State Street is a popular street for shopping in Chicago that also has historic value as the base point for Chicago's address system. This is the street referenced in the iconic Frank Sinatra song about the city, and it hasn't lost its importance since.
The whole family can find fun on State Street as the local shops and monuments have something to offer kids and adults alike. Most visitors stay around 2 or 3 hours, but given the sheer number of options, you could spend the entire day shopping along this street.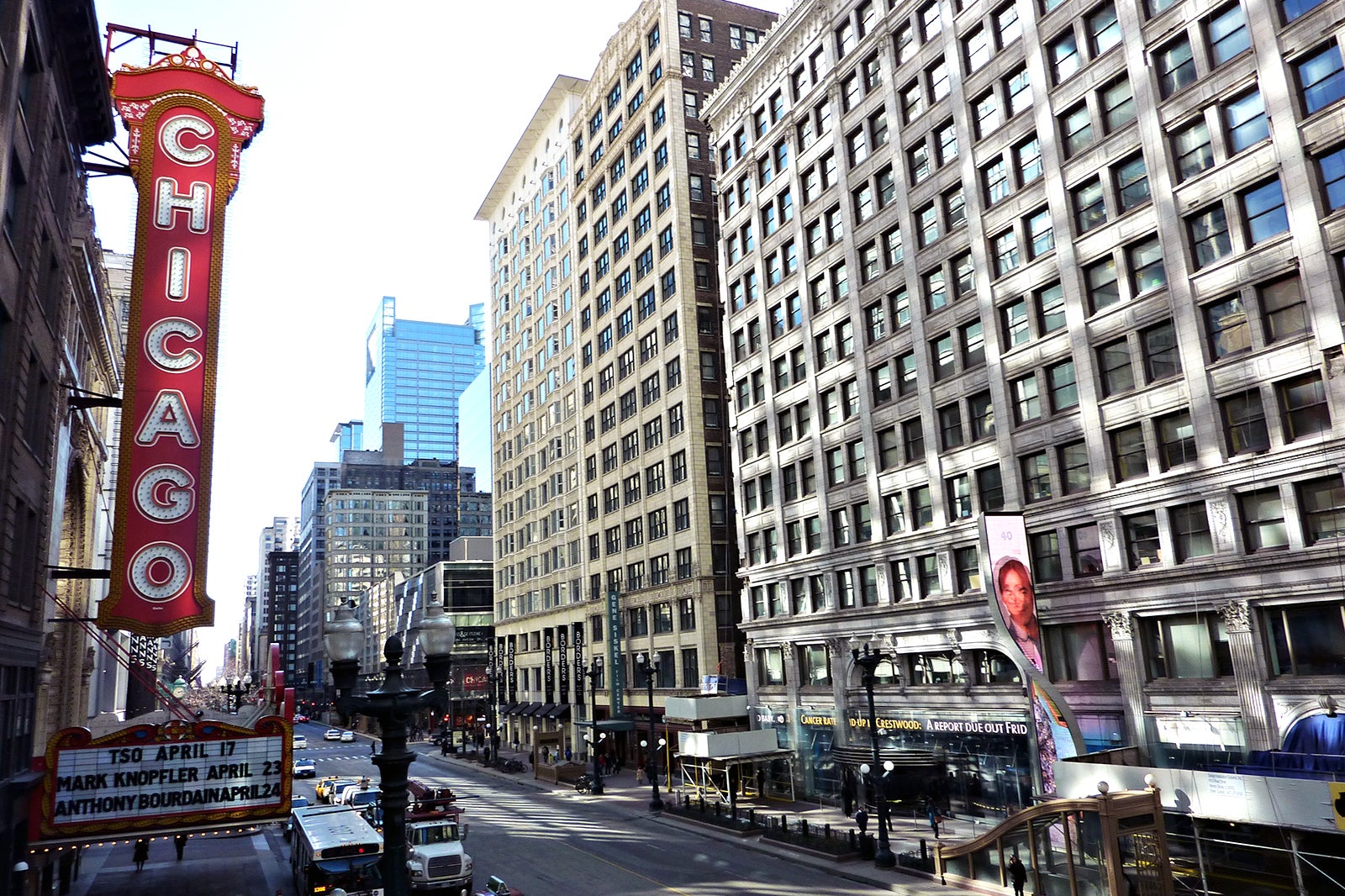 State Street highlights
One of the best parts of State Street is the sheer variety of stores available. You'll find several upscale retailers on the north side of the street like Anthropologie, Zara, Godiva, and Banana Republic. A cinema can be found in the Block 37 complex as well.
In addition to the shopping opportunities, you'll find quite a few landmarks in the area. This street is home to the Chicago Archbishop's Mansion and the Reliance Building. You'll also find the Chicago Theatre, the Chicago Bee Building, and the ABC7 News studio building here.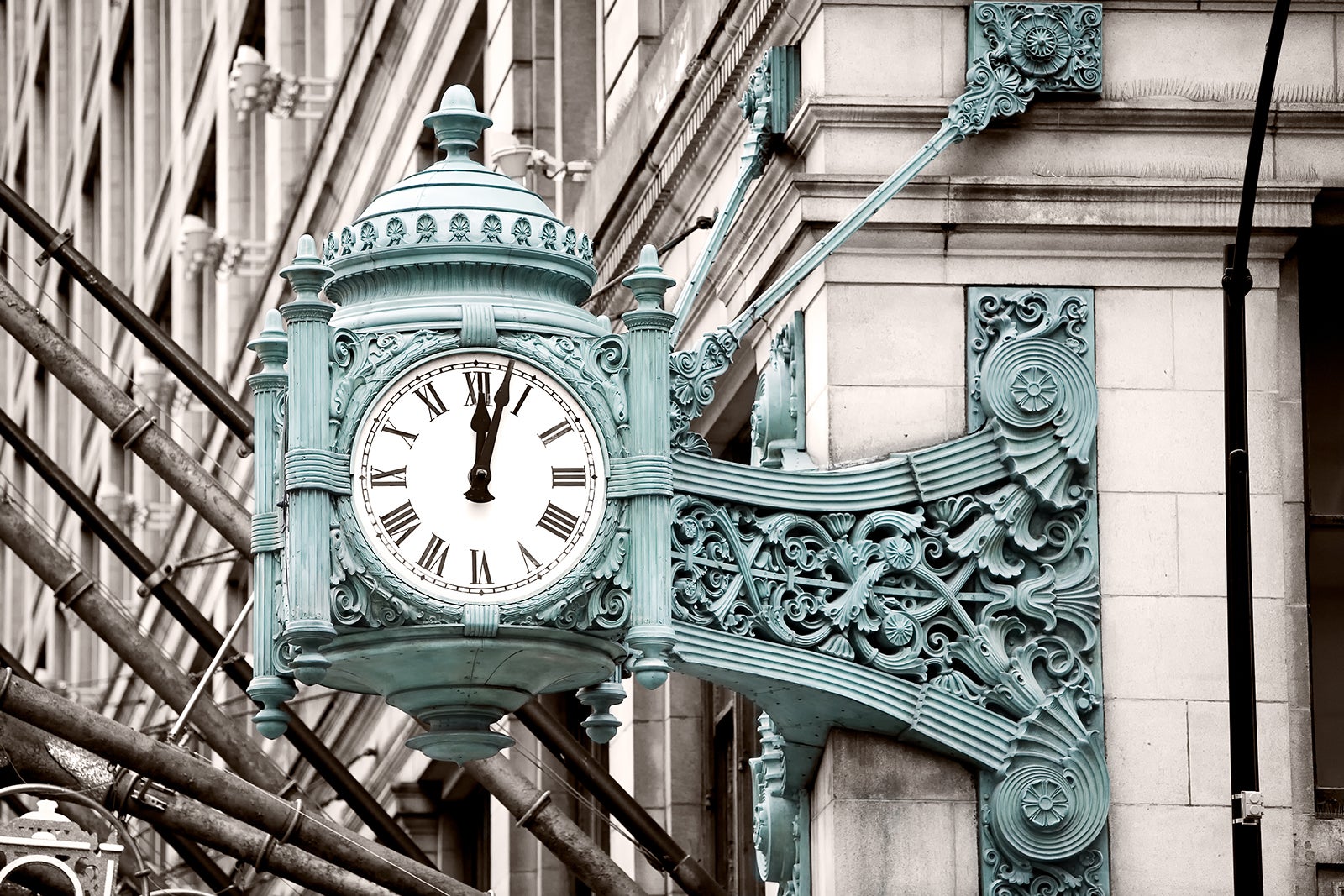 Good to know when visiting State Street
State Street is one of the easiest destinations to reach and is considered the central street for the entire city. Chicago utilises a grid system, which means you can simply look at any east-west street and know where State Street is. If you're on an east street, for example, you'll know that State Street is located to the west.
Visiting this street will put you close to quite a few other attractions in the city. Being in the heart of The Loop puts you close to the iconic Millennium Park and Maggie Daley Park with its famous climbing wall.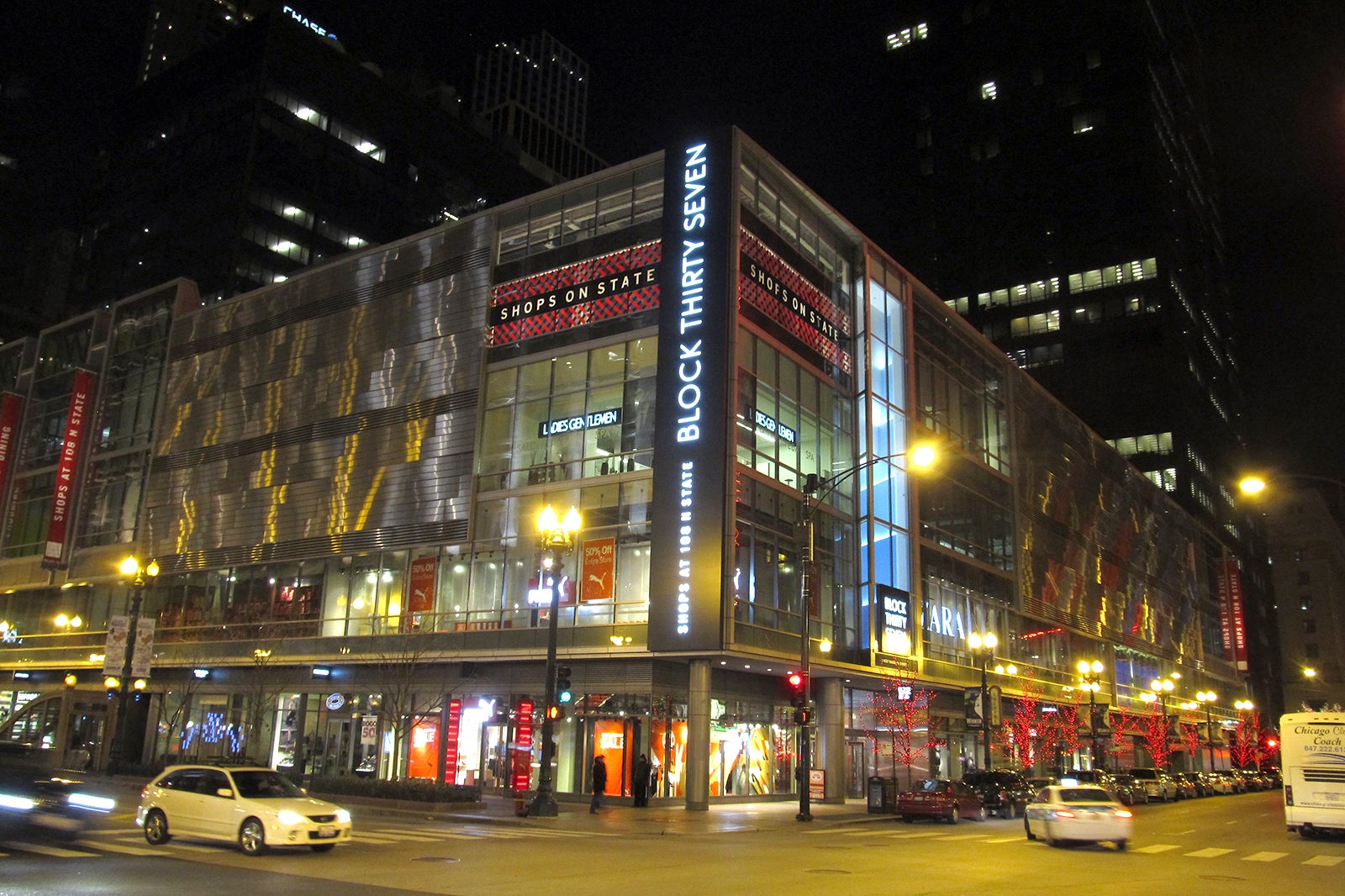 State Street in Chicago
Location: State St, Chicago, IL 60601, USA
Back to top