Randolph Street Market in Chicago
Discover Vintage and Antique Offerings at a Popular Indoor/Outdoor Market
The popular Randolph Street Market is well known for being one of the largest urban antique markets in the US and is a favourite amongst shoppers looking for vintage and antique offerings. Over 100 vendors from all over the Midwest set up shop at this indoor/outdoor market.
The market is indoors in the winter but spills out onto the street during the summer months. Live bands, deejays, and a petting zoo have all made appearances at past monthly markets. There are usually food vendors offering tantalising tastes for visitors to the market.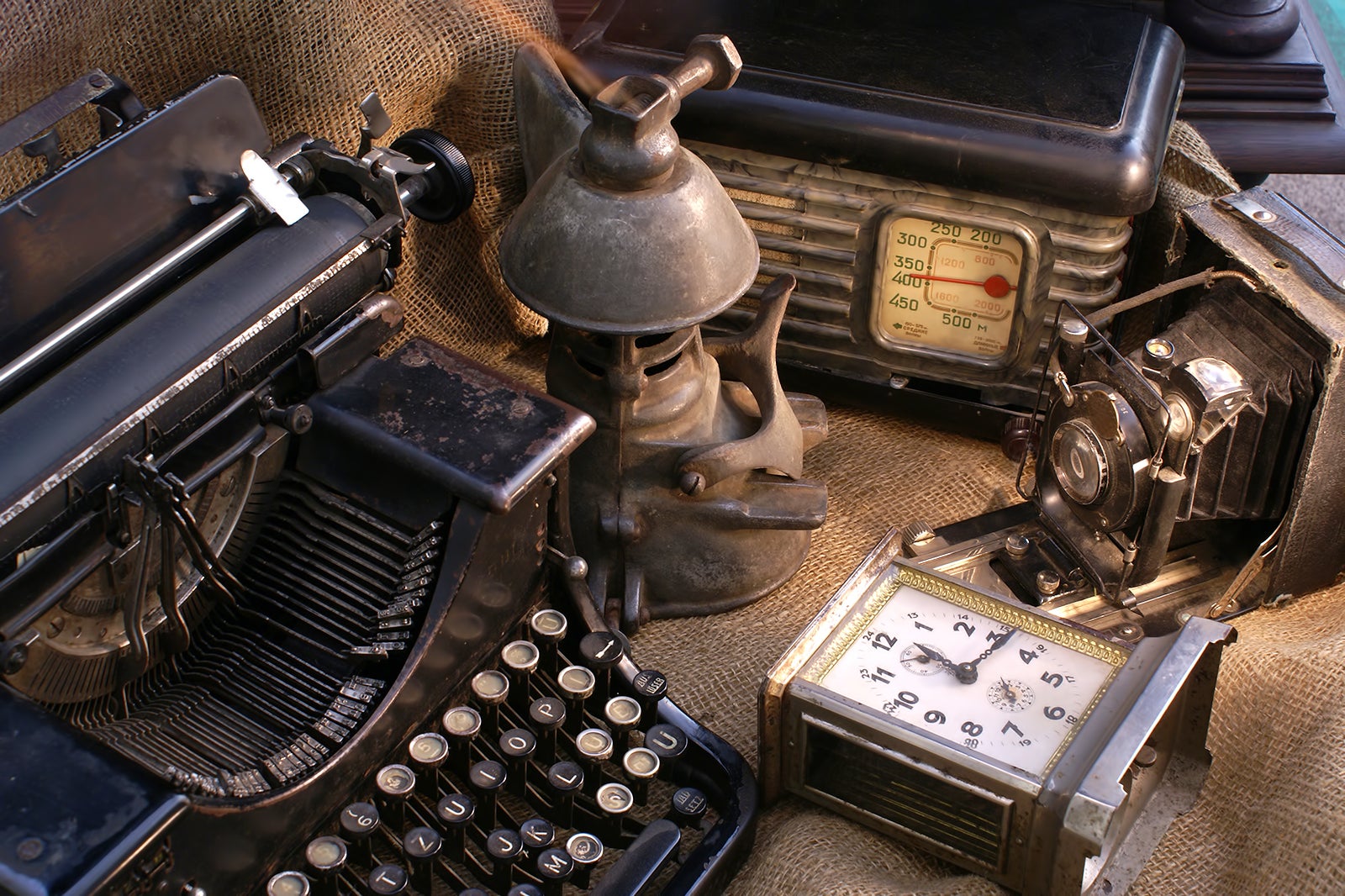 Highlights of the Randolph Street Market
The Randolph Street Market is home to the Chicago Antique Market, a monthly indoor/outdoor urban antique flea market. Antique lovers are sure to find treasures waiting to be restored to their former glory. Shoppers can find vintage fashions like jewellery, gloves, dresses, furs, and more, and you'll also find artwork, books, and vinyl.
Keep an eye out for the Randolph Street Holiday Market so you can find exactly what you need for all your holiday gift-giving needs. While you're here, you can take a break from all your shopping and grab a beer at the beer garden while listening to the live band or the deejay.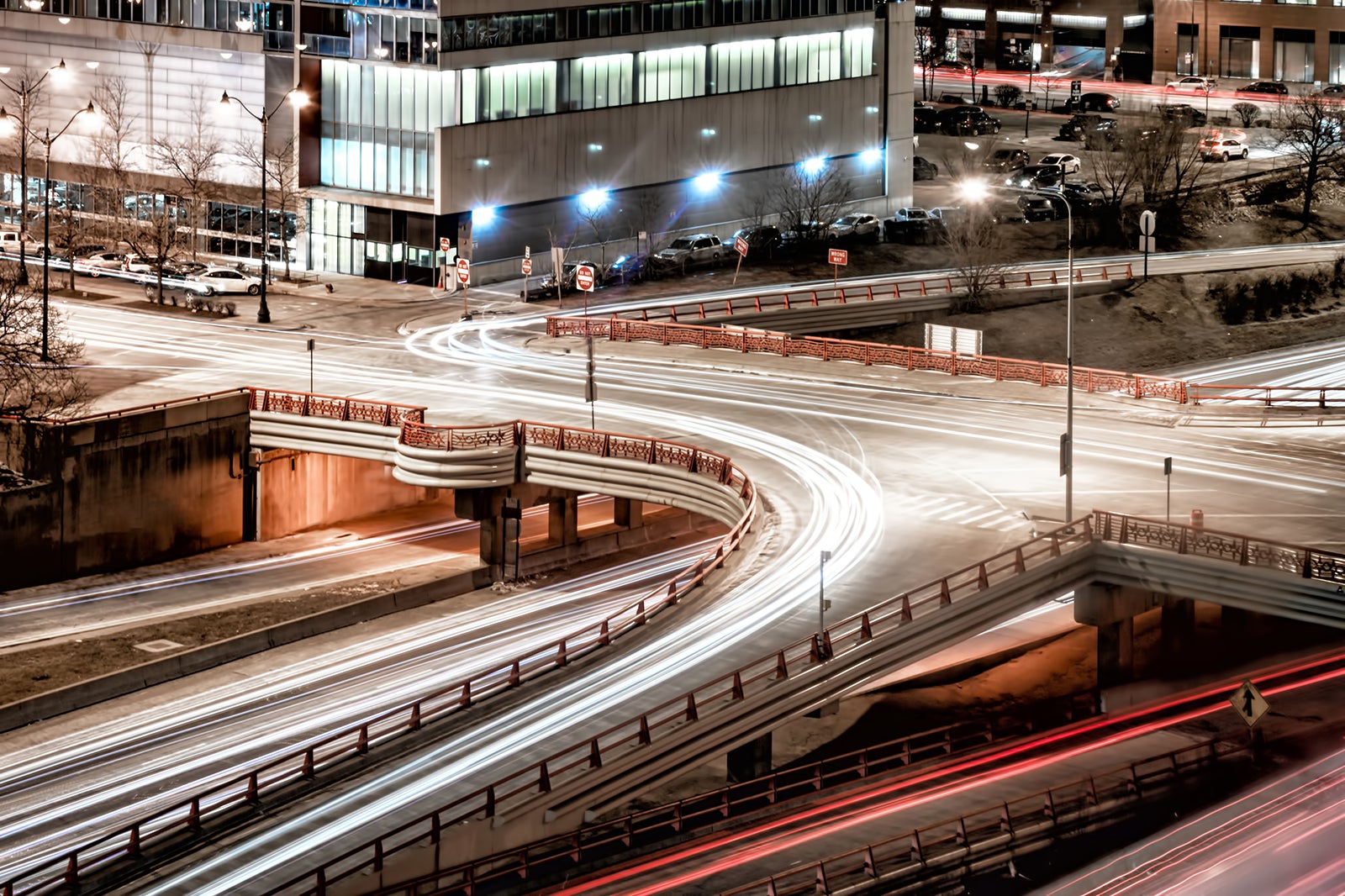 Good to know about the Randolph Street Market
The Randolph Street Market typically occurs on the last weekend of each month, but times may vary, so always check before you go. There is a charge for entry to the market to cover the cost of the space, but parking is free from October through April when the market is indoors. Year-round street parking is available on a first-come, first-served basis. Valet parking is offered from May through September at the Washington Boulevard gate.
The Randolph Street Market also hosts the Indie Designer Fashion Market, and Modern Vintage Chicago is a bi-annual vintage and indie fashion happening produced by the Randolph Street Market.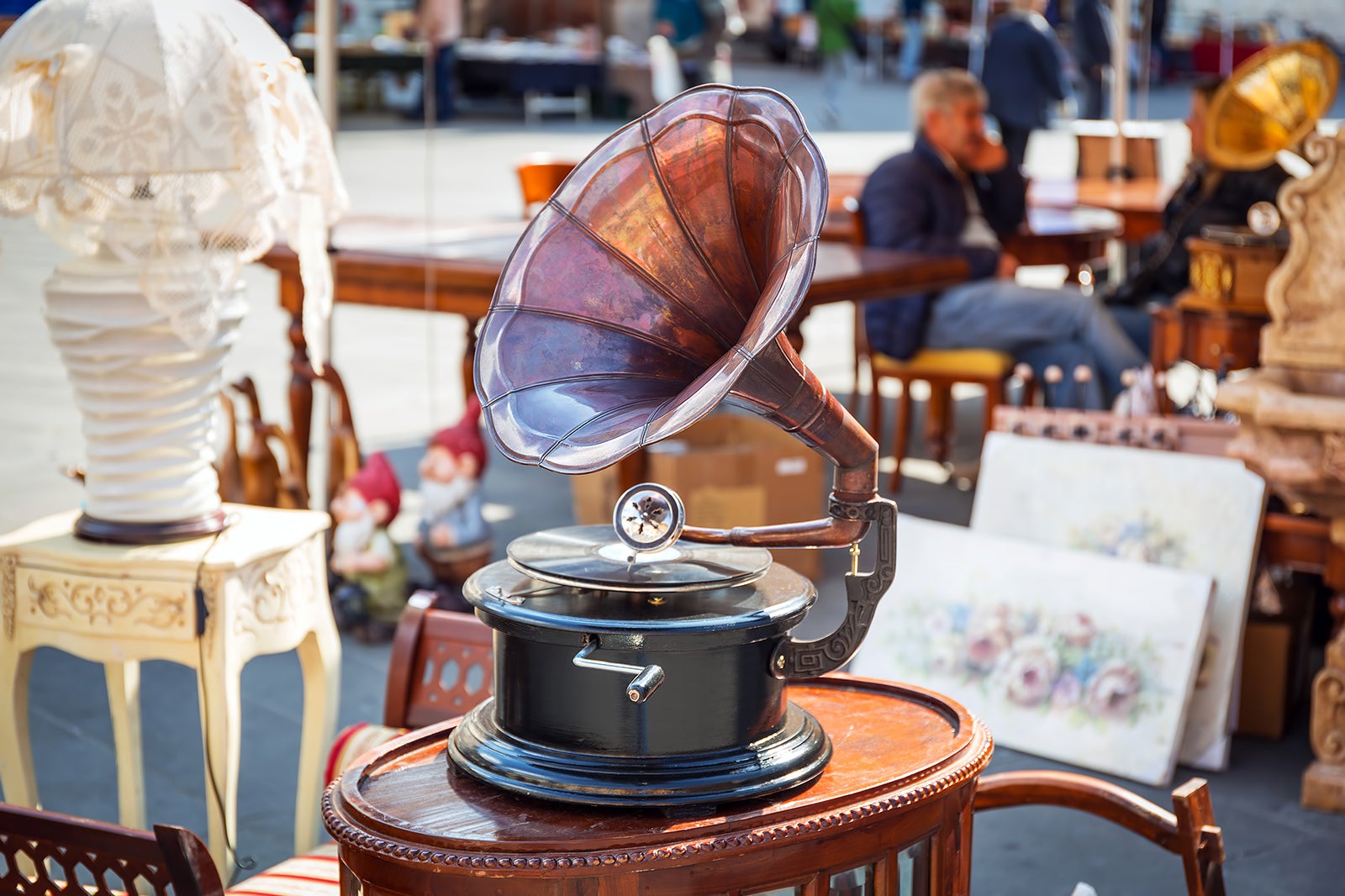 Randolph Street Market in Chicago
Location: 1341 W Randolph St, Chicago, IL 60607, USA
Phone: +1 312-666-1200
Back to top