Old Town in Chicago is a relatively well-known neighbourhood for many travellers. This is partially thanks to the Lincoln Park Zoo, a highly popular, free and year-round attraction. However, you'll also be treated to a slice of Chicago history you won't find elsewhere, alongside a vibrant arts community.
At one time known as "The Cabbage Patch" for its immigrant populations' farming efforts, Old Town is one of the best places to get a glimpse of Victorian Chicago and buildings that managed to survive the Great Chicago Fire. It's a vibrant artist colony in the early 20th century, so you can expect to see a range of mediums throughout the neighbourhood, from traditional visual arts to performing arts.
Old Town in Chicago - one of the highlights of 10 Most Popular Neighbourhoods in Chicago (Read all about Chicago here)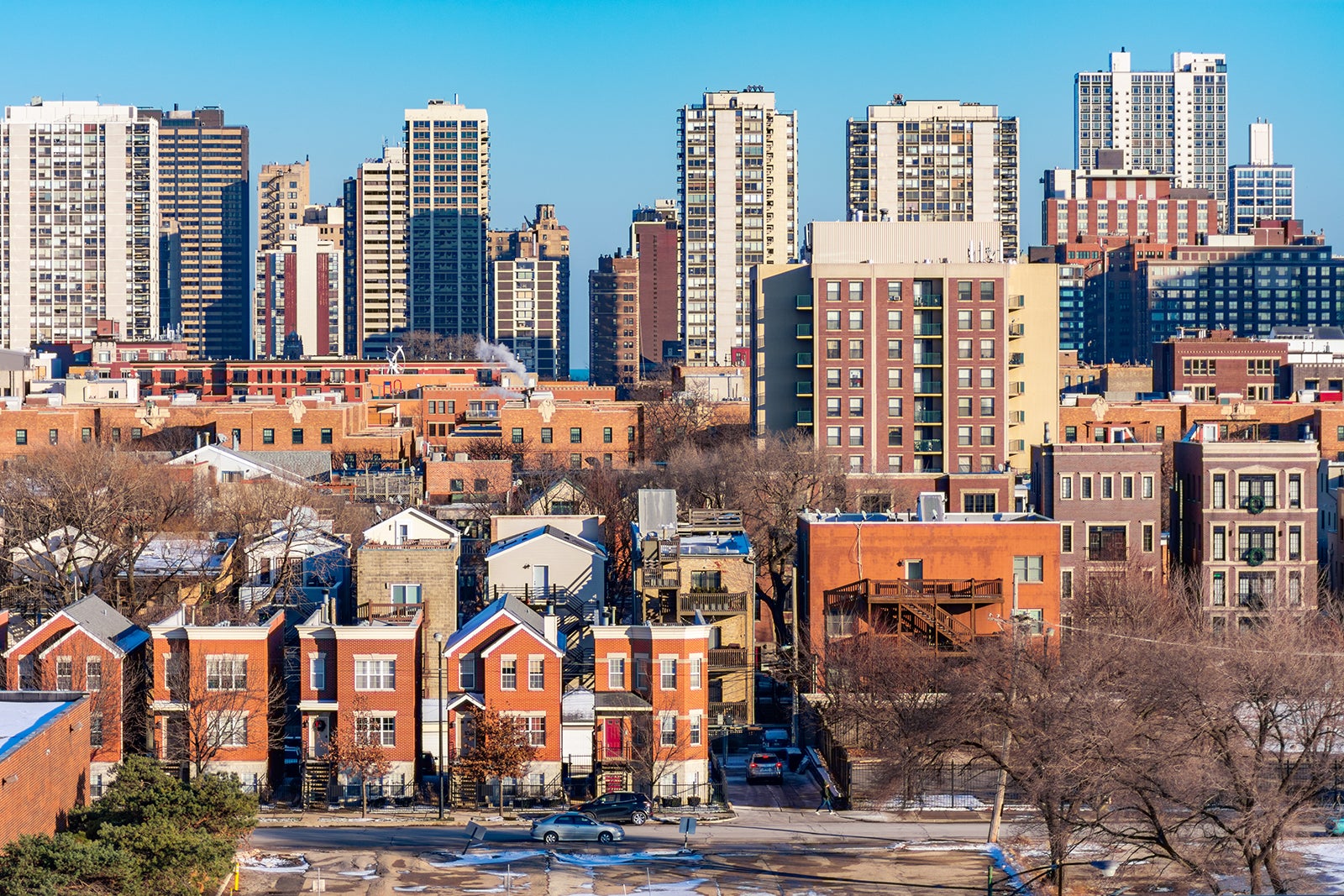 What are the highlights of Old Town Chicago?
Old Town is an excellent spot to visit for those intrigued by history, art and architecture. The area still retains some of its Cabbage Patch roots, with a decidedly European feel stemming from its past immigrants. The low-key streets are well suited to those seeking a bit of peace and quiet away from some of Chicago's busier and louder areas.
One of Old Town's landmarks is Old Town Triangle, the only spot that survived the Great Chicago Fire in 1871. There, you can walk on streets predating today's grid system, as well as take in the 19th-century Victorian St. Michael's Church. Another Victorian architectural landmark is the Yondorf Block and Hall, which served as a theatre rehearsal space.
If your interest in history lies more toward the 20th century than the 19th, pay a visit to Carl Street Studios, where the 1920s Old Town artist colony got its start. Keep an eye out for unique artistic features hidden within the architecture.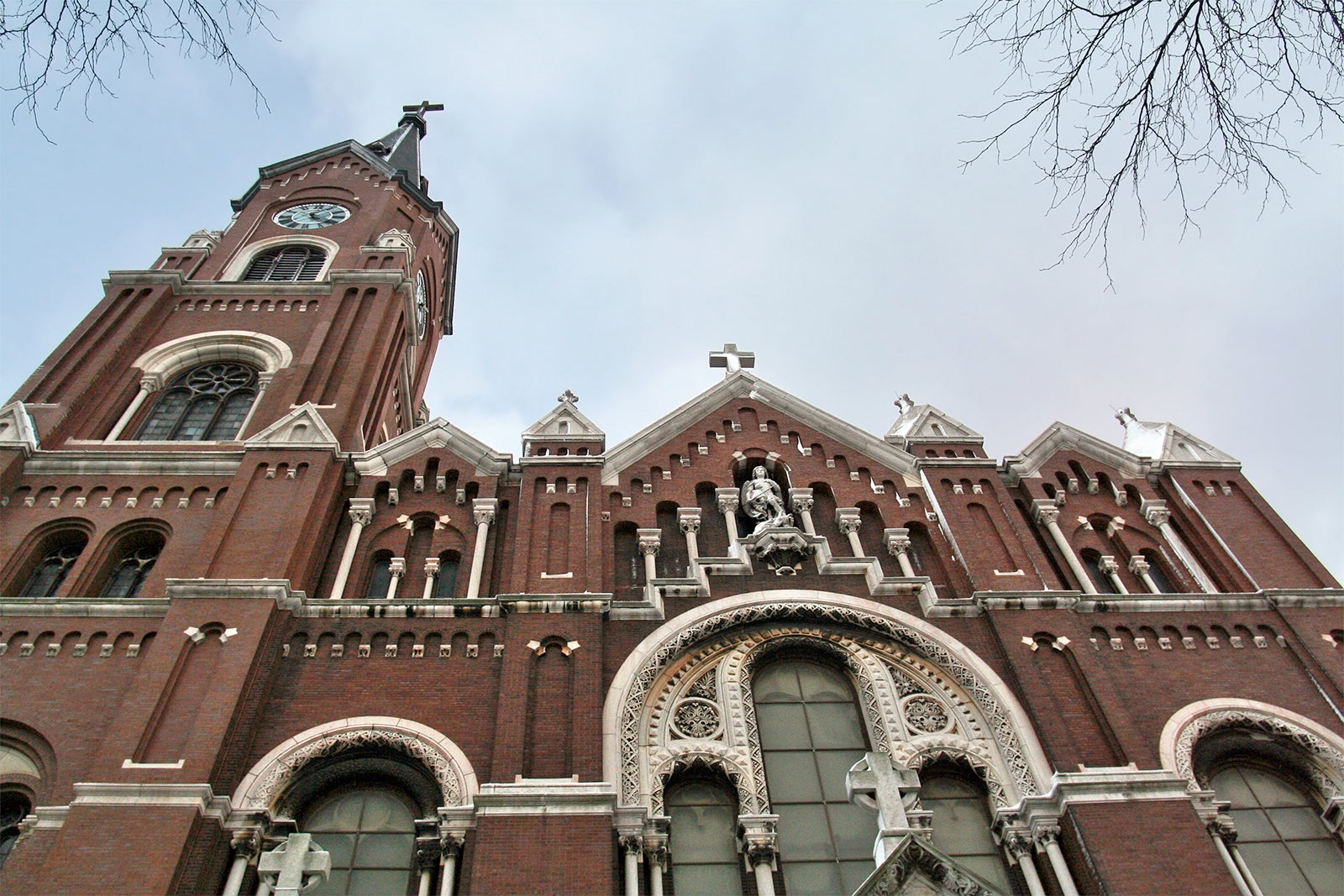 Where to go at night in Old Town?
While you can find plentiful local shopping, history and architectural intrigue in Old Town during the day, you'll want to stick around until night. This is when the city's arts culture shines and where you can easily find a good drink (or a few).
The Second City comedy club is the headlining nightlife spot of Old Town Chicago. The list of Hollywood comedic celebrities who have appeared there is impressively long. Some of the most famous faces to have graced its stage over the decades include Bill Murray, Chris Farley, Chevy Chase, and Tina Fey.
When it's time for a drink, the classic go-to spot is Old Town Ale House, which also attracts its fair share of comedy celebs, thanks to its proximity to Second City. Hungry and in need of some night-time eats to go along with your drinks? Check out Frank Sinatra's one-time favourite and former speakeasy, Twin Anchors.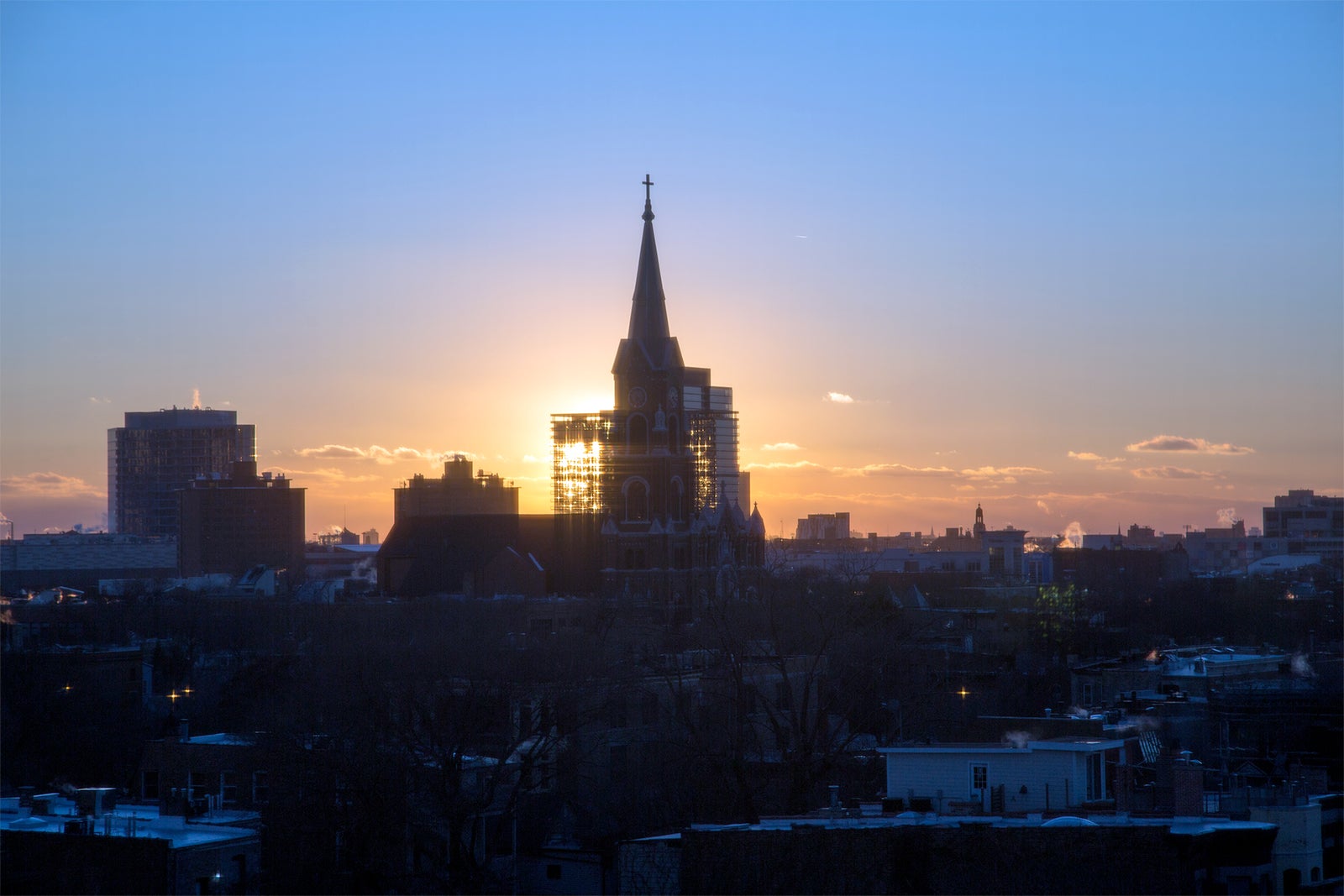 Good to know about Old Town in Chicago
If you're staying in the more popular (and hotel-packed) area of Chicago's Loop neighbourhoods or along Magnificent Mile, you could walk to Old Town if you're feeling ambitious. However, taking an Uber, taxi or train to the area is easier and more appealing during Chicago's frigid winter months.
Trains and buses generally cost only a few dollars, depending on your point of origin, whereas taxis and rideshares are more expensive.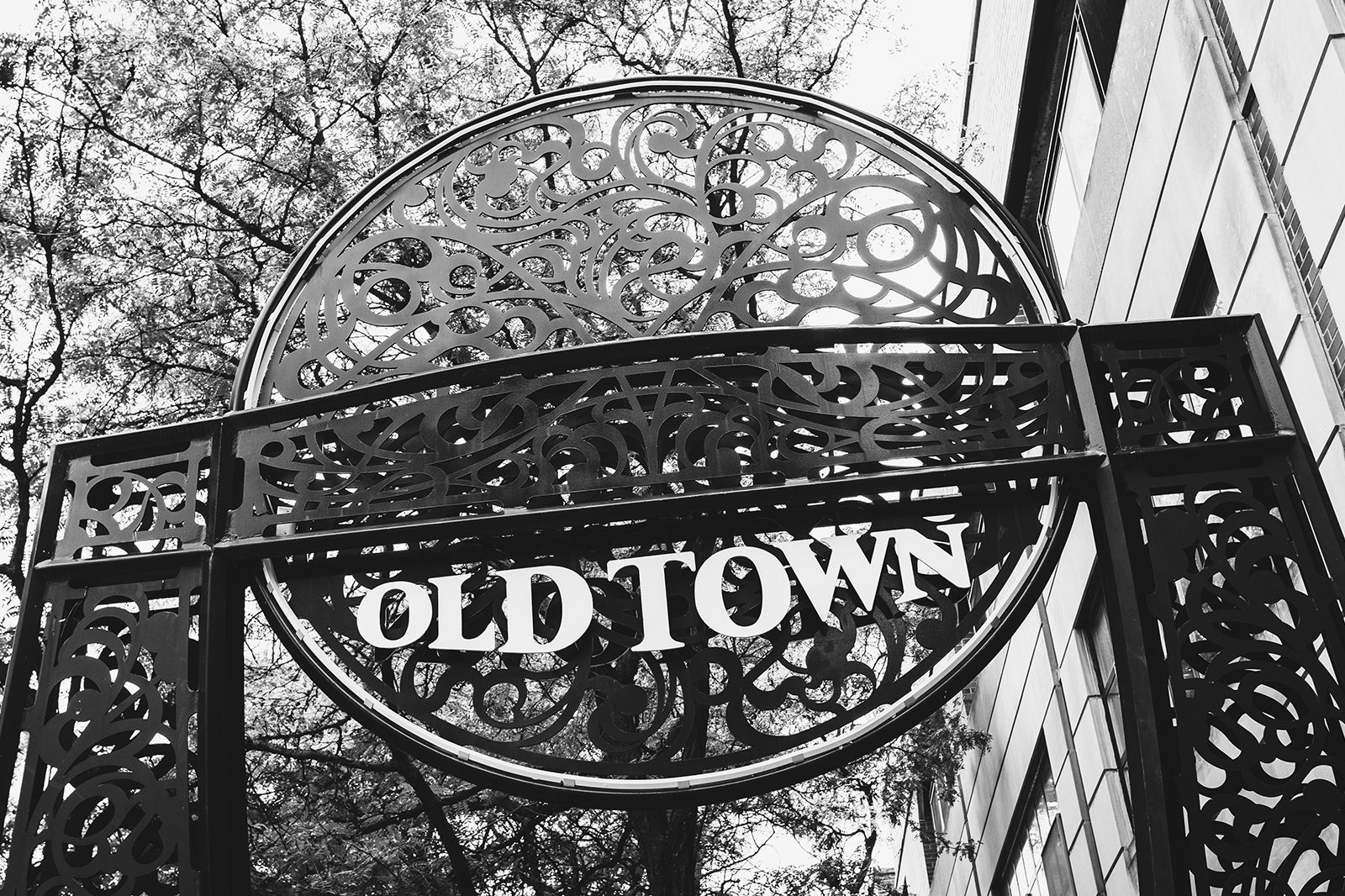 Old Town in Chicago
Back to top