New Maxwell Street Market in Chicago
Discover Bargains and Culture at This Iconic Chicago Market
The New Maxwell Street Market has a long history in Chicago as a popular flea market that offers shopping and dining opportunities. The original Maxwell Street Market was started back in the late 1800s by immigrants, and their businesses grew up within the shadows of the Chicago skyscrapers.
The market is such an iconic part of Chicago history that the original market was featured in the film "The Blues Brothers." The market has since relocated to nearby Desplaines Street, but the bargains the original market was known for are still alive and well. Visitors will find plenty of shopping opportunities and authentic international cuisine at the market.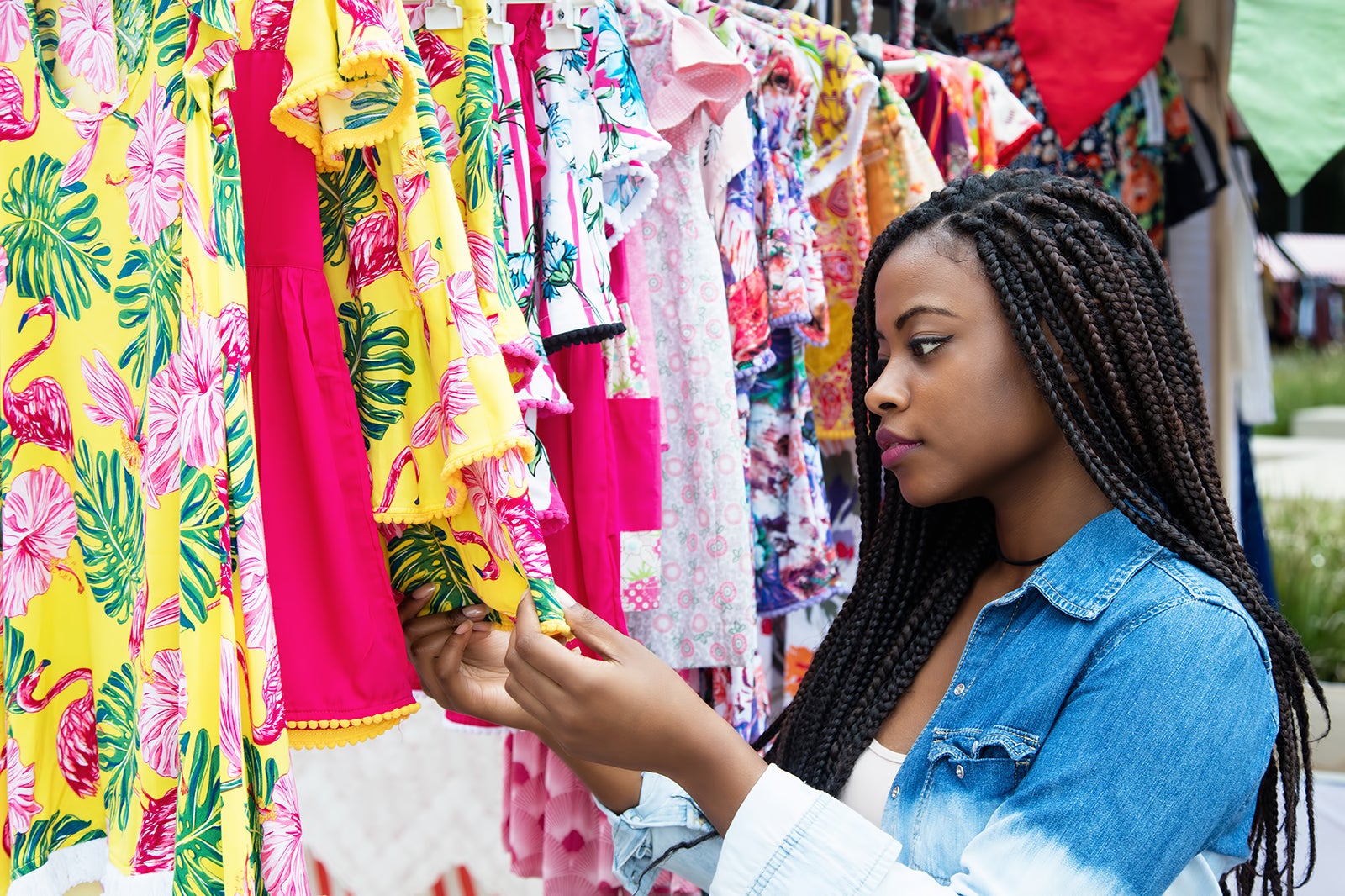 Highlights of the New Maxwell Street Market
The New Maxwell Street Market is well known to local shoppers for its bargains. You'll find vendors selling clothing, collectibles, furniture, produce, jewellery, and more at cheap prices. Visitors to the market will also get to enjoy performances by local bands and dance troupes.
The market is known for having the best Latin- and Mexican-inspired street food in Chicago. You'll find freshly made tamales, delicious tacos, quesadillas, and corn cakes to tantalise your taste buds. Wash down your tacos with a refreshing horchata or a fruity soft drink, and polish off the meal with a freshly made sorbet or funnel cake from one of the street food vendors.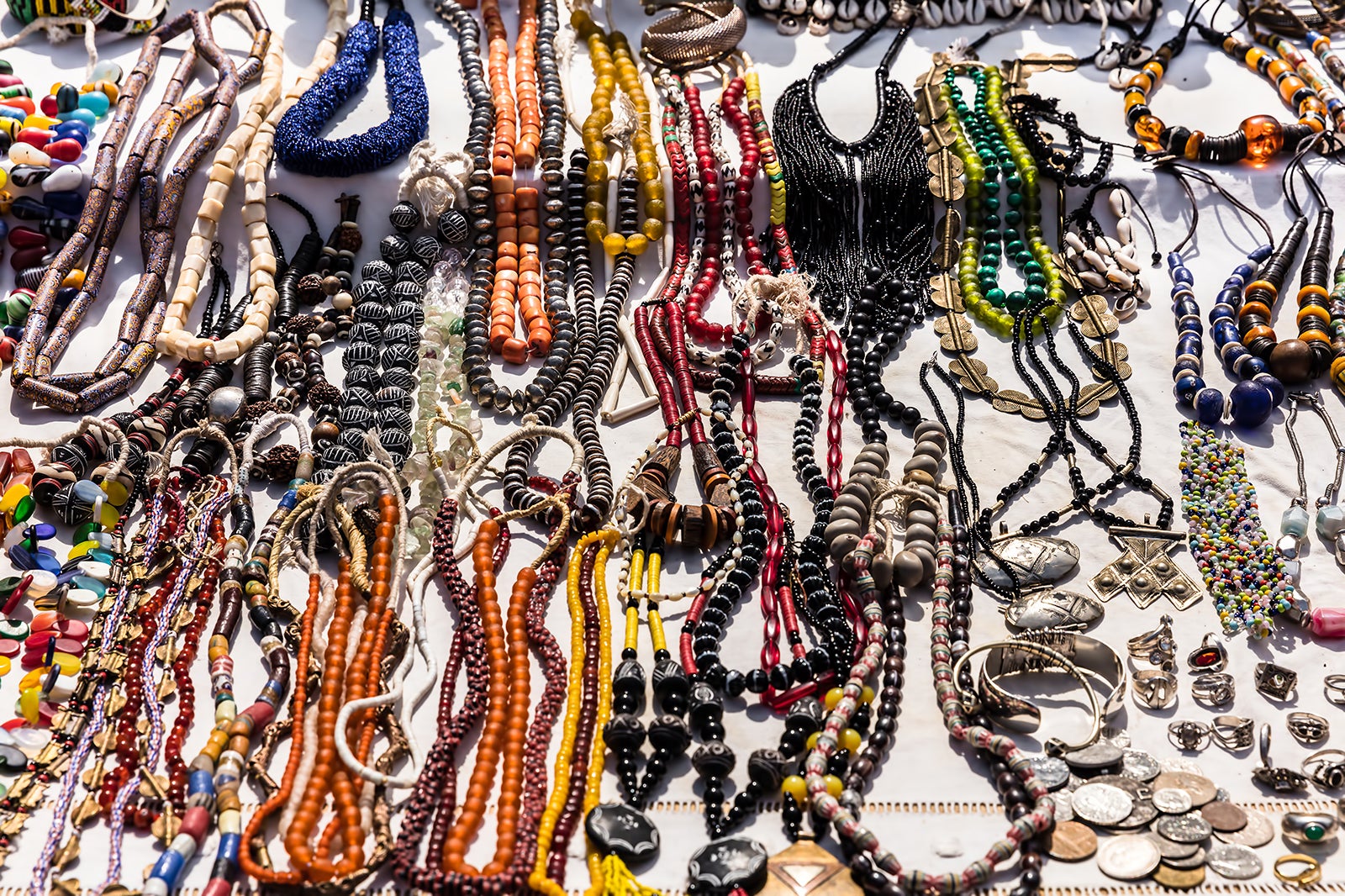 Good to know when visiting the New Maxwell Street Market
Admission to the New Maxwell Street Market is free. The market is year-round, so weather shouldn't be a deterrent for the bargain hunter. Music lovers will enjoy getting to listen to live music as they walk around the market.
The market is well-known for its international flair, and you'll find many events from around the world being celebrated at the market. Past celebrations have included Dia de los Muertos, the Mexican celebration of life and death, and Rosh Hashanah, the celebration of the Jewish New Year, amongst others. There is truly something for everyone at this iconic Chicago market.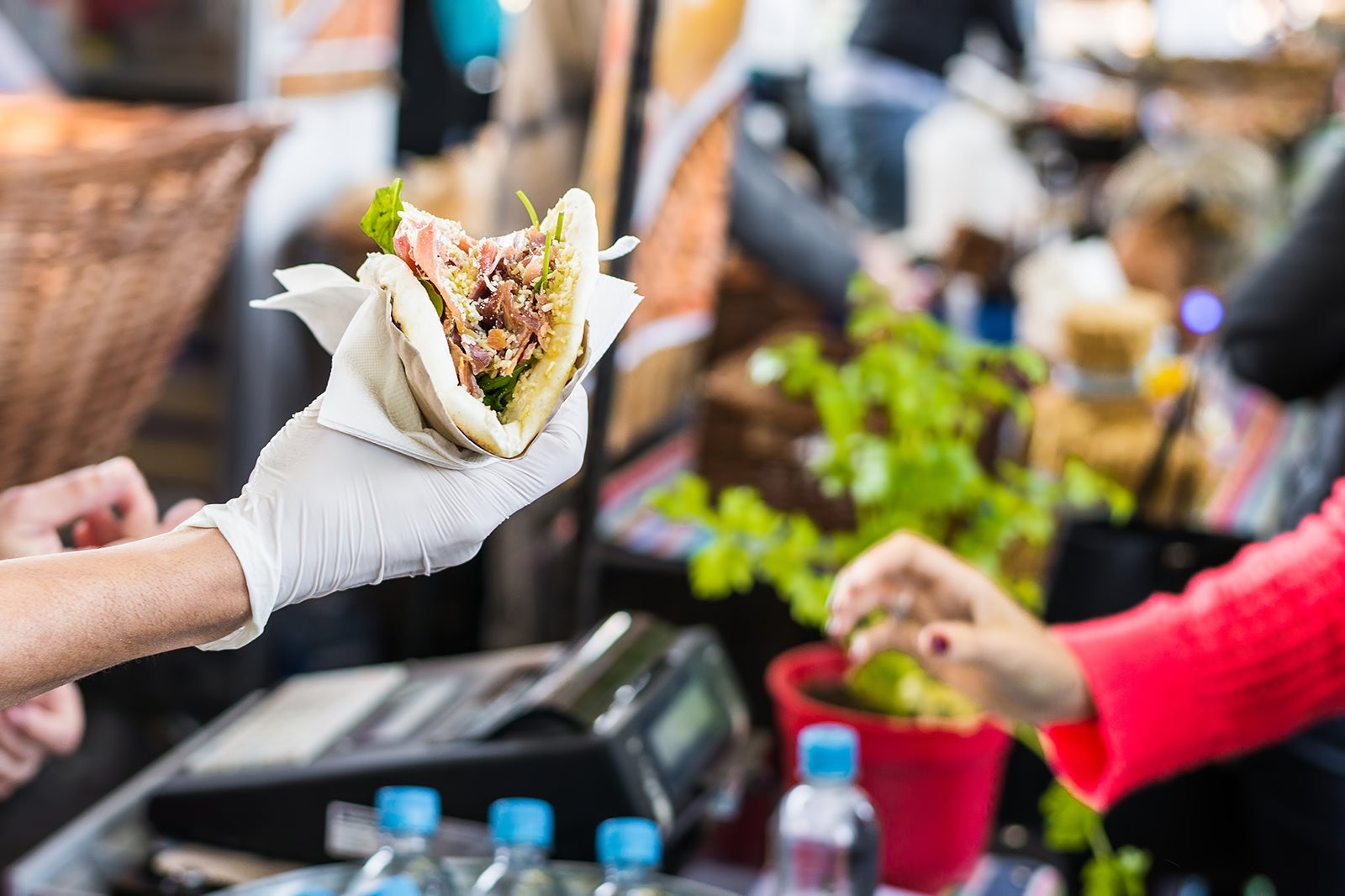 New Maxwell Street Market in Chicago
Location: 800 S Desplaines St, Chicago, IL 60607, USA
Phone: +1 312-745-4676
Back to top