Lyric Opera of Chicago
Enjoy a World-Class Opera Show in a Beautiful Historic Building
The Lyric Opera of Chicago presents opera and storytelling performances with an emphasis on social justice issues, in the beautiful, historic Civic Opera House building featuring art deco architecture. The opera house offers programmes that suit a wide array of interests and makes shows accessible to those new to opera as well as avid opera enthusiasts.
Showtimes vary, but most performances are approximately 90 minutes to 2 hours with a brief intermission. You'll find on-site restaurants to enjoy before the show, including fine-dining and casual eats, and the Lyric Opera of Chicago's Opera Shop offers fantastic opera-themed souvenirs and gifts.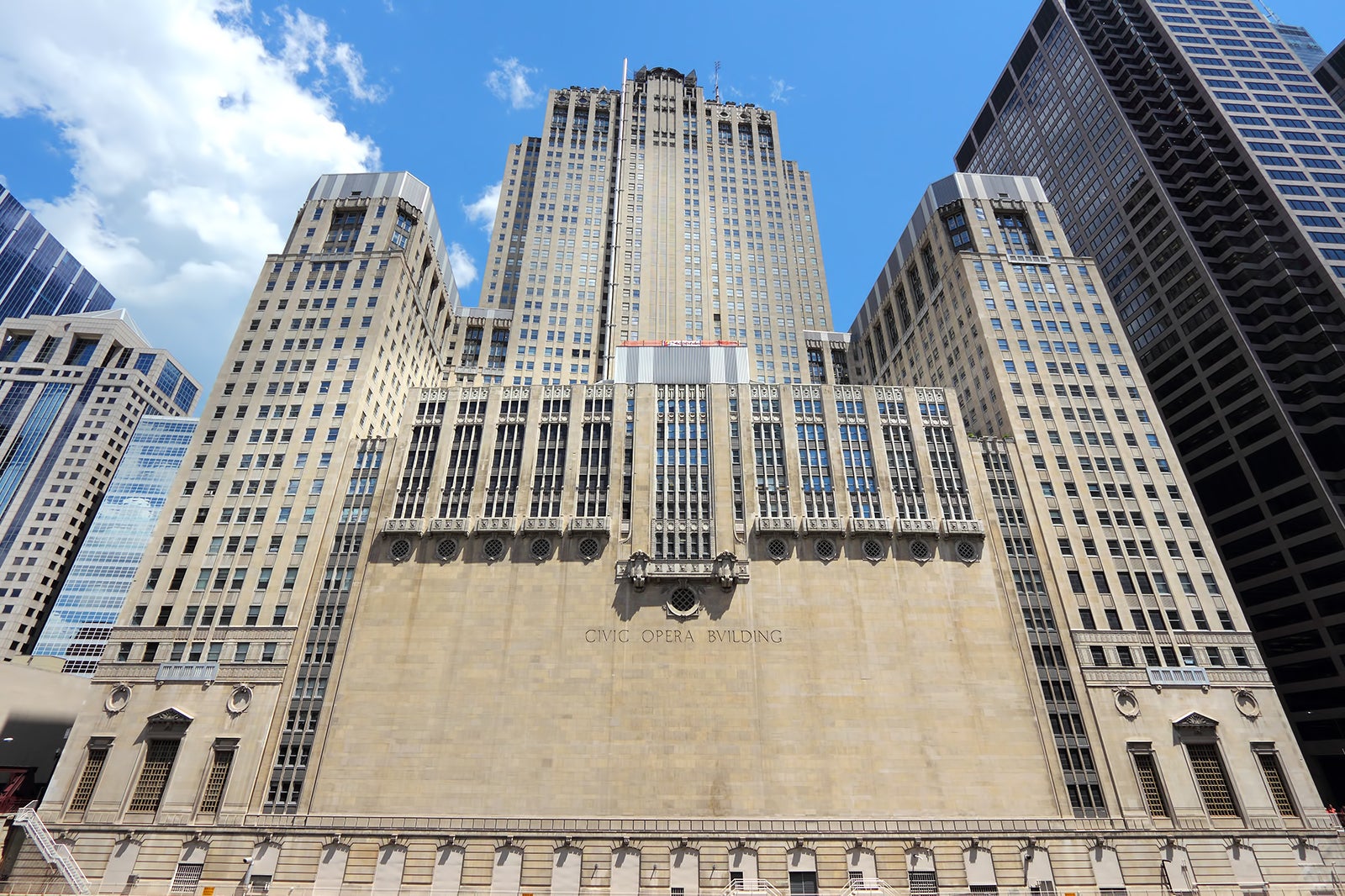 Highlights of The Lyric Opera of Chicago
You'll find a wide variety of shows, including dramas, tragedies, and comedies, all featuring a full orchestra and dynamic singing. Shows include diverse cultural performances such as "Pasion Latina" and "Sole e Amore," seasonal shows, and new-age opera, including "Creating The Factorium," an updated version of "The Barber of Seville," which takes place in a present-day Chicago barbershop and features hip-hop, R&B, and funk music.
You may also enjoy a free 30-minute pre-opera talk, which starts 1 hour before each show and details the history behind the storey, featured music, and creators of your show.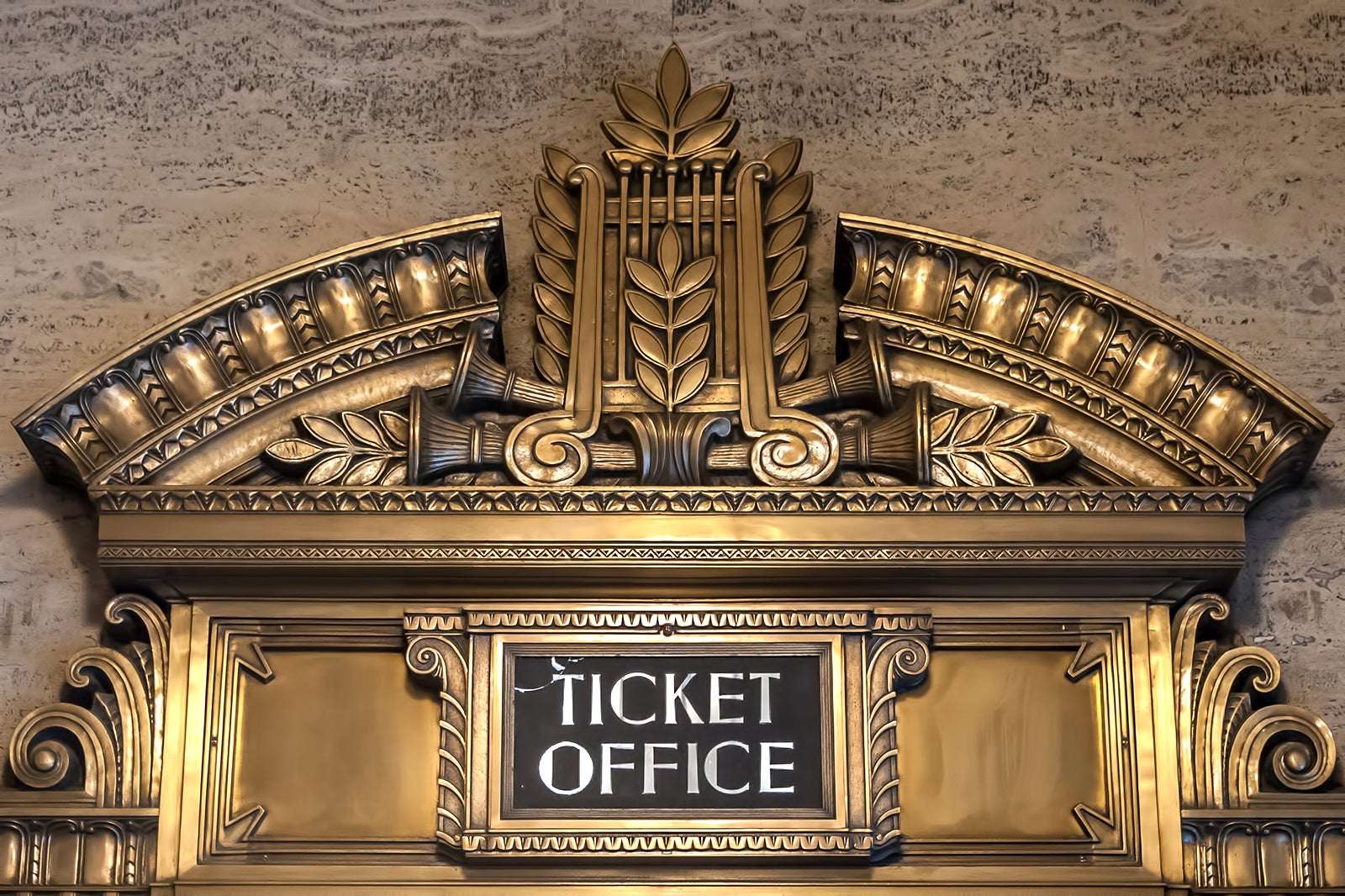 Good to know about The Lyric Opera of Chicago
The opera is located in city centre Chicago, just east of the Chicago River at the crossroads of West Madison Street and North Upper Wacker Street. If you're planning on staying in city centre Chicago, check The Lyric Opera of Chicago's website for hotels that offer discounted tickets to the shows.
You can access restaurants, seating, and pre-opera discussions up to an hour and a half before the show. Be sure to arrive on time, as late arrivals may need to wait until intermission to be seated. While you're in the area, you may enjoy a stop at Willis Tower, where you can enjoy magnificent views of the city.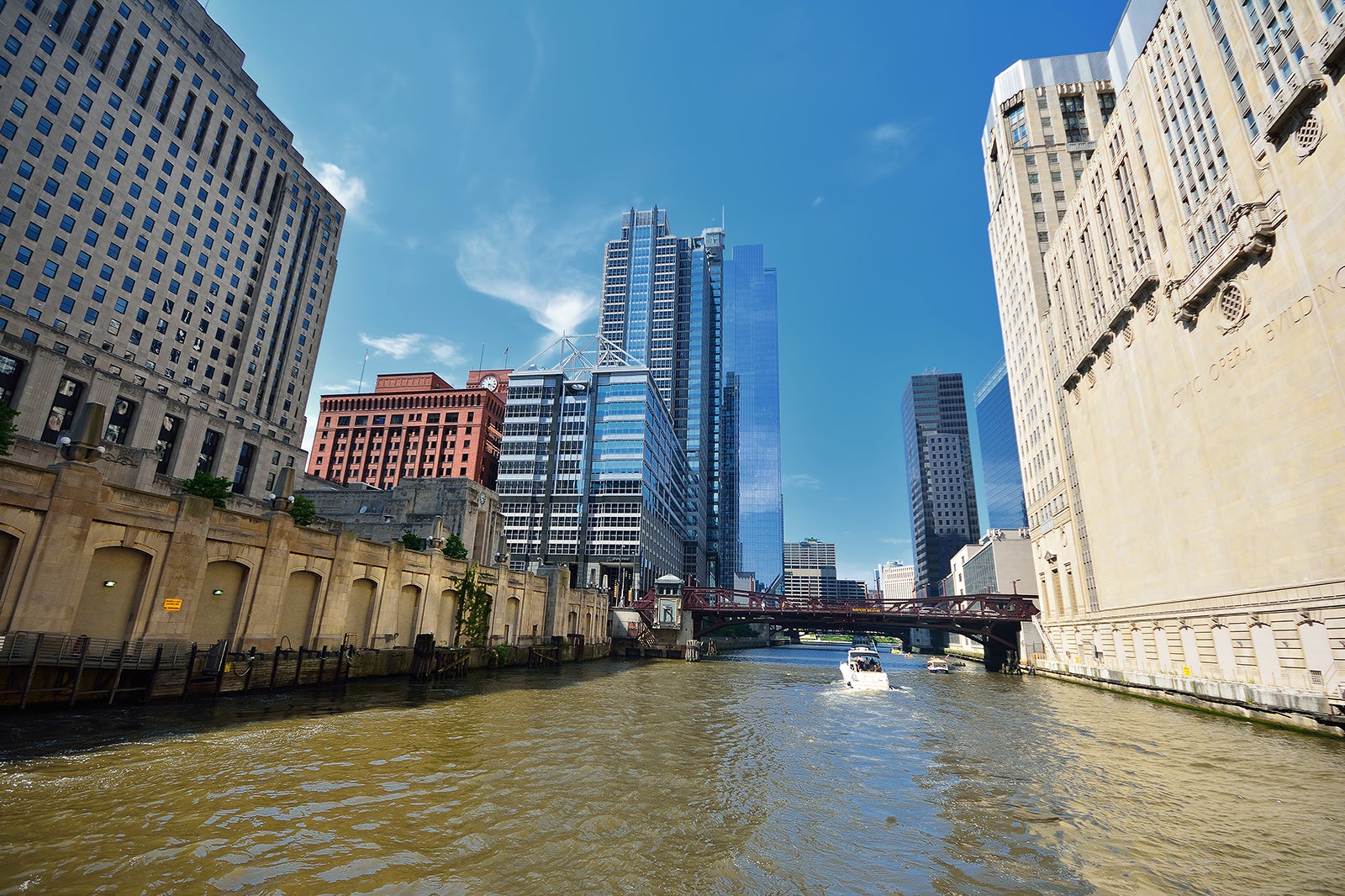 Lyric Opera of Chicago
Location: 20 N Upper Wacker Dr, STE 400, Chicago, IL 60606, USA
Phone: +1 312-332-2244
Back to top