Chicago's Lincoln Park Zoo has an impressive collection of over 200 animal species from all over the world and a large variety of plants and ecosystems on display. The zoo has been providing visitors with wildlife and wonder since 1868 when it received its first pair of animals, 2 swans.
Alongside these features, there are a variety of youth programmes designed to help get young visitors engaged at an early age. Check out the zoo's Family Nature Days, Zoo Camps, or LEAP (Learn, Explore, and Play) sessions for kids aged 2 to 4 years.
Lincoln Park Zoo in Chicago - one of the highlights of 13 Things to Do with Your Family in Chicago and 10 Free Things to Do in Chicago (Read all about Chicago here)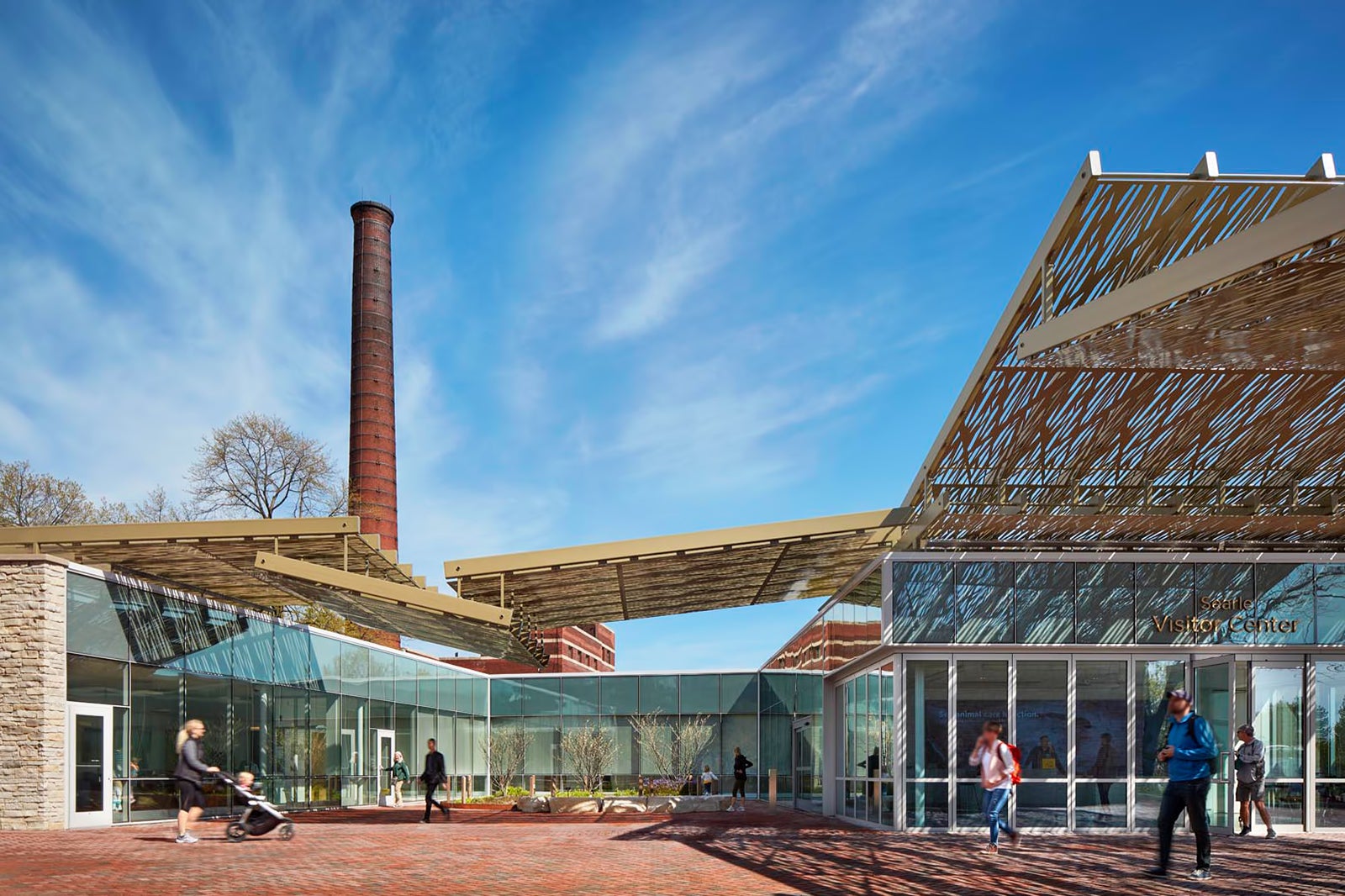 Highlights of the Lincoln Park Zoo
Every day and season, the Lincoln Park Zoo offers a unique array of opportunities for visitors to interact with the animals on display. Most programmes last about 10 minutes, and visitors can attend activities such as Seal Training, Polar Bear Training, Ape Cognition and Care, or the Malott Family Penguin Encounter.
If you'd like to map out specific animals to see before your visit, check out the zoo's website for a list of all current species. You can also find a variety of self-guided tours that emphasise curated collections of animal exhibits, with titles such as the Big & Furry Tour or the Weird & Wonderful Tour.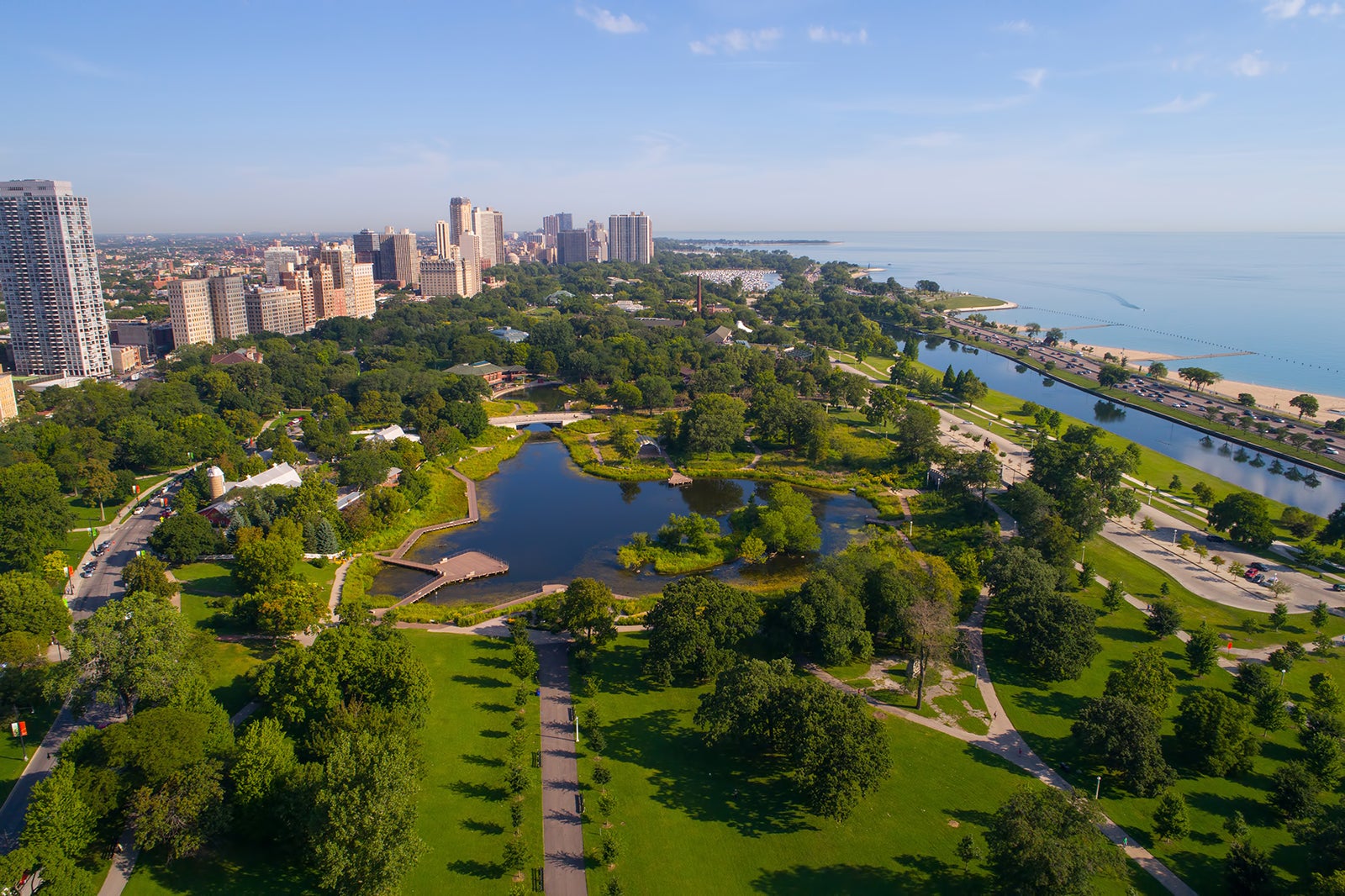 Good to know about the Lincoln Park Zoo
If you'd like to allocate a whole day at the zoo, there are plenty of dining options to tide you over throughout your visit. The Patio at Café Brauer is open seasonally and offers a selection of small plates, speciality burgers, cocktails, and ales alongside a panoramic view of the Nature Boardwalk.
The Park Place Café is open year-round and specialises in a variety of Mexican and Italian foods, along with burgers, sandwiches, salads, beer, wine, ice cream, and more. Other options include the Bird's Eye Bar & Grill and Eadie Levy's Landmark Café. If you'd like a souvenir, stop by the zoo's gift shop.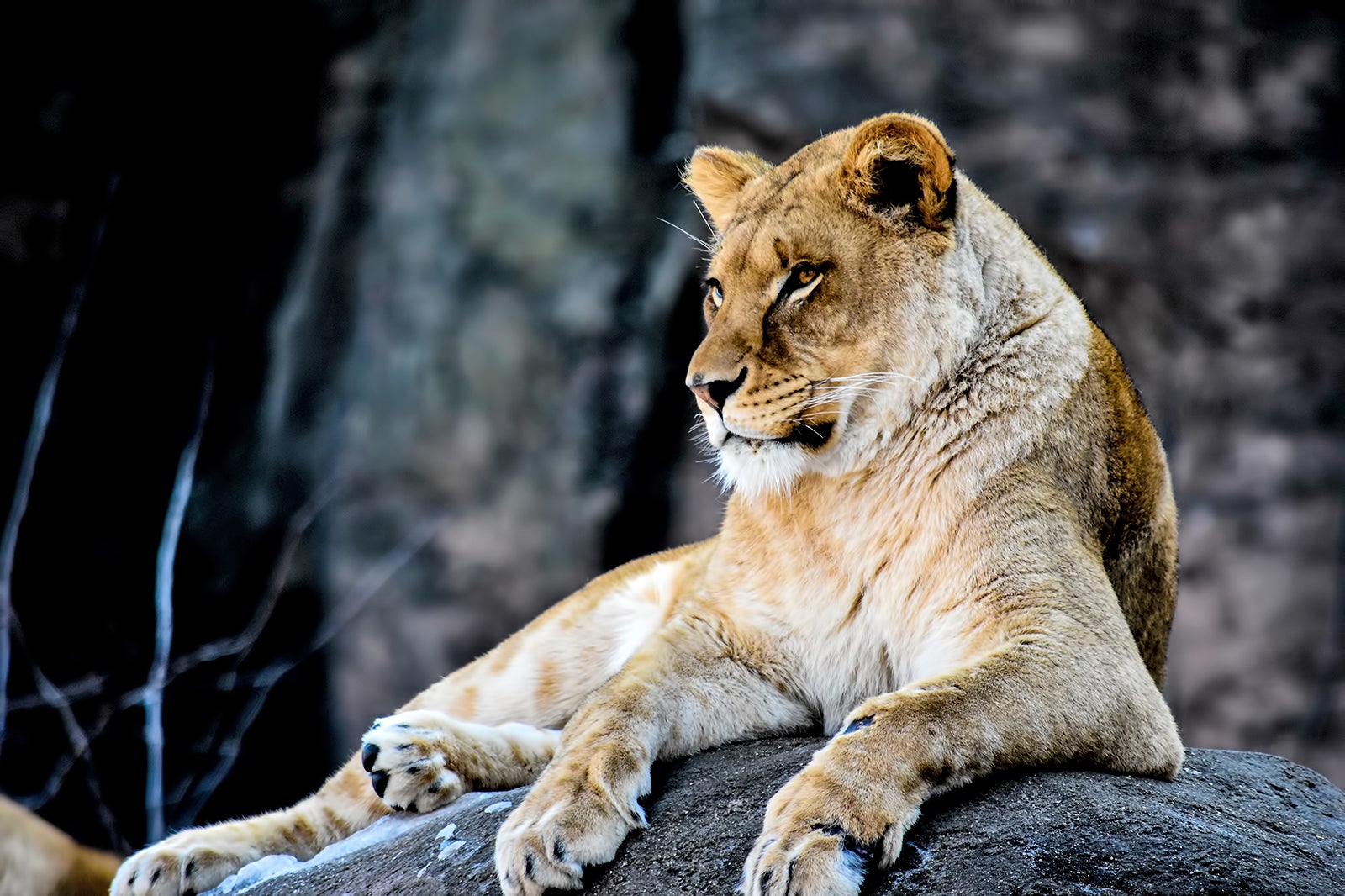 Lincoln Park Zoo in Chicago
Location: 2001 N Clark St, Chicago, IL 60614, USA
Open: Daily from 10 am to 5 pm
Phone: +1 312-742-2000
Back to top