Jewellers Row in Chicago
Find Glitz Amongst Jewellery Shops and Historic Buildings
Jewellers Row is an iconic district in the Chicago Loop where you'll find historic buildings dating to the 19th century along with high-end jewellery shops. The high concentration of jewellers makes it a popular destination for people looking for rings for their special someone.
Most people spend about 2 or 3 hours here. If you're looking to take in the historic sites, it may not take you as long as if you're planning on doing some serious shopping. Thanks to the sights alongside the jewellery, both budget travellers and those going all-in on luxury can find fun.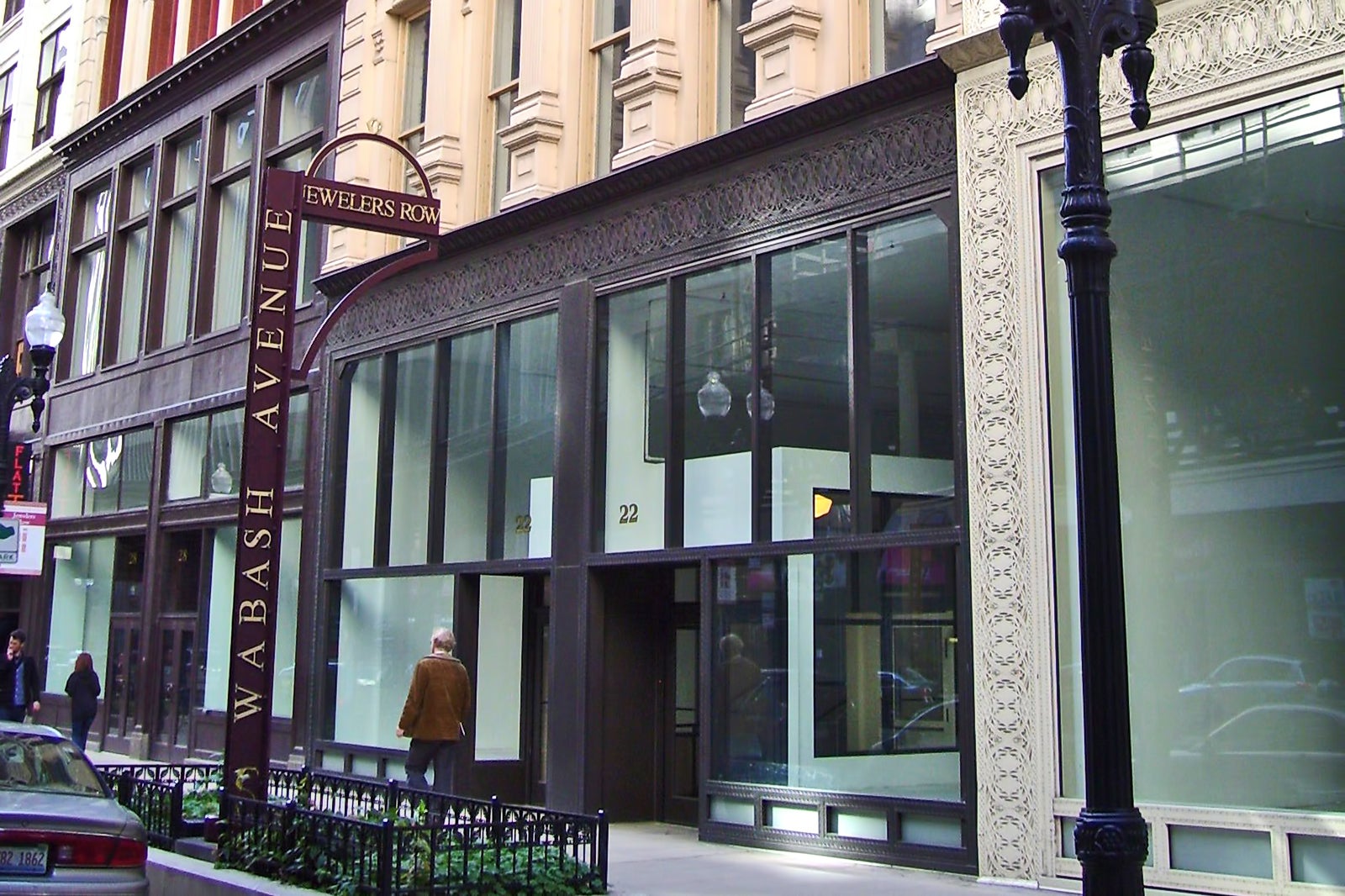 Jewellers Row highlights
One of the most iconic aspects of Jewellers Row is the variety of shops that call it home. If you're looking for a new bracelet, necklace, or any other kind of jewellery you can imagine, you'll be spoiled for choice. The Mallers Building is the most densely concentrated area with 180 jewellers across 21 stories.
The sheer array of options allows all sorts of people to find something that suits their tastes and budget. You'll find new and used pieces along with custom jewellery. Additionally, this district offers appraisal services if you're looking to see what any jewellery you have is worth.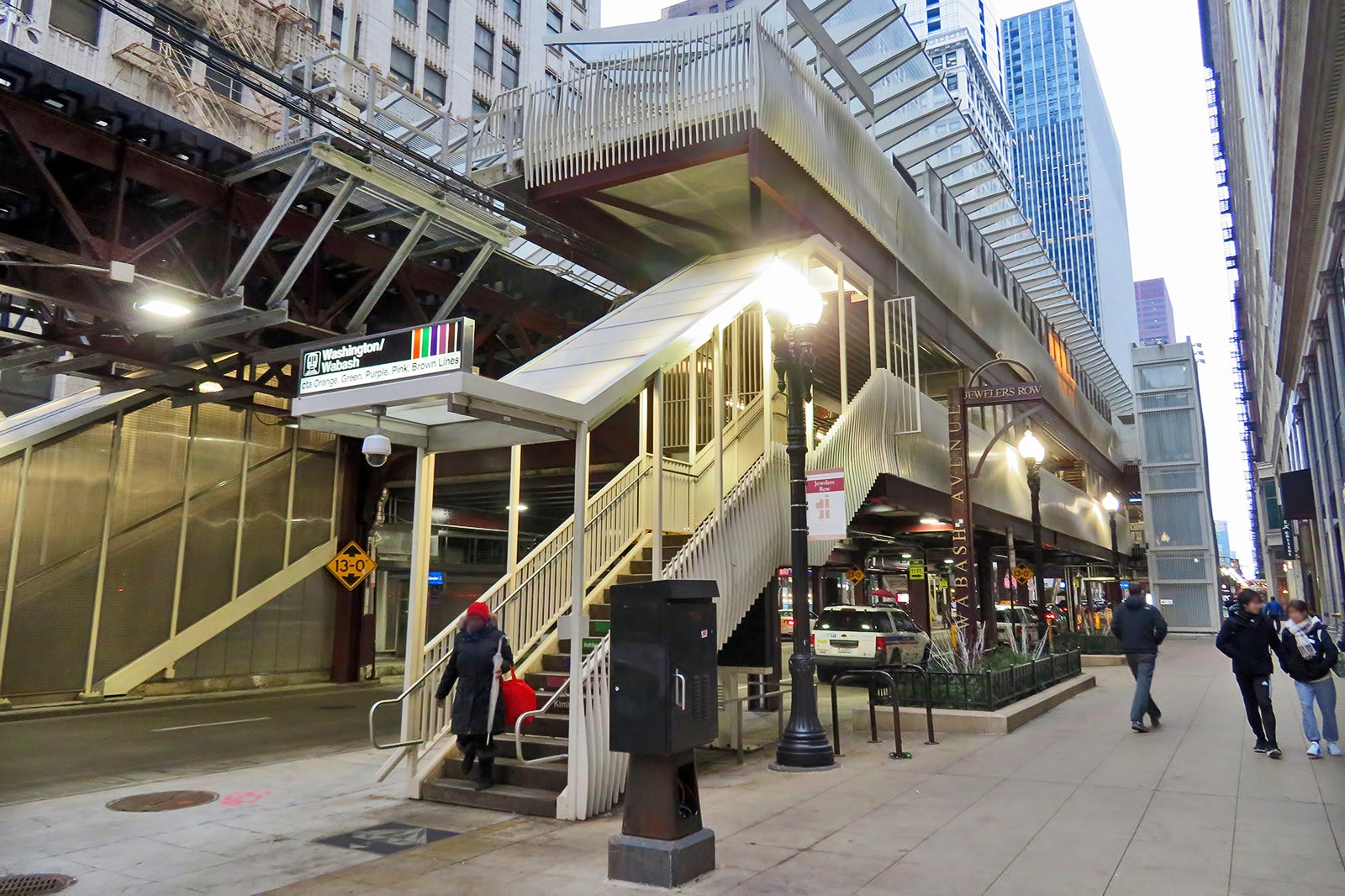 Good to know when visiting Jewellers Row
Jewellers Row is located conveniently near the centre of The Loop, so it's fairly easy to get to. The Adams/Wabash and Washington/Wabash subway stations will put you within walking distance of the area. Parking is available in the area at the Self Park on Adams and Wabash and the garage at 25 Michigan Ave.
When you visit this area, you'll find yourself near several other iconic attractions. Just a few steps to the east, you'll find yourself at Millennium Park. The Art Institute of Chicago is also well within walking distance.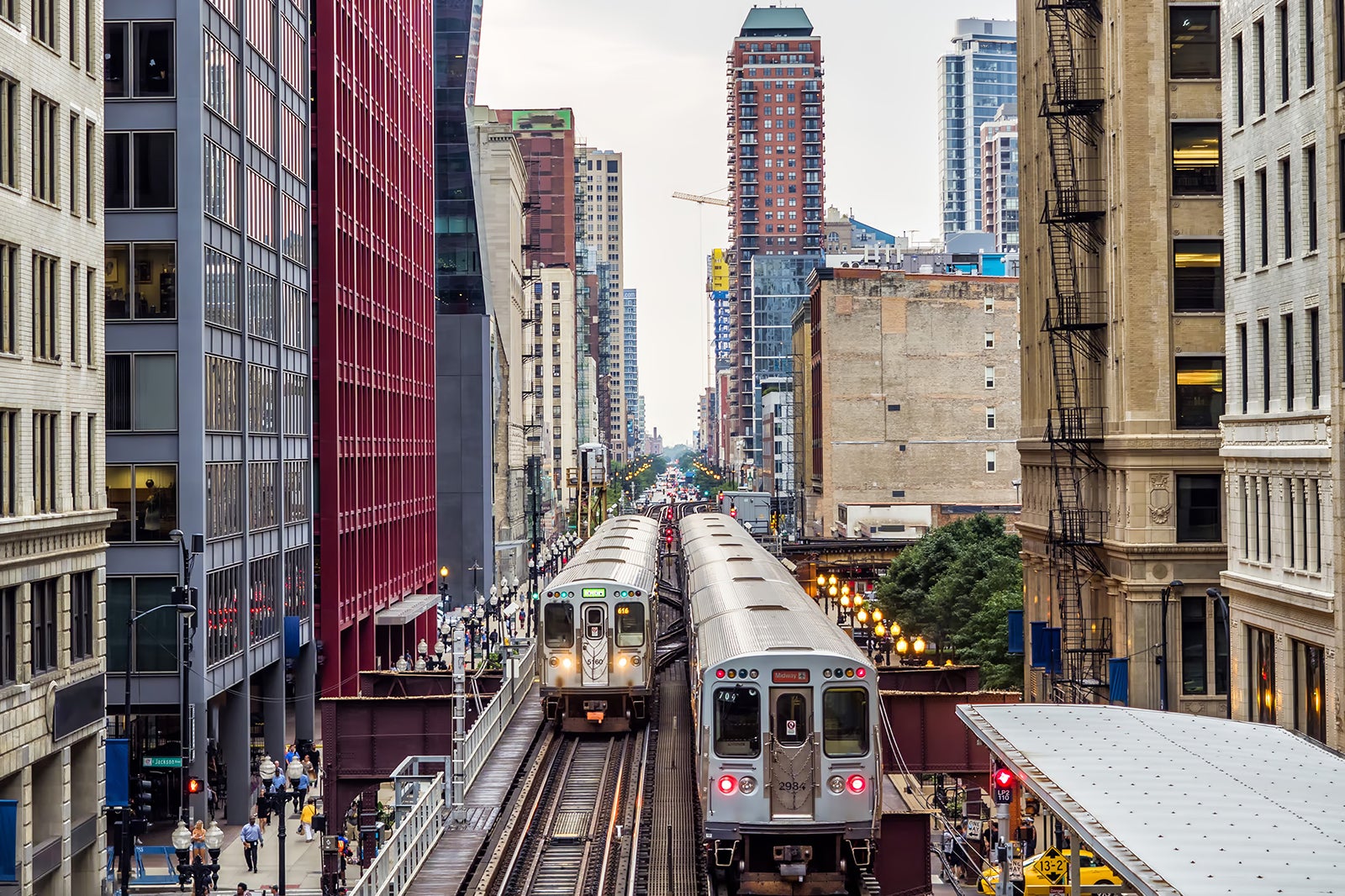 Jewellers Row in Chicago
Back to top