Independence Day In Los Angeles
Discover So Much More Than Fireworks on the 4th in LA
Independence Day is America's holiday—the day when we celebrate the birth of our nation—and Los Angeles celebrates it like almost nowhere else, with festivals, events, and parties galore. Here, you can witness vibrant, multicoloured fireworks displays at various points all through the city and hit bars and nightclubs with themed parties all night long. You can even attend massive block parties in huge public parks.
The celebration of Independence Day in Los Angeles doesn't begin at dusk, either. It starts early in the day—at noon or earlier in some places—and goes on and on. Some events are free and others require tickets, but something they all have in common is that they're a time of fellowship and companionship and a time to celebrate the legacy and history of our great nation in one of its greatest cities.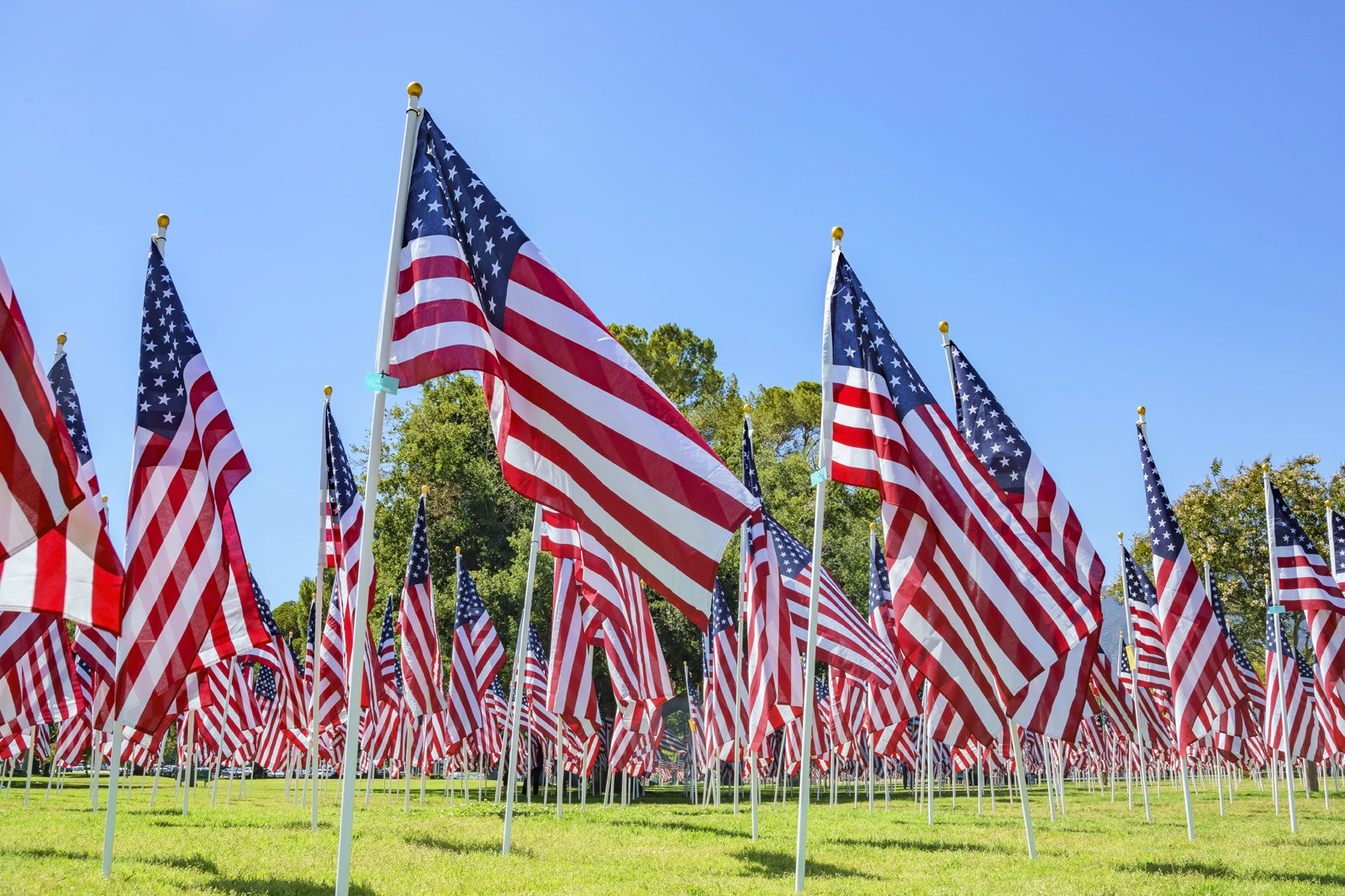 Best Independence Day celebrations in LA
When people think about Independence Day, they usually think about fireworks, and LA has a fantastic show with a Fireworks Spectacular at the Hollywood Bowl. At the Rose Bowl, you can celebrate AmericaFest with performances from some of the biggest music stars around. The events here kick off at noon and require tickets, but the main event kicks off at 7 pm with the fireworks display over the stadium.
Grand Park and Palisades both hold huge parties and festivals. At Grand Park, LA comes to life with a vast block party spanning a full 5 blocks and offering 25 different options for street food as well as family-friendly activities and celebrations, culminating in a rooftop fireworks show. At Pacific Palisades, the community has hosted a special Independence Day parade every year since 1948. It's free to attend, but the concert and fireworks that follow require a ticket.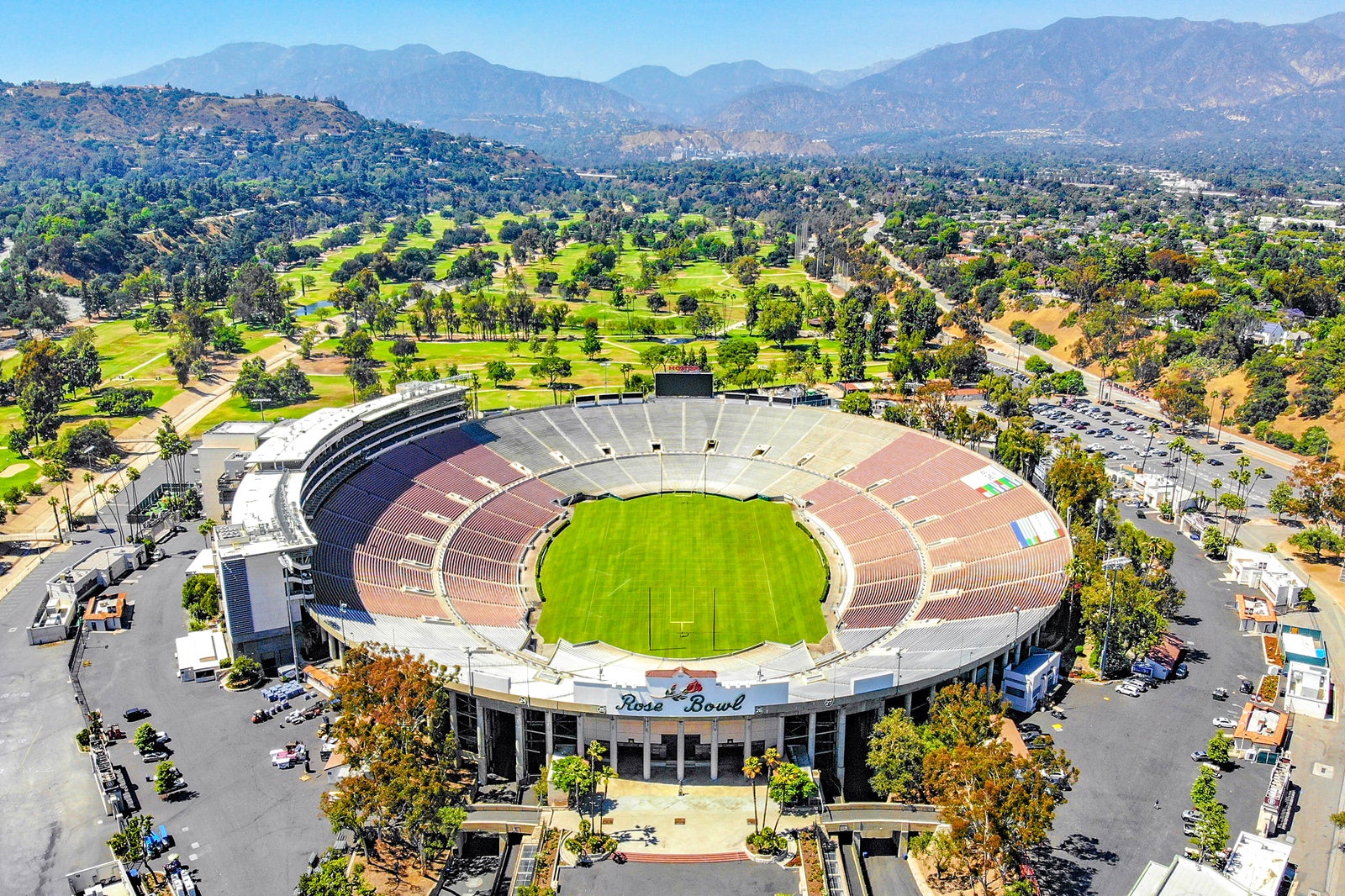 Other Independence Days in LA
Since Los Angeles is such a multicultural community, the 4th of July isn't the only Independence Day celebrated in Los Angeles. Mexican Independence Day on September 16 is also a massive day of celebration in the community. For the past 80-plus years, the city has hosted festivities city centre honouring "El Grito de Dolores," the beginning of the Mexican War for Independence, featuring live performances, food trucks, art vendors, and tonnes of entertainment events.
Every September, LA hosts the LA Greek Fest. Israel Independence day has been celebrated on April 26 in Van Nuys since 1989. May 20 marks Cuban Independence Day, which has been observed annually in Echo Park since 1993. Since 1962, the city has honoured Philippine Independence Day on June 12. August 15 marks Korean Independence day in Koreatown, as well as India Independence Day, which sees celebrations in city centre, Woodland Hills, Van Nuys, and Artesia.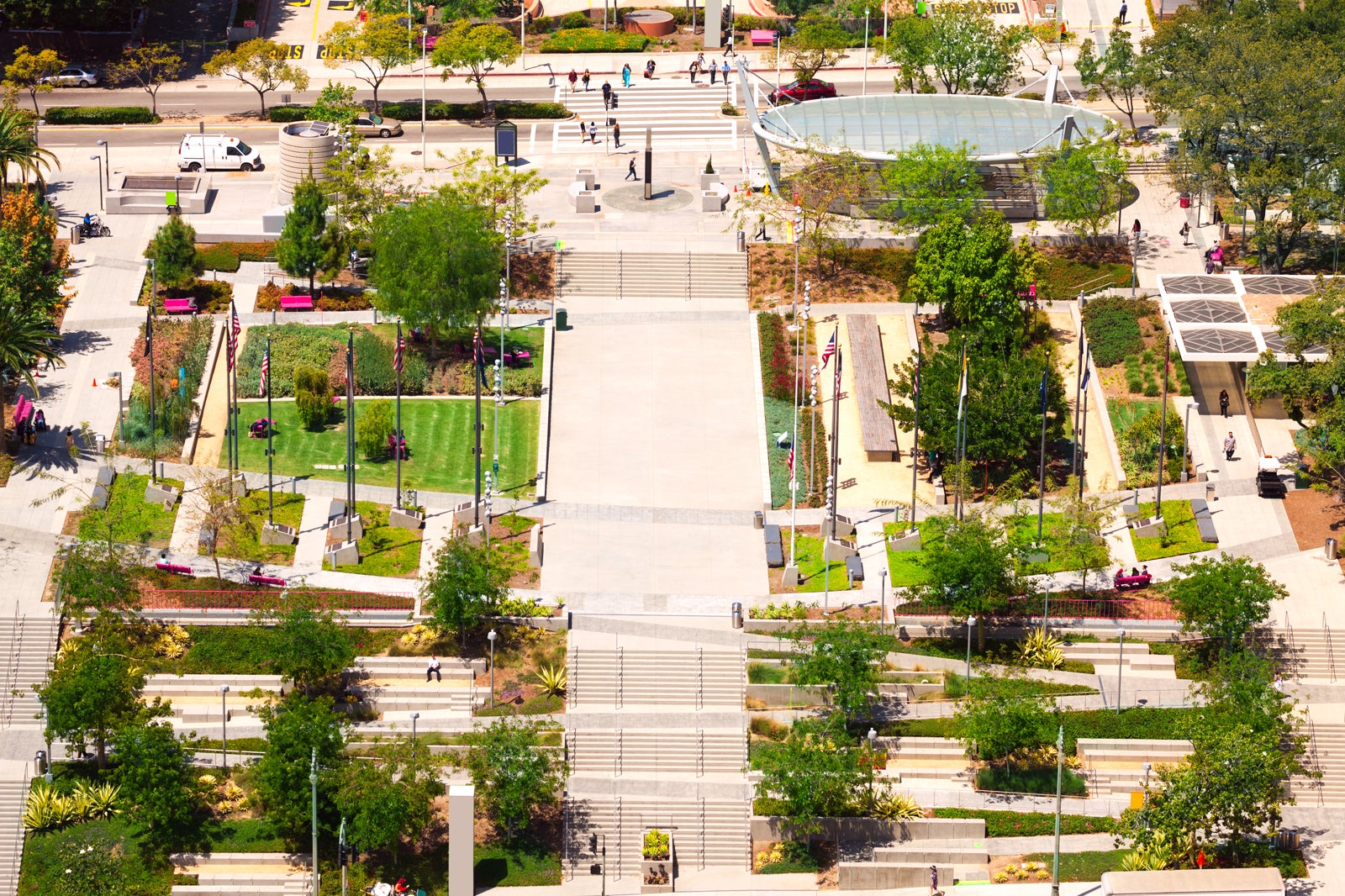 What to know about Independence Day celebrations
The vast majority of Los Angeles Independence Day celebrations are completely family friendly, but it's always wise to keep your wits about you when dealing with big crowds, and these celebrations can draw some of the biggest crowds around. Stick together with your group and keep your eye on your kids. In addition, though LA has a big car culture, parking could be an issue at any of these events, so it might be a good idea to take a ride-share, hail a cab, or ride the Metro.
It's also a good idea to do some research to know which events are free and which require a fee. Even if you don't have the money to spend on ticketed events, you can see the fireworks from any number of vantage points in the city. After all, fireworks light up the sky all over the city every year on Independence Day.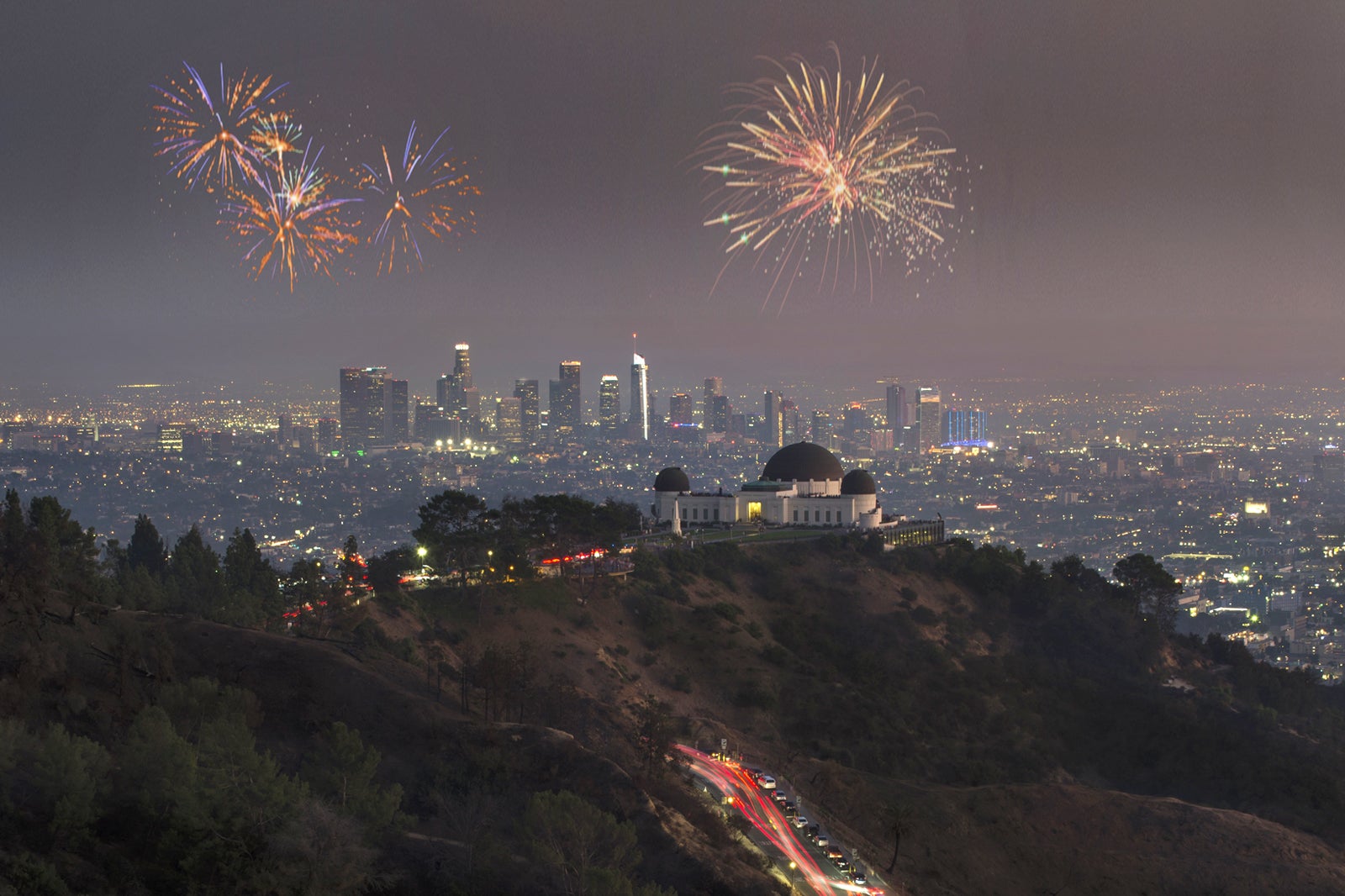 Independence Day In Los Angeles
Back to top