Chicago Harbour is a collection of waterways, piers, breakwaters, and other structures along the lakefront packed full of fun that the whole family can enjoy. Whether you're looking to enjoy the culinary offerings or iconic landmarks, or you want to venture out into the water, you won't have to look far to find fun.
Adults and kids alike can find enjoyment here, though there are some attractions specifically catered to adults. Most people spend about 2 or 3 hours here, but your visit can last much longer if you're looking to experience everything the harbour has to offer.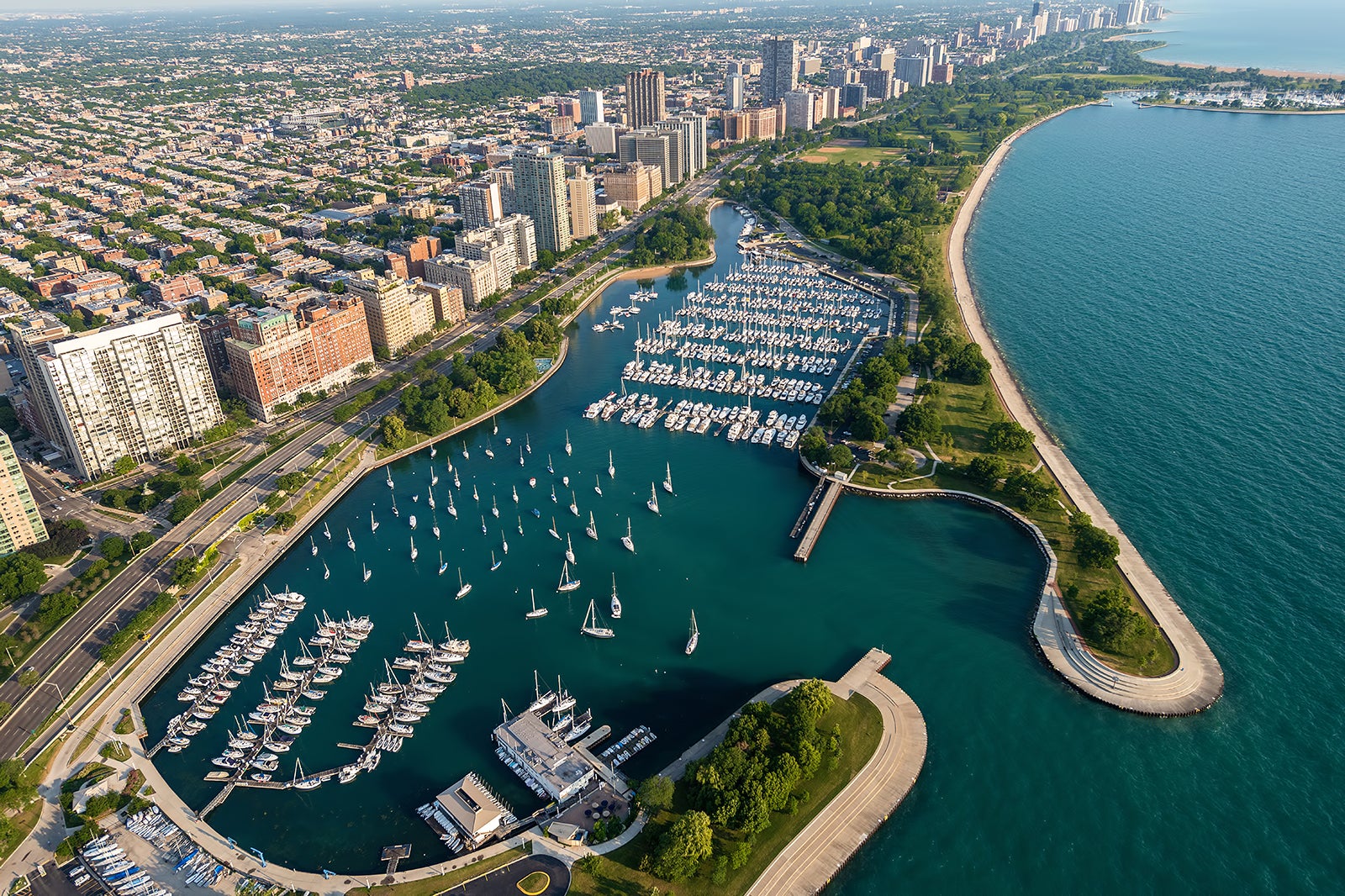 Chicago Harbour highlights
At Chicago Harbour, you'll find a wide variety of attractions, but one of the most unforgettable experiences available is a yacht cruise along the water. If you're looking for a more adventurous activity, aquatic recreational activities like watercrafting and sailing are available as well.
If you're looking to stay on the shore, you can explore a variety of attractions along Lake Michigan, such as the Museum of Science and Industry and the Osaka Garden. Of course, simply taking in the sights can be satisfying for a lot of visitors to the shore.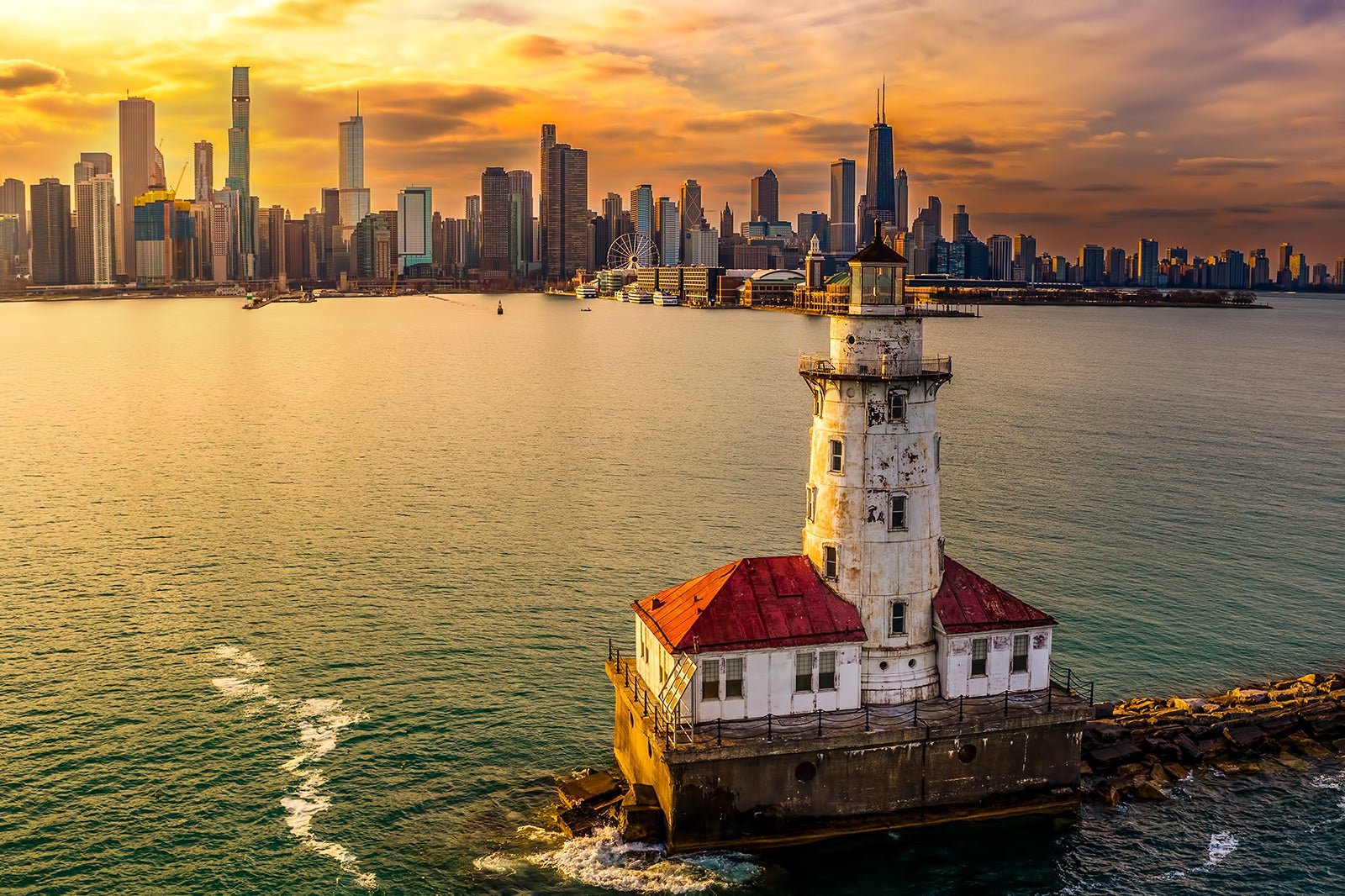 Good to know when visiting Chicago Harbour
When visiting Chicago Harbour, it's important to remember that the various attractions in the area all have different open hours. You'll need to look at each place you want to visit individually to determine whether it's open during your visit to the harbour.
When you visit the harbour, you'll find yourself close to quite a few other iconic locations. The Chicago Riverwalk is within walking distance, along with the Art Institute of Chicago. You can also head just a short mile or so north to reach 360 Chicago, an iconic observation deck.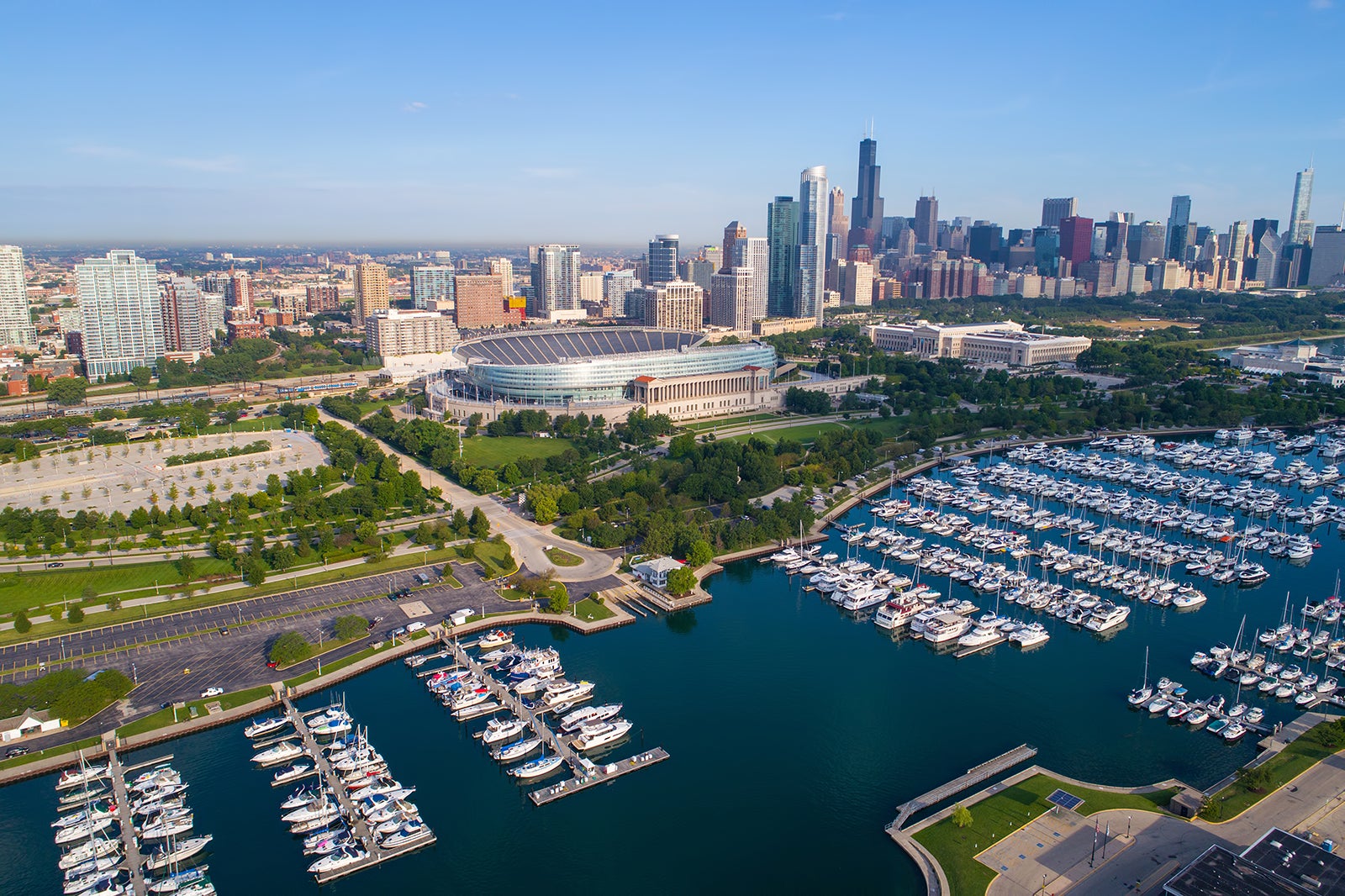 Chicago Harbour
Back to top