Chelsea Market in New York
A Bustling Market with Excellent Food Stalls and Fashion Boutiques
Chelsea Market is one of the top places in New York to grab a delicious bite to eat. You can find it in the hip Meatpacking District. The market occupies the former Nabisco (National Biscuit Corporation) factory. Having undergone a series of striking renovations since the building was transformed into a food market back in 1997, Chelsea Market has a trendy vibe that embraces its industrial origins.
Here, you will discover over 50 top-notch restaurants and food stands to match virtually every taste and desire. Across refined French bistros, authentic ramen spots and award-winning tacos, some of New York City's most popular eateries are on-hand to serve you a tasty meal. Meanwhile, there are numerous high-end fashion boutiques and cultural institutions to explore during your visit. For lovers of great food and shopping, you won't have a problem spending the whole morning or afternoon at Chelsea Market wandering the stores and sampling a variety of outstanding flavours.
Chelsea Market in New York - one of the highlights of 10 Best Things to Do in New York for Couples and 9 Best New York Food Markets (and Food) (Read all about New York here)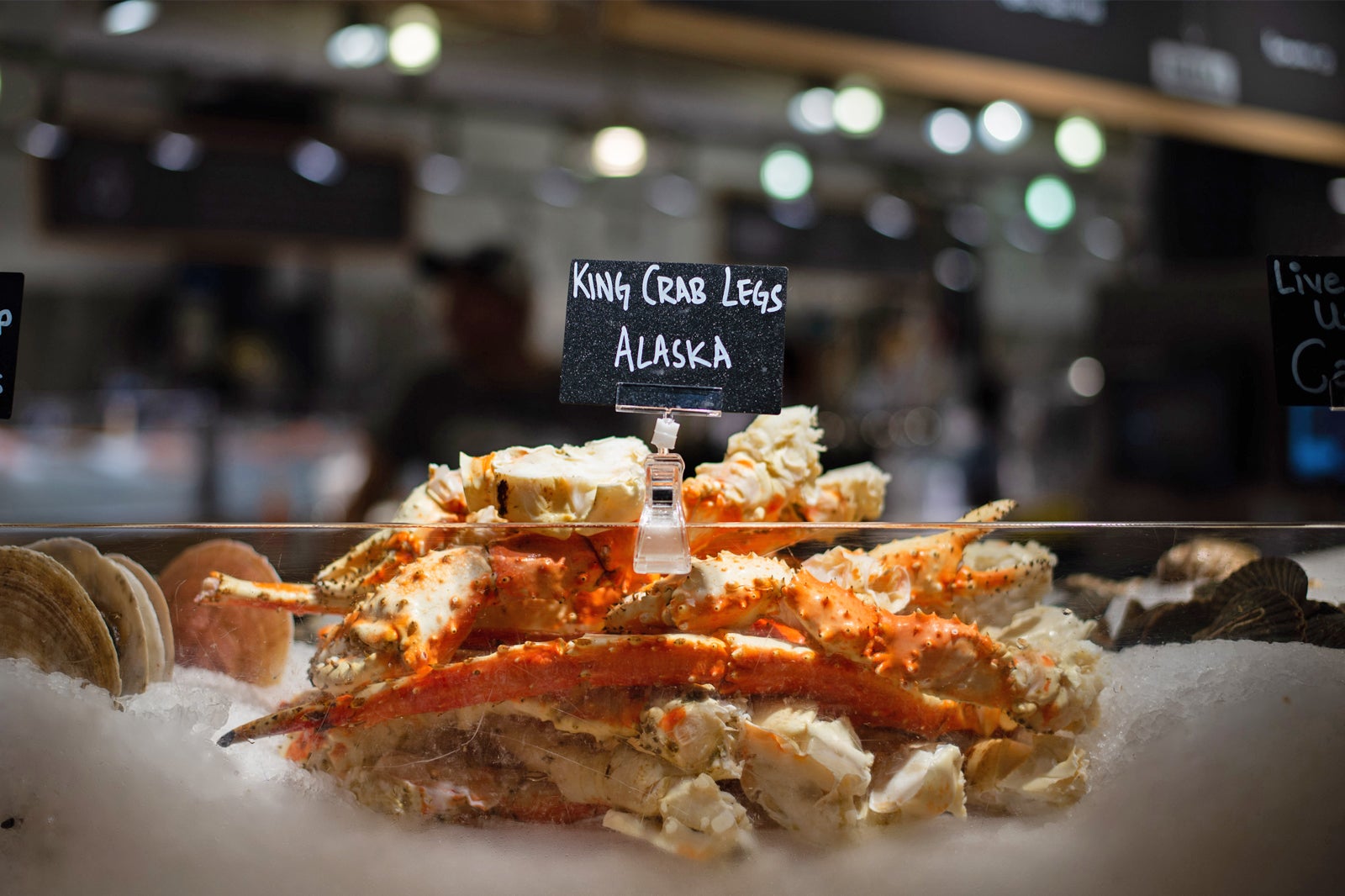 What are the highlights of Chelsea Market?
Today, Chelsea Market might be overflowing with excellent places to eat, but its culinary traditions date back to its days as a biscuit factory. The first Oreo was produced here back in 1912. You can still find original murals and machinery dotted throughout the sprawling space.
For an extra touch of history, head along Chelsea Market's exterior to find The High Line. Having once existed as a viaduct section of the West Side Line, this stretch of the railway has been repurposed as a thriving green space that attracts millions of visitors every year.
Don't be surprised if you spot a few foodie celebrities roaming the market. That's because some of the world's most-watched cooking shows are produced here, including Iron Chef and Chopped. There are also several famous commercial residents, such as Google, EMI Music, and Major League Baseball.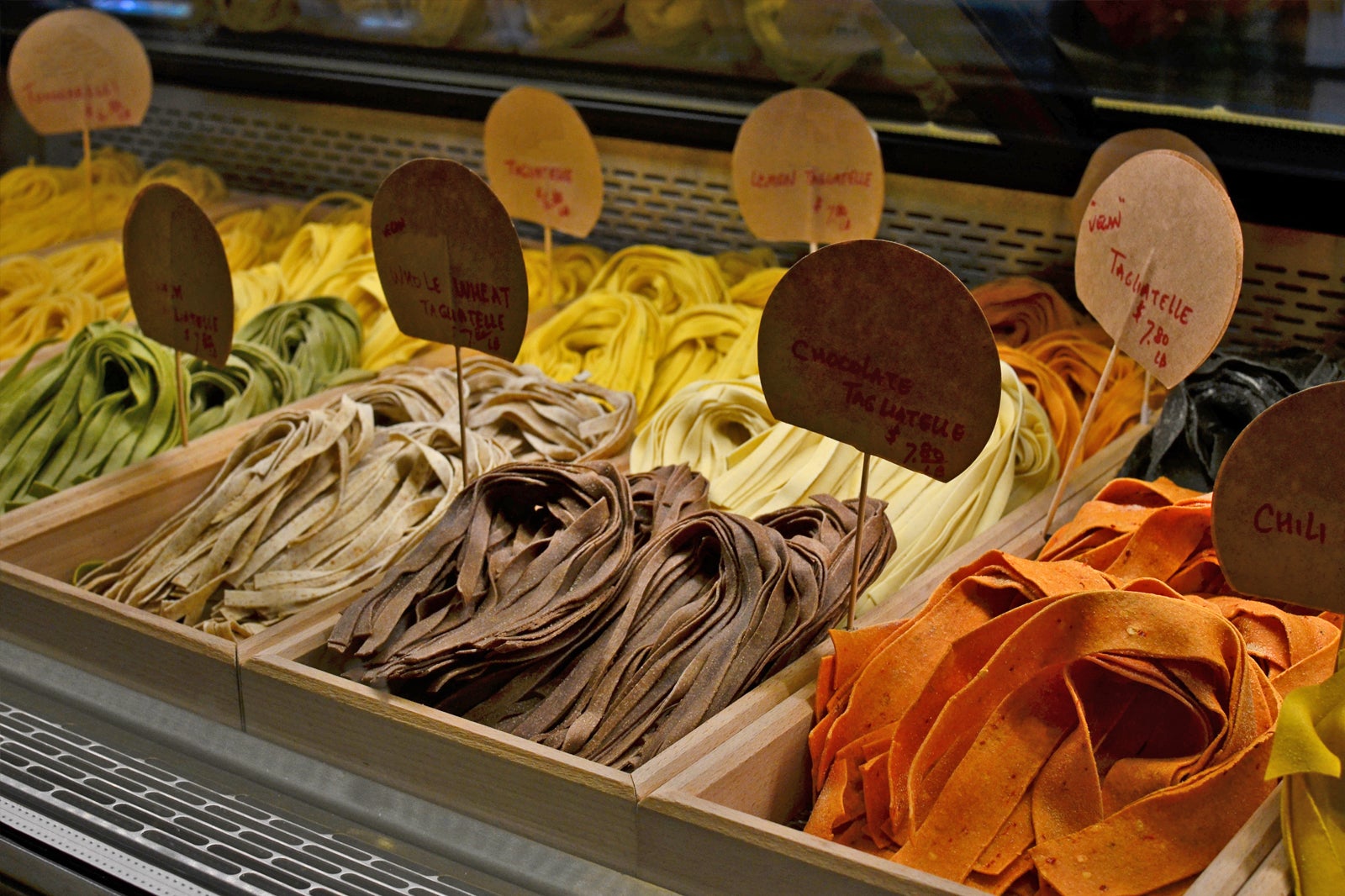 What to eat and buy at Chelsea Market?
Chelsea Market might have grown massively in popularity since its opening day, but many of its original shops are still in operation 25 years later. For example, Lobster Place is beloved by seafood connoisseurs, with the restaurant serving up everything from lobster and oysters to clams and sea urchins.
If you prefer the flavours of Mexico, head along to Los Tacos No. 1 to find out why this place has been getting rave reviews for years. Although it's rather low-key compared to many of Chelsea Market's sleek restaurants, Los Tacos is many New Yorkers' top choice for a steak tortilla.
Once you've had something delicious to eat, stock up on locally made arts and crafts at Artists & Fleas. This trendy marketplace presents a wealth of clothing, household goods and jewellery made by a selection of local tastemakers, designers and curators.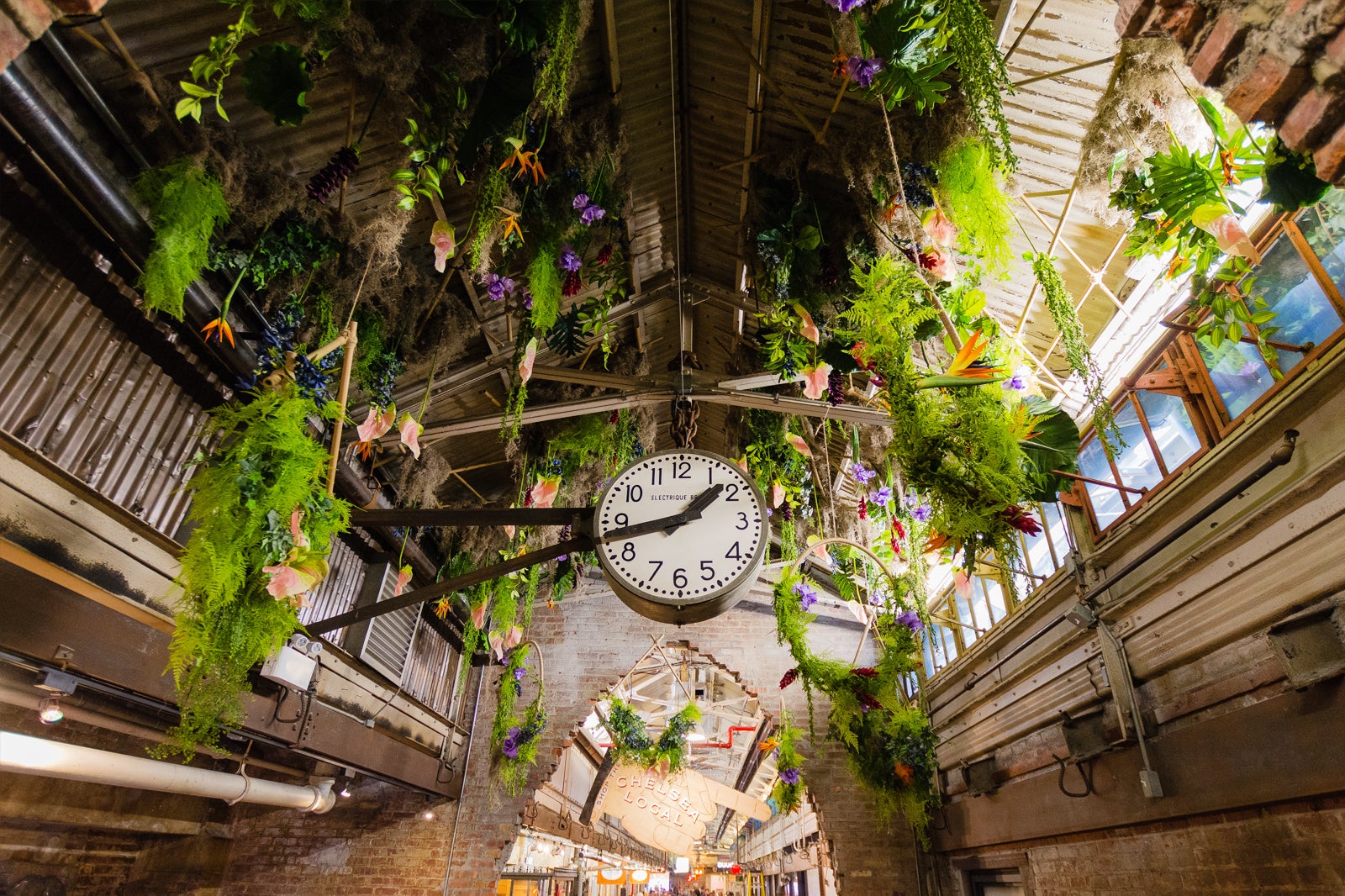 Good to know about Chelsea Market
With Chelsea Market being in such a central location, it's no surprise it gets rather busy during lunchtime on workdays and throughout the weekend. Therefore, if you want to bypass the crowds, it's a good idea to visit either early in the morning or late in the afternoon. With most stores open until late, you won't have to worry about missing out.
Speaking of not missing out, many eateries are ready and willing to hand out free samples to tempt you inside. Although it might not be obvious everywhere you go, don't be afraid to request a taste of the goods before you make a purchase.
Fortunately, getting to Chelsea Market is made easy with public transport. You can take the A, C, E, or L train to 14th Street/Eighth Avenue subway station. Then, it's just a quick walk to Chelsea Market on Ninth Avenue.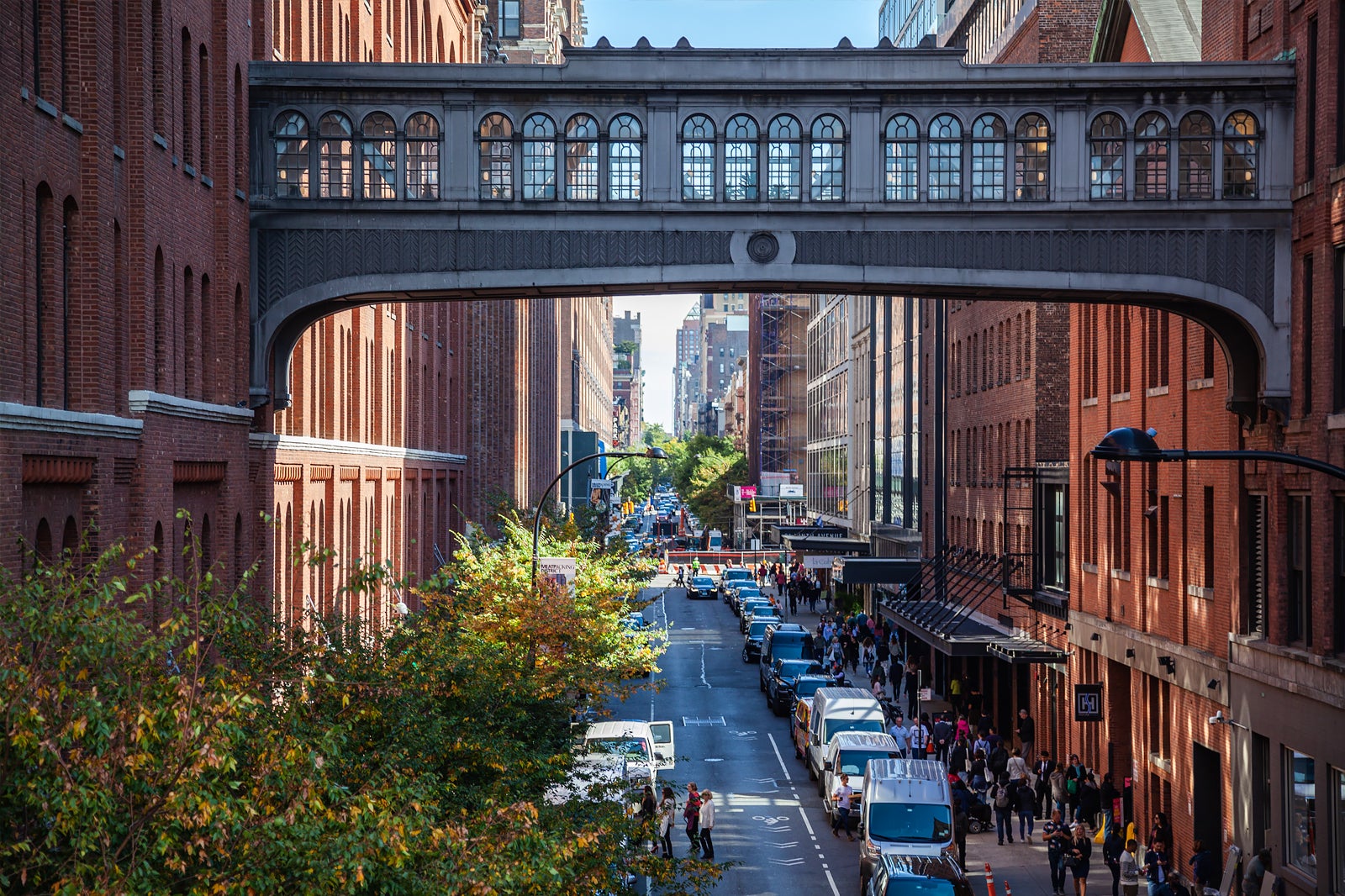 Chelsea Market in New York
Location: 75 9th Avenue, New York, NY 10011, USA
Open: Monday–Saturday from 7 am to 2 am, Sunday from 8 am to 10 pm
Phone: +1 212-652-2111
Back to top