Bronzeville is widely known as the epicentre of African American culture in Chicago. Over the years, this South Side neighbourhood has produced some of the city's most famous icons. These include Pulitzer-winning poet Gwendolyn Brooks, celebrated author Richard Wright, and civil rights leader Ida B. Wells.
In the 1900s, Bronzeville became the birthplace of the Chicago Black Renaissance. This resulted in a huge influx of black-owned businesses, theatres, nightclubs and dance halls. Jazz, blues, and gospel music became popular, thanks to the likes of Louis Armstrong and Joe Oliver.
Today, you can find plenty of historical landmarks showcasing Bronzeville's incredible history. Head to Martin Luther King Drive, where you can visit the Bronzeville Walk of Fame and Monument to the Great Northern Migration. Summer is a great time to celebrate the Bud Billiken Parade, arguably the largest African American parade in the USA.
Bronzeville in Chicago - one of the highlights of 10 Most Popular Neighbourhoods in Chicago (Read all about Chicago here)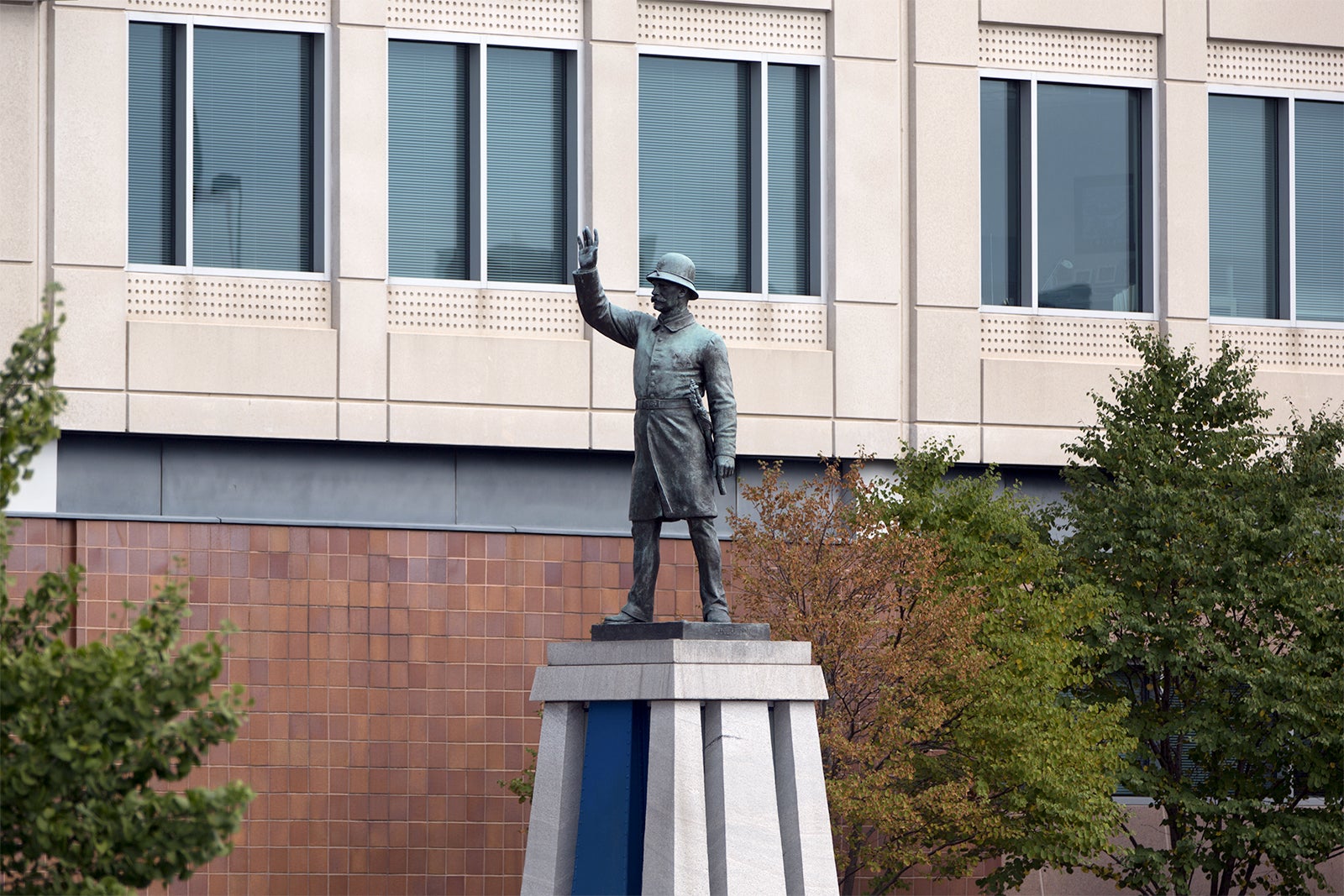 What are the highlights of Bronzeville?
Bronzeville boasts a wide range of cultural highlights, from vibrant art spaces and concert halls to specialised museums and designated Chicago landmarks. Many of these places are part of the city's Black Renaissance in the early 20th century, giving you a glimpse of what life was like at the time.
The Black Metropolis–Bronzeville District has several restored historic buildings you can explore. Between 1920 and 1960, the Chicago Defender Building was the home of a black newspaper of the same name. The Chicago Defender newspaper was widely known for spearheading the Great Migration of African Americans from the South to the North.
Sculpted by Leonard Crunelle in 1927, Victory Monument is a designated Chicago landmark honouring the 8th Regiment of the Illinois National Guard – an African American unit that distinguished itself in World War I. Other prominent landmarks in the Black Metropolis–Bronzeville District include Unity Hall, The Forum, Wabash Avenue YMCA, and Supreme Life Building.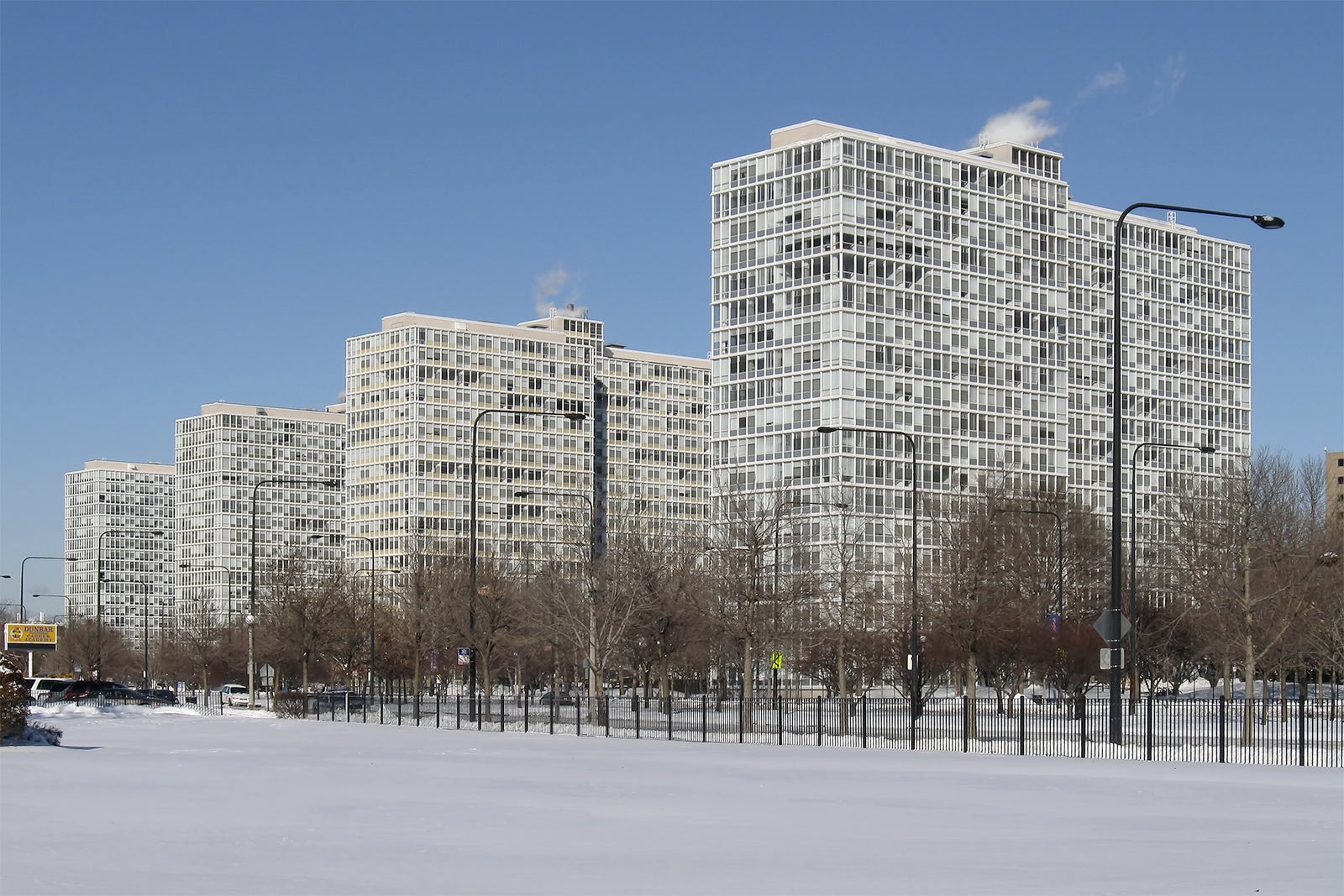 Art is prominently featured across Bronzeville. Stroll through Martin Luther King Drive to find a 14-ft bronze map on the ground at 35th Street. It represents the neighbourhood's many contributions in American history, including books by Richard Wright and Gwendolyn Brooks, gospel sheet music, Chess Records Studio, and Negro League baseball.
The Bronzeville Art District hosts 6 visual art spaces showcasing the community's incredible history. Another standout is the South Side Community Arts Center, where you can enjoy monthly exhibits and events by local African American artists – some artworks are available for purchase if you want to bring something unique back home.
There are many pockets of greenery across Bronzeville, if you want some rest and relaxation. Washington Park stretches over 370 acres from Martin Luther King Drive Mar to Cottage Grove Avenue. Must-sees in the park include the DuSable Museum of African American History and Lorado Taft's Fountain of Time sculpture. It also hosts several notable music festivals, parades, and sporting events throughout summer.
Margaret T. Burroughs Beach (known as 31st Street Beach by the locals) has clean sandy areas, a boating dock, and convenient access to Lake Michigan. Many come here to enjoy excellent views of the Chicago skyline.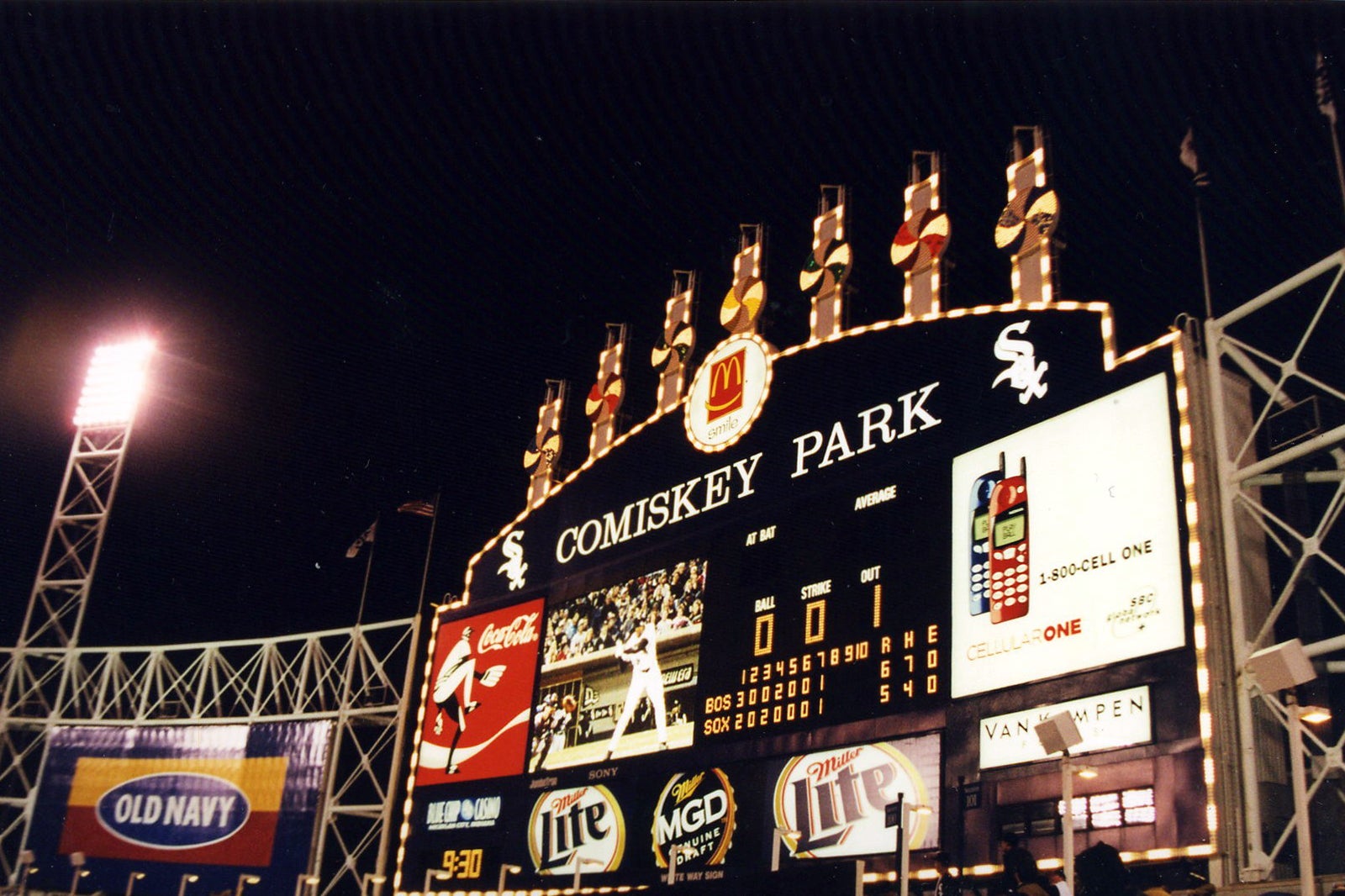 What to eat in Bronzeville?
Many of the best places to eat in Bronzeville come in the form of soul food restaurants, serving excellent BBQ. Locals often make their way to Ain't She Sweet Cafe for its award-winning Da Steve sandwich and Caribbean jerk chicken wrap.
Chicago Home of Chicken and Waffles answers your craving for Southern comfort food with 8 variations of its namesake dish. You can also opt for catfish instead of chicken to pair with your waffles.
Good to know about Bronzeville
Bronzeville is easy to reach by public transport, especially the CTA Green Line. It runs along Indiana Avenue and State Street, with stops at 35-Bronzeville-IIT, Garfield, 43rd Street, and 47th Street. The Metra Main Line has a stop at 47th Street, which puts you close to the Bronzeville Walk of Fame. Alternatively, taxis and rideshares can get you to the neighbourhood from just about anywhere in Chicago.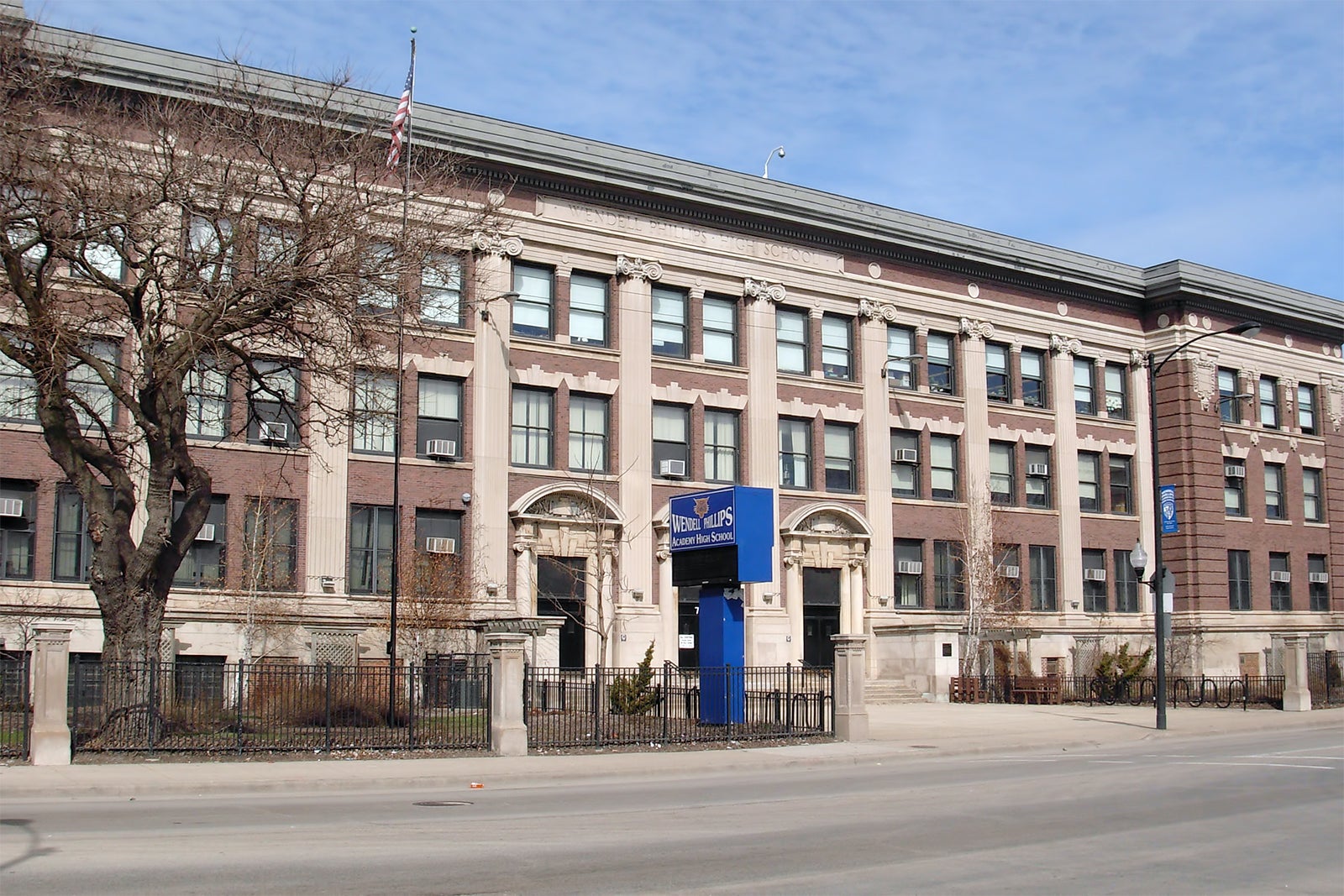 Bronzeville in Chicago
Back to top