The Bronx Museum of the Arts features contemporary art in a beautiful building featuring a unique Miami "Arquitectonica" design. In an aim to represent the Bronx's diverse inhabitants, the museum has a strong focus on cross-cultural inclusiveness.
Anyone with a fine appreciation of art is sure to be impressed by the magnitude and quality of the artistic selections. If you're travelling with children, you may enjoy the "Family Affairs" programme for children aged 5 to 11, with interactive art activities, tours, and much more. There is a magnificent outdoor terrace to enjoy on nice days as well as a gift shop to pick up souvenirs.
Bronx Museum of the Arts in New York - one of the highlights of 10 Alternative Museums in New York Only Locals Know (Read all about New York here)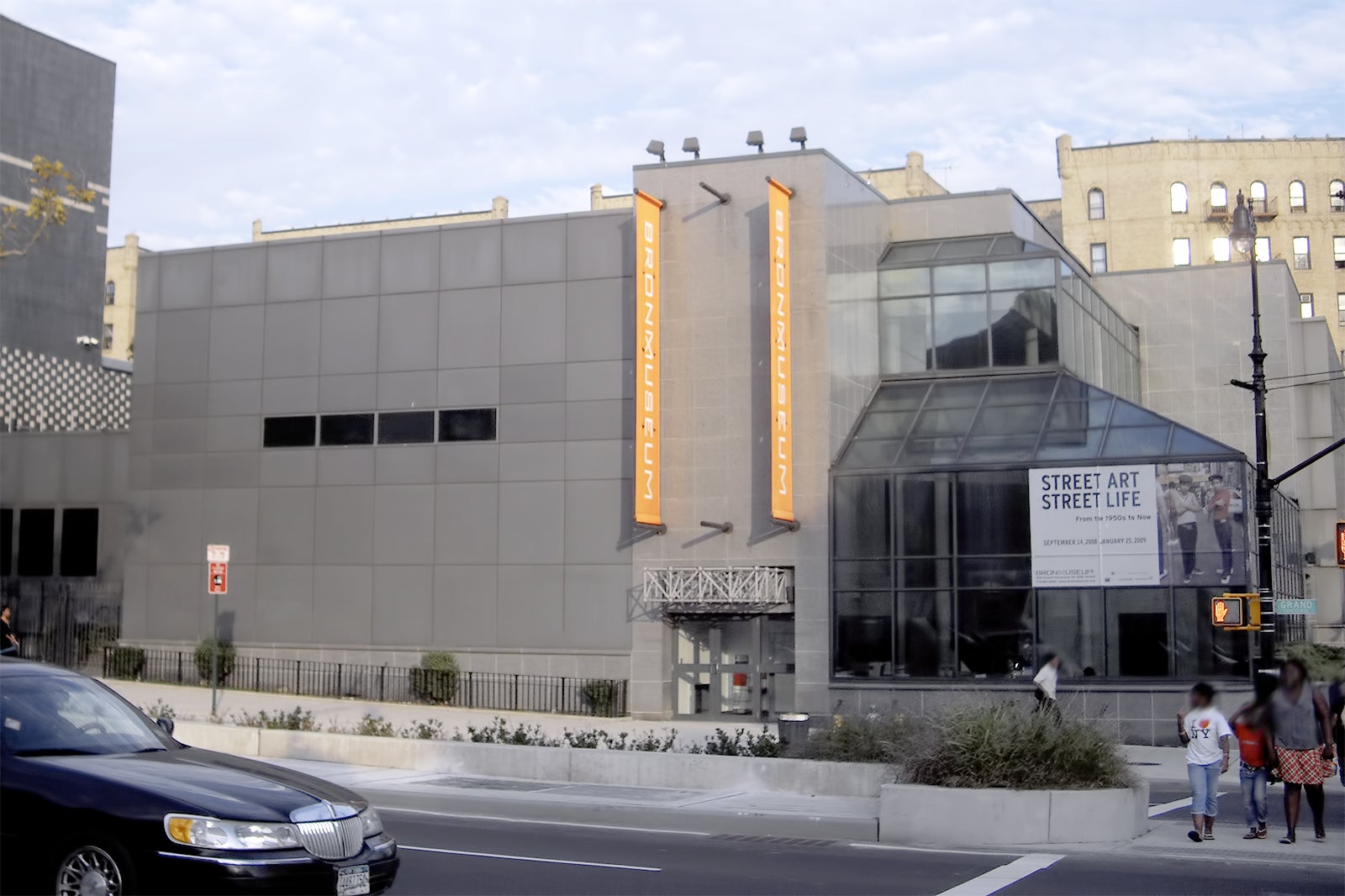 Highlights of The Bronx Museum of the Arts
In the permanent collection, you'll find approximately 1,000 works of art featuring a wide variety of media, such as mixed-media works, paintings, photographs, and more. You'll see displays from international and American artists, including Elizabeth Catlett, Raphael Montanez Ortiz, Xu Bing, and Vito Acconci, just to name a few.
In the 3-story glass atrium, you'll find the lobby and a lounge area that's adorned with paintings, sculptures, and photos by Asian, African, and Latin American artists. The museum also offers special collections, live concerts and performances, art classes, art discussions, and special events.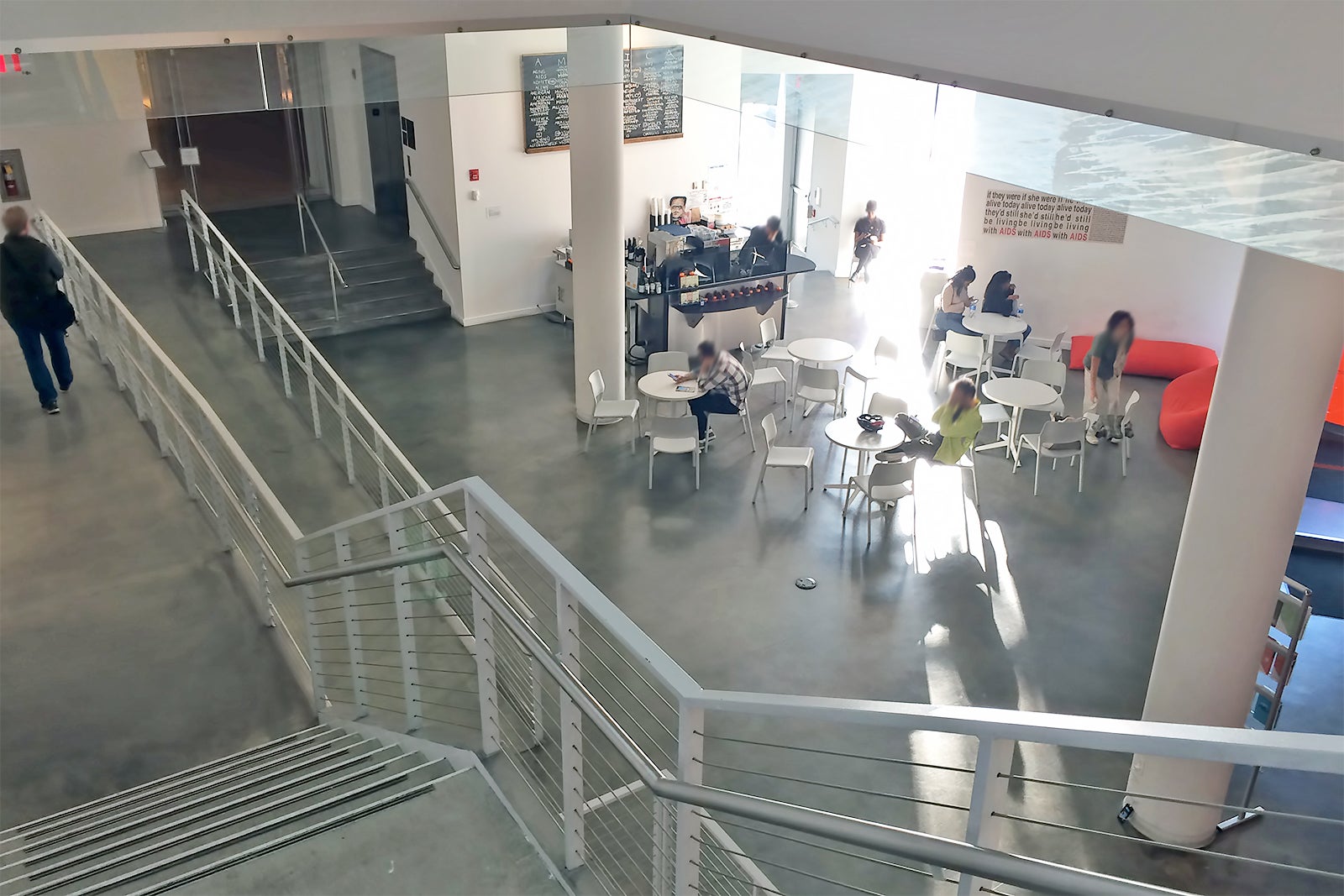 Good to know about The Bronx Museum of the Arts
The Bronx Museum of the Arts is located near the crossroads of Grand Concourse and East 165th Street. If you're looking for something to eat, you can grab light bites at the café or stop at one of several restaurants within walking distance.
There are several nearby parks where you can enjoy a picnic, including small city parks like Joyce Kilmer Park and large parks with playgrounds, pools, and recreation centers, such as Mullaly Park. You may also enjoy a stop at the Andrew Freedman Home, where you can see the gorgeous historic structure built for the prominent businessman that has been updated to contain an artist's cooperative.
Bronx Museum of the Arts in New York
Location: 1040 Grand Concourse, The Bronx, NY 10456, USA
Open: Wednesday–Sunday from 11 am to 6 pm (closed Monday–Tuesday)
Phone: 1040 Grand Concourse, The Bronx, NY 10456, USA
Back to top