Broadway Theatre is one of the most iconic theatres in New York. It initially opened as a film house in the early 20th century but now hosts award-winning productions. When you visit today, you'll be able to see world-class theatre productions put on by some of the best casts and crews in the business.
The whole family can enjoy a trip to this theatre, as most of the productions are family friendly. Of course, it never hurts to look into what's playing beforehand. Most shows last about 2 or 3 hours, so visits tend to last that long.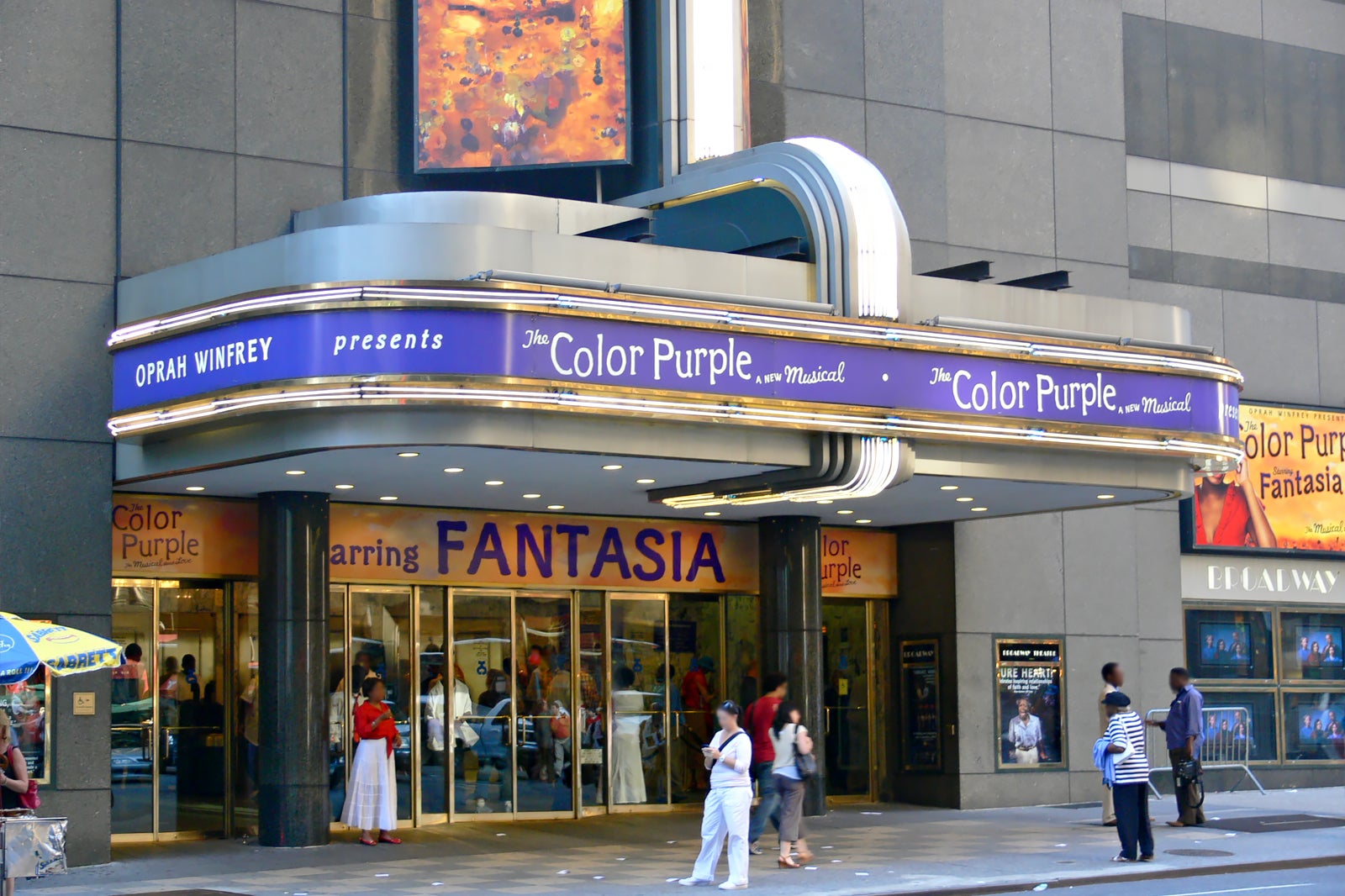 Broadway Theatre highlights
One of the most impressive aspects of Broadway Theatre is its architectural design. It was originally built to accommodate the orchestra that would accompany silent films, but this large space is used for musical comedies and other productions these days. In fact, the interior is large enough to fit an aircraft.
The array of musicals shown here is impressive. Throughout its history, this theatre has hosted "King Kong," "West Side Story," "Fiddler on the Roof," "Miss Saigon," "Sister Act," and more. The theatre typically changes which production is playing every 2 or 3 years.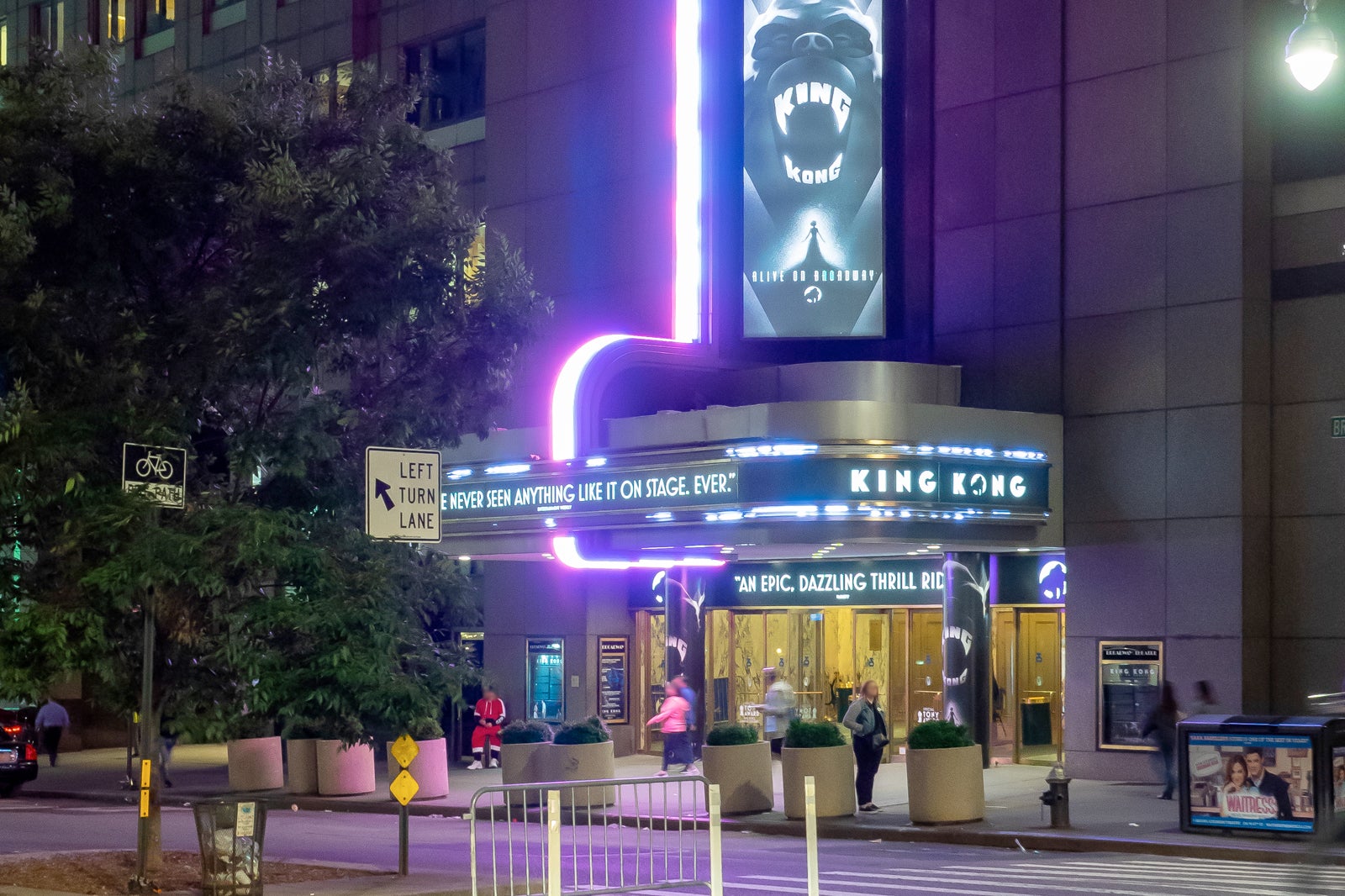 Good to know when visiting Broadway Theatre
When you visit Broadway Theatre, you'll find that it's remarkably accessible for patrons who have impaired vision or hearing loss. Infrared assistive listening devices can be provided along with handheld captioning devices. Additionally, the entire orchestra section of seating is conveniently wheelchair accessible.
If you show up late for a performance, you may not be able to get seated immediately. The productions held at Broadway Theatre don't allow for any unscheduled interruptions, so you'll be seated when there's a break in the performance. Even then, it's up to the discretion of management.
Broadway Theatre in New York
Location: 1681 Broadway, New York, NY 10019, USA
Open: Most shows begin at 7 pm
Phone: +1 212-239-6200
Back to top