9 Best Things to Do in Puerto Morelos
What is Puerto Morelos Most Famous For?
There are plenty of things to do in Puerto Morelos for those looking to enjoy a relaxing Caribbean getaway. This a quaint town in the Riviera Maya, halfway between Cancun and Playa del Carmen, is known for its white sand beaches and fresh seafood.
Visit the artisans market, swim in turquoise-water cenotes, and enjoy some of the best snorkelling in the world, all away from the hustle and bustle of the more crowded Mexican towns. Whether you're visiting for the weekend or spending several days there, here's our compiled guide of things to do in Puerto Morelos, Mexico.
1
National Reef Park
Snorkel one of the largest reef systems in the world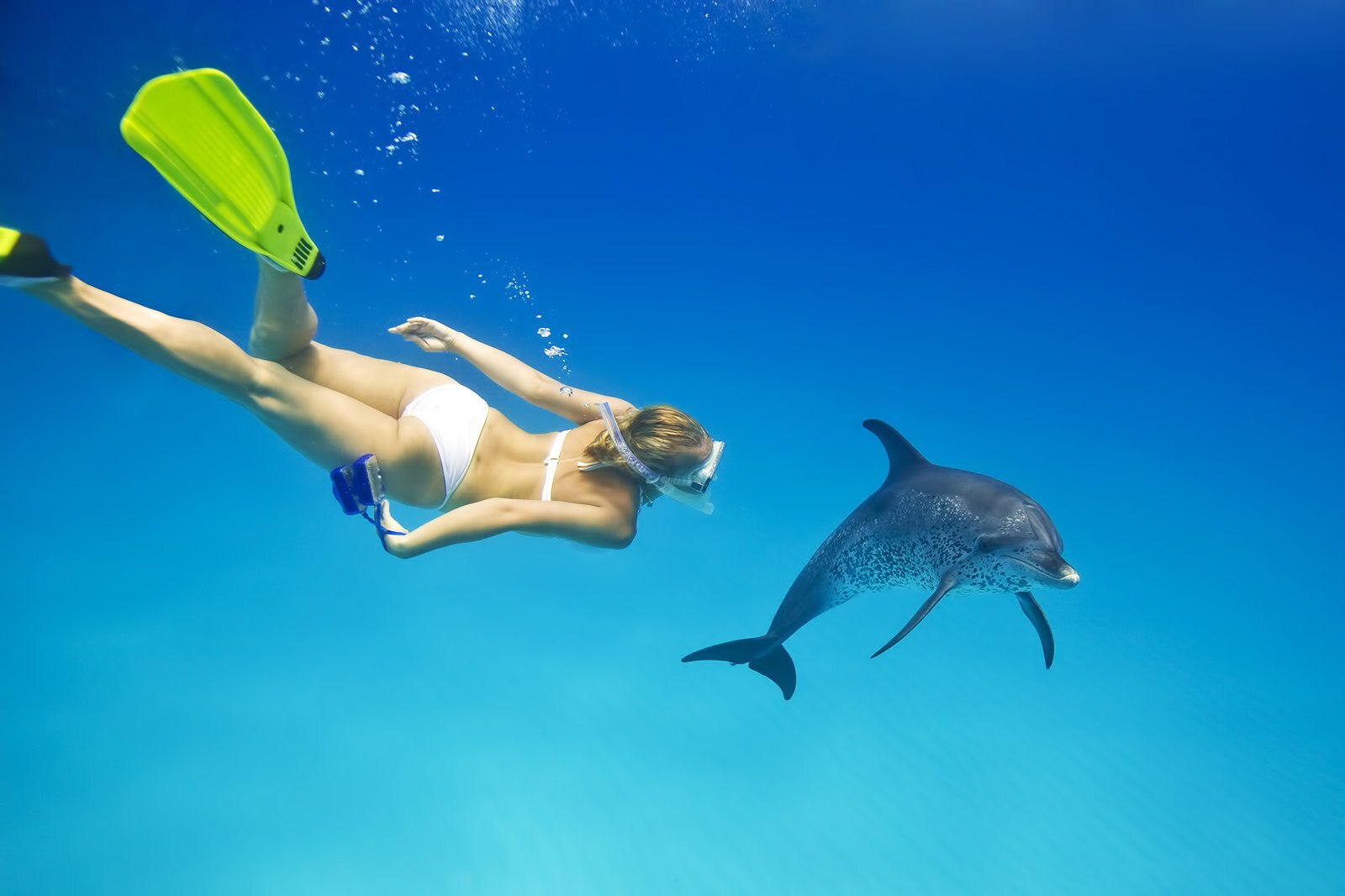 The Caribbean is known for great snorkelling, and there's no better place to join in the fun than Puerto Morelo's National Reef Park. Home to a variety of colourful fish, sharks, turtles, and eagle rays, this nature park is part of the Mesoamerican Barrier Reef, one of the world's largest reef system.
Because the National Reef Park is largely oceanic, the best way to get there is by boat. Head to the main pier, where experienced guides are always available to provide transportation, ensure you have the proper equipment, and guarantee the safety of the corals. Tours vary from relaxing snorkelling sessions to more challenging shipwreck dives.
Location: 3 Av. Rafael Melgar, Puerto Morelos 77580, Mexico
Phone: +52 998 871 0525
2
Puerto Morelos Artisans Market
Buy authentic and locally made souvenirs
The Puerto Morelos Artisans Market is a refreshingly low-key market unlike most souvenir shops. Keepsakes, jewellery, and art are created right in front of you by families who have been doing it for decades. Located north of Parroquia San José Obrero, the market is a quaint, colourful area where tourists can mingle with the locals.
Purchase handmade hammocks, enjoy locally picked fruit, and try on unique Mexican-inspired clothing. The Morelos Artisans Market is especially lively on weekends as you'll see local musicians and food trucks lining the street.
Location: Av Javier Rojo Gomez, Puerto Morelos, 77580, Mexico
Open: Daily from 8 am to 2 pm
3
Boca del Puma Cenote
Swim in blue-water underground caves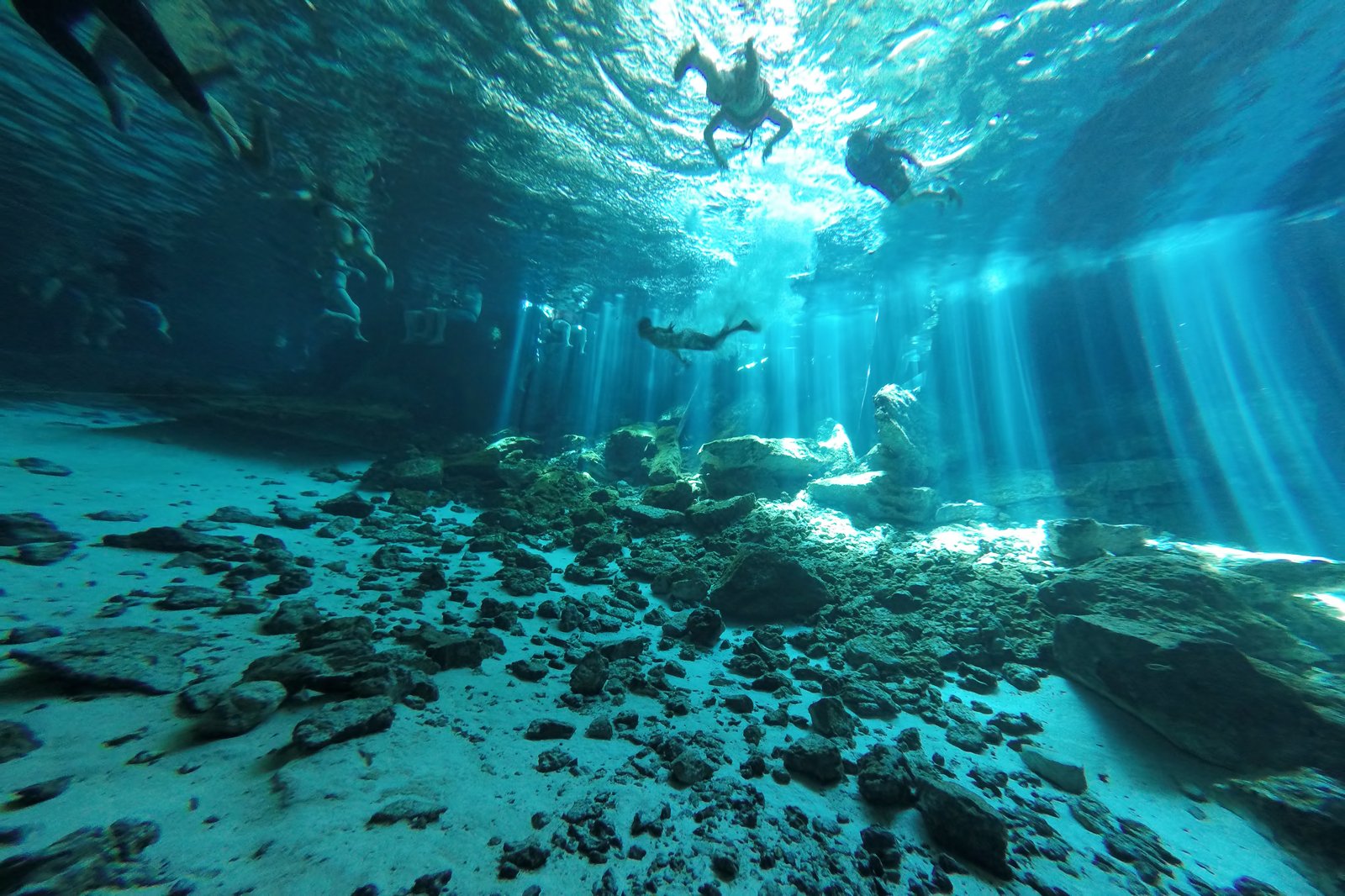 Cenotes are natural caves that contain freshwater pools and underwater passageways and are incredibly popular destinations throughout the Riviera Maya. One of the most highly regarded ones in Puerto Morelos is Boca del Puma.
This particular cenote is popular due to its bright blue waters, large key-lime caves, and knowledgeable guides. Tours usually last around 90 minutes. Aside from the cenote, Boca del Puma is also home to a natural reserve complete with a wildlife museum, ATV rides, and a zip line course.
Location: KM 16 Ruta De Los Cenotes, Puerto Morelos 77580, Mexico
Open: Daily from 9 am to 5 pm
Phone: +52 998 577 4283
4
La Ruta De Los Cenotes
Explore the jungle in search of the perfect cenote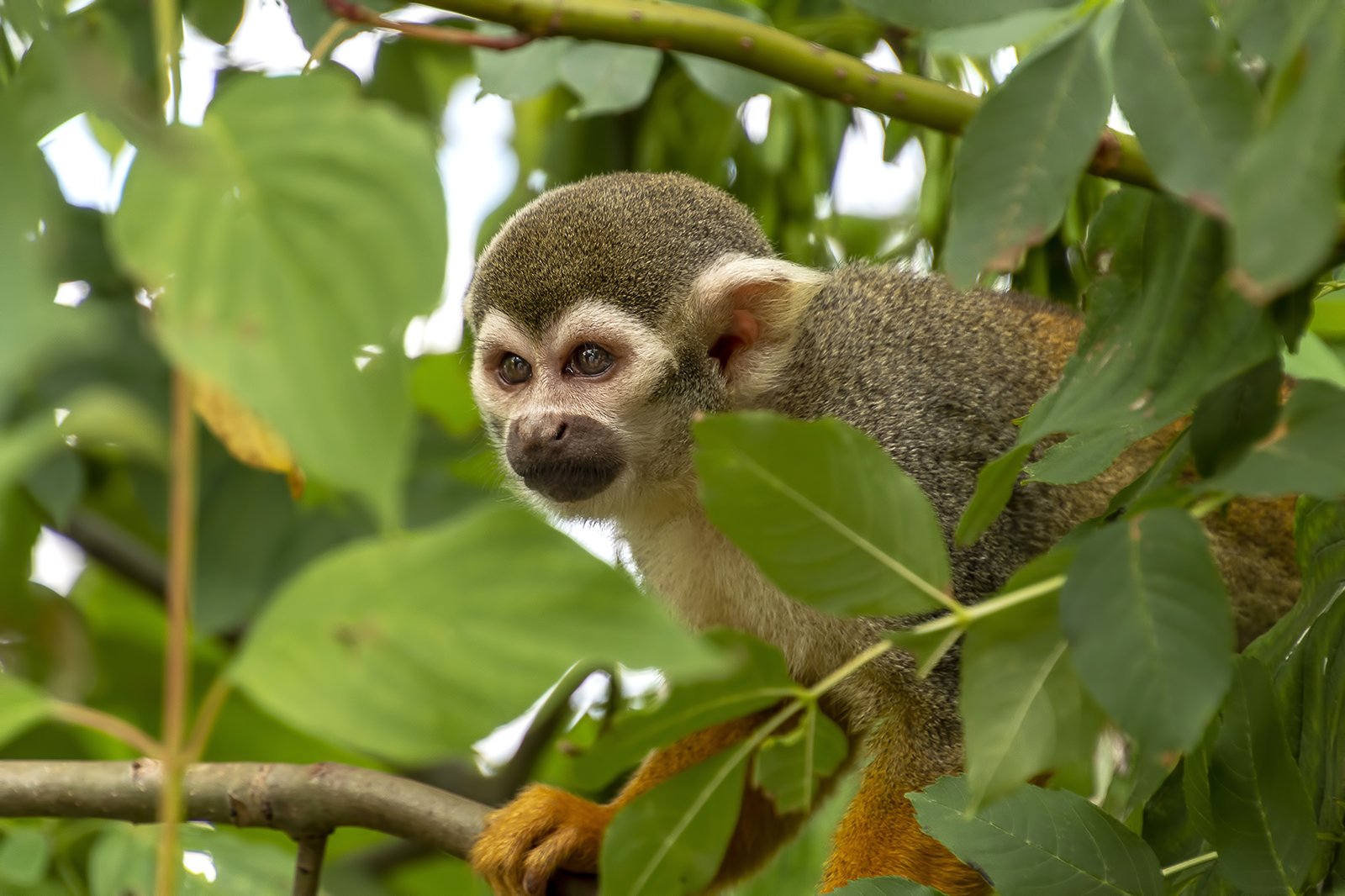 Puerto Morelos is dotted with beautiful underground cenotes, many of them right off a popular biking trail known as La Ruta De Los Cenotes. This well-travelled path runs through the jungle and allows you to visit up to 19 cenotes.
La Ruta is paved and often visited by locals and travellers alike, many heading to their favourite cenote. This trail is the perfect opportunity to see local wildlife such as porcupines, iguanas, and spider monkeys. If biking is not your thing, the trail is also accessible by foot and car.
Location: Ruta De Los Cenotes, Puerto Morelos 77580, Mexico
5
Puerto Morelos Beach
Spend the day soaking up the Caribbean sun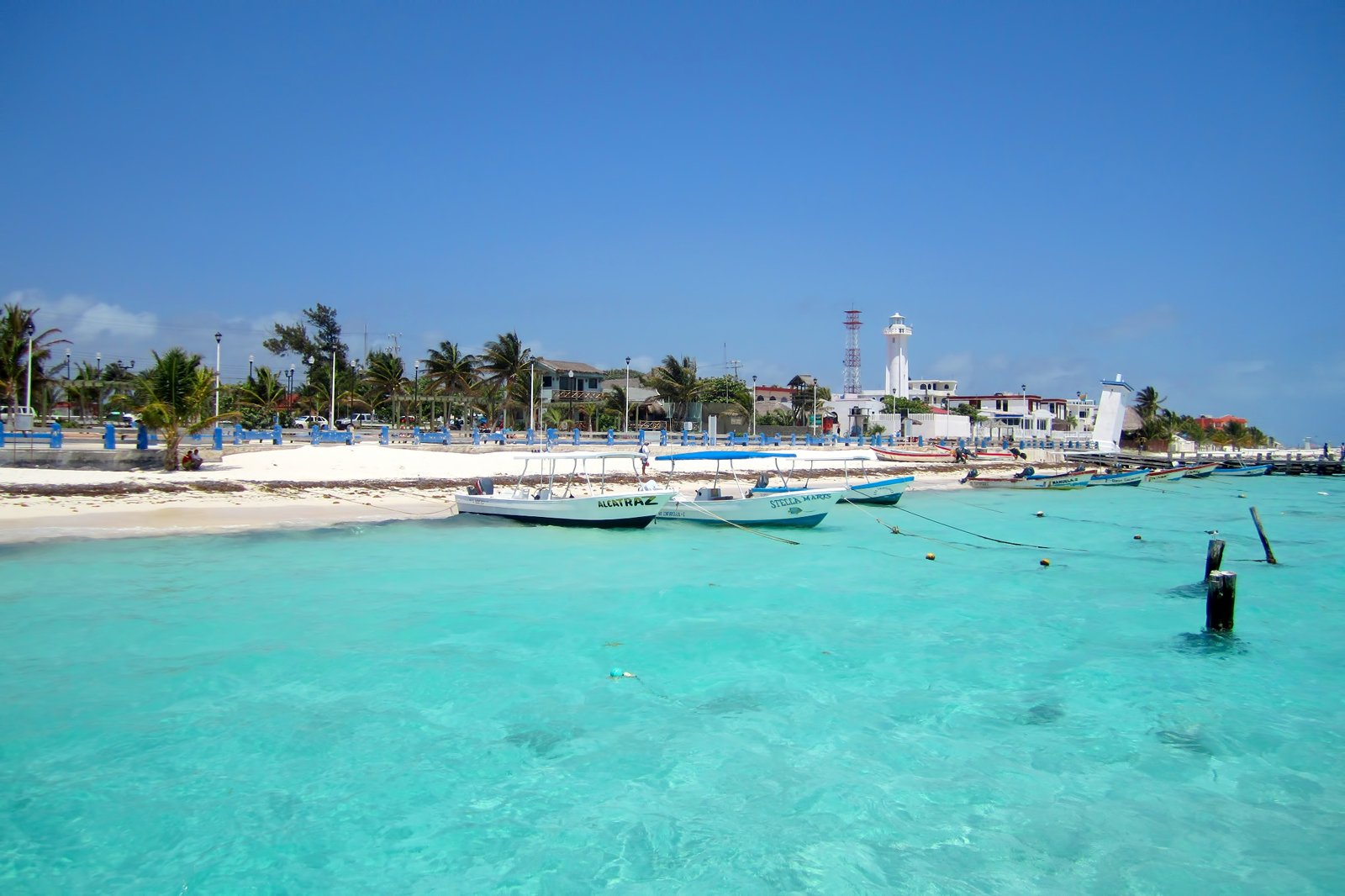 The Riviera Maya is known for its spectacular beaches, and Puerto Morelos is no exception. Located next to Faro Inclinado (Puerto Morelos' leaning lighthouse), Puerto Morelos Beach is known for its soft, white sand and turquoise waters.
The public beach is often packed with sunbathers during the summer months. If you're feeling adventurous, grab your gear and snorkel along the coast – the Puerto Morelos beach offers some of the best snorkelling conditions in the Caribbean.
photo by Elelicht (CC BY-SA 3.0) modified
6
Little Mexican Cooking School
Learn to cook an authentic Mexican meal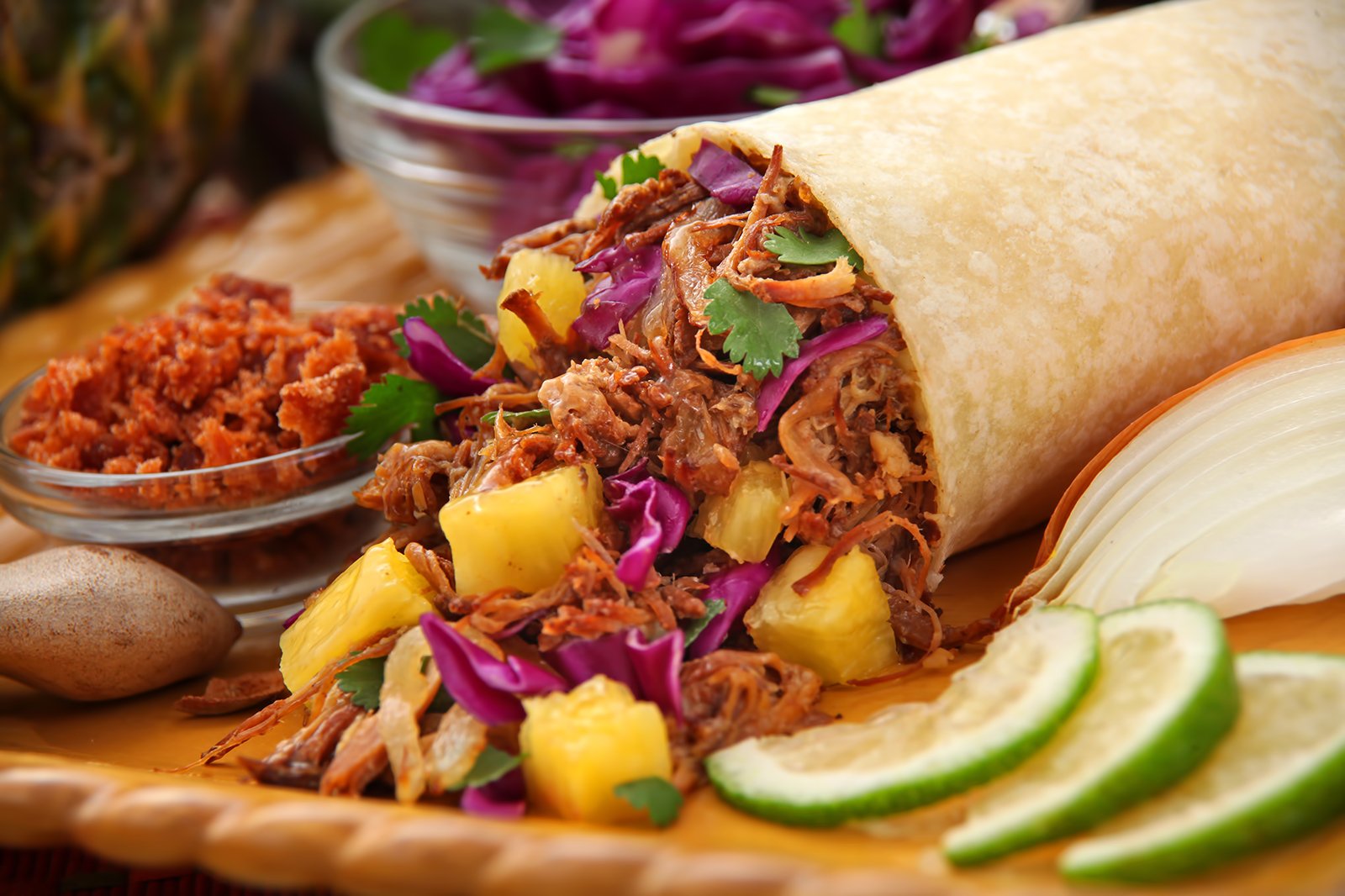 Make your relaxing Caribbean getaway an educational one by taking cooking lessons at Little Mexican Cooking School. Learn to prepare an authentic Mexican breakfast and lunch from the nationally recognized Chef Cristobal. Inclusive of festive drinks and a communal lunch, the 2-hour class teaches about the traditions and culture of certain ingredients and recipes and how to make them. The Little Mexican Cooking School is about 700 metres north of Puerto Morelos Dock.
Location: 768 Av. Rojo Gomez, Puerto Morelos 77589, Mexico
Open: Daily from 10 am to 1 pm
Phone: +52 998 159 8890
7
Wet Set
See ocean wildlife and ship wrecks up close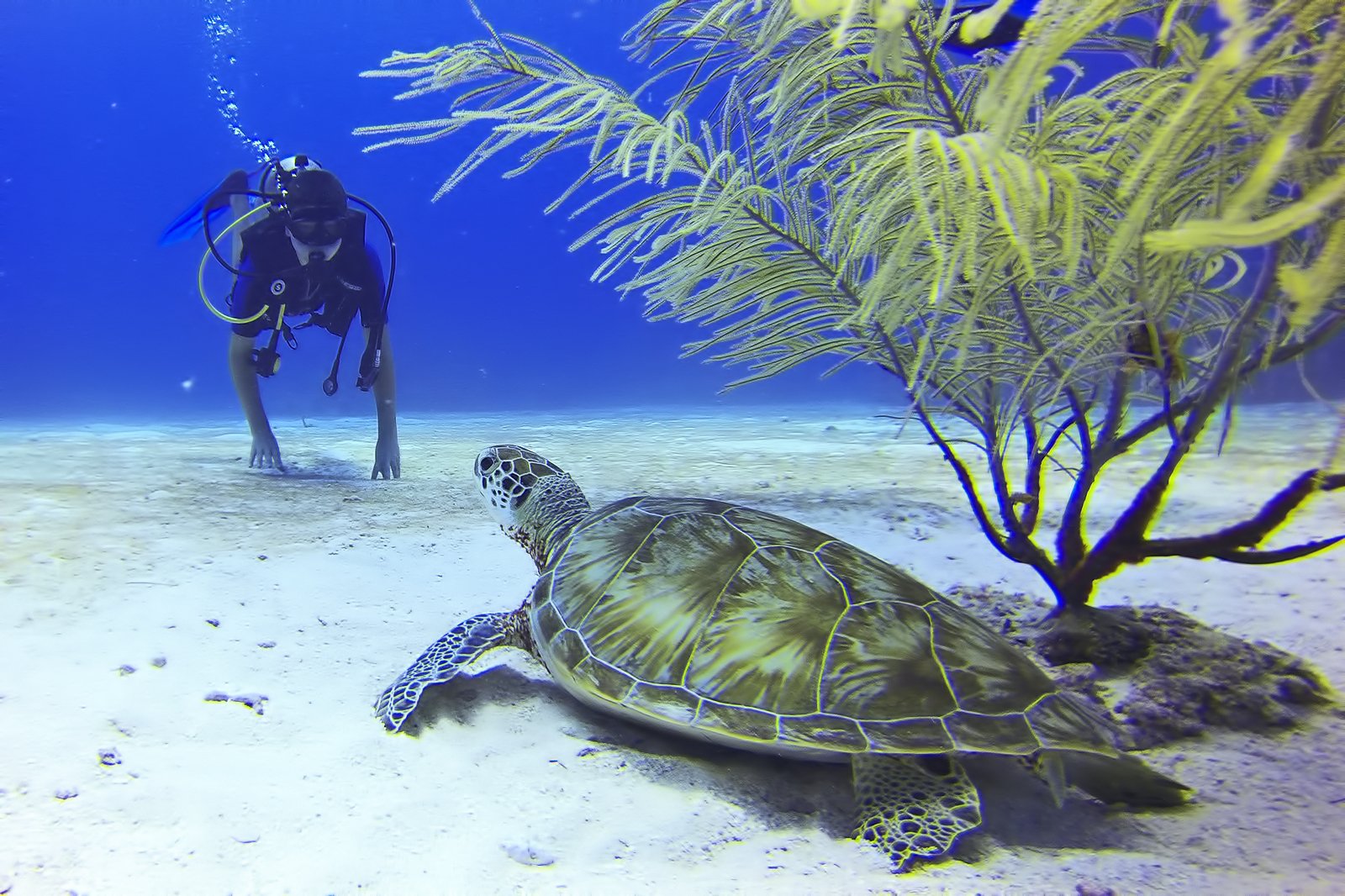 Wet Set is a PADI-certified dive centre on Puerto Morelos Beach. Here, you can book diving excursions to the Caribbean reef system. Explore sunken ships, colourful ocean reefs, and fresh-water cenotes together with knowledgeable guides. Wet Set also offers an open water certification course, all with top-quality equipment. Feeling extra brave? Join the scuba centre's night dives.
Location: Av. Javier Rojo Gomez, Lt. 16 Mz. 2, Puerto Morelos 77580, Mexico
Open: Daily from 8 am to 5 pm
Phone: +52 998 206 9204
8
Eat fresh seafood
Try a classic Mexican ceviche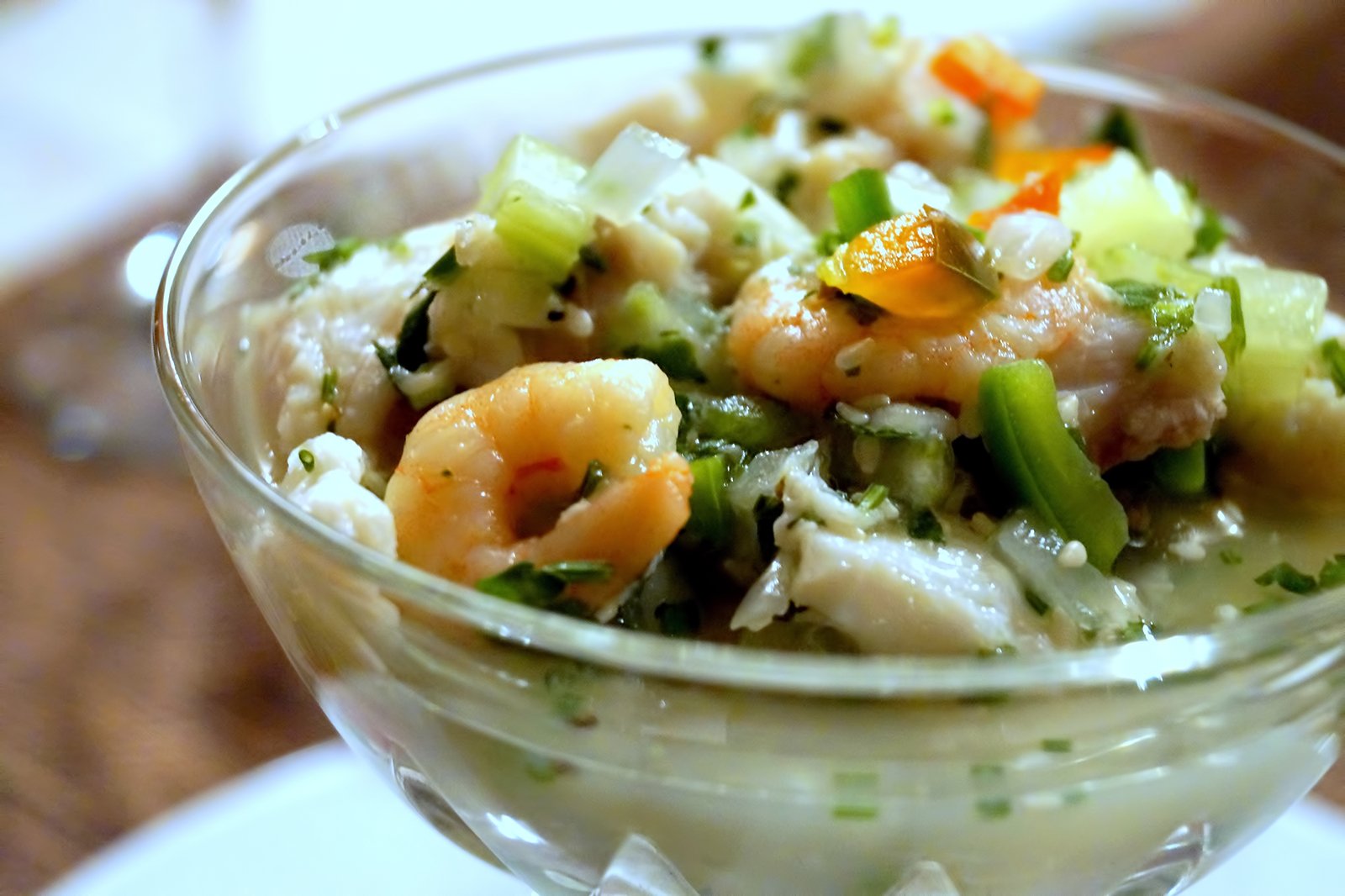 Not to be outdone by the region's larger cities, Puerto Morelos's culinary scene is based on its local seafood and talented cooks. Many of its popular seafood restaurants are located right on the beach, just metres from the ocean.
Try a lemon-zested scallops dish or the ever-popular ceviche, made with lemon-cured raw fish, spicy peppers, onions, and a dash of salt. Pair it with a Tecate beer, a staple in many Mexican joints. Because Puerto Morelos' seafood restaurants often focus their menus around the catch of the day, the food is always top-quality.
9
Mexican breakfast
Join the locals in a classic dish of huevos rancheros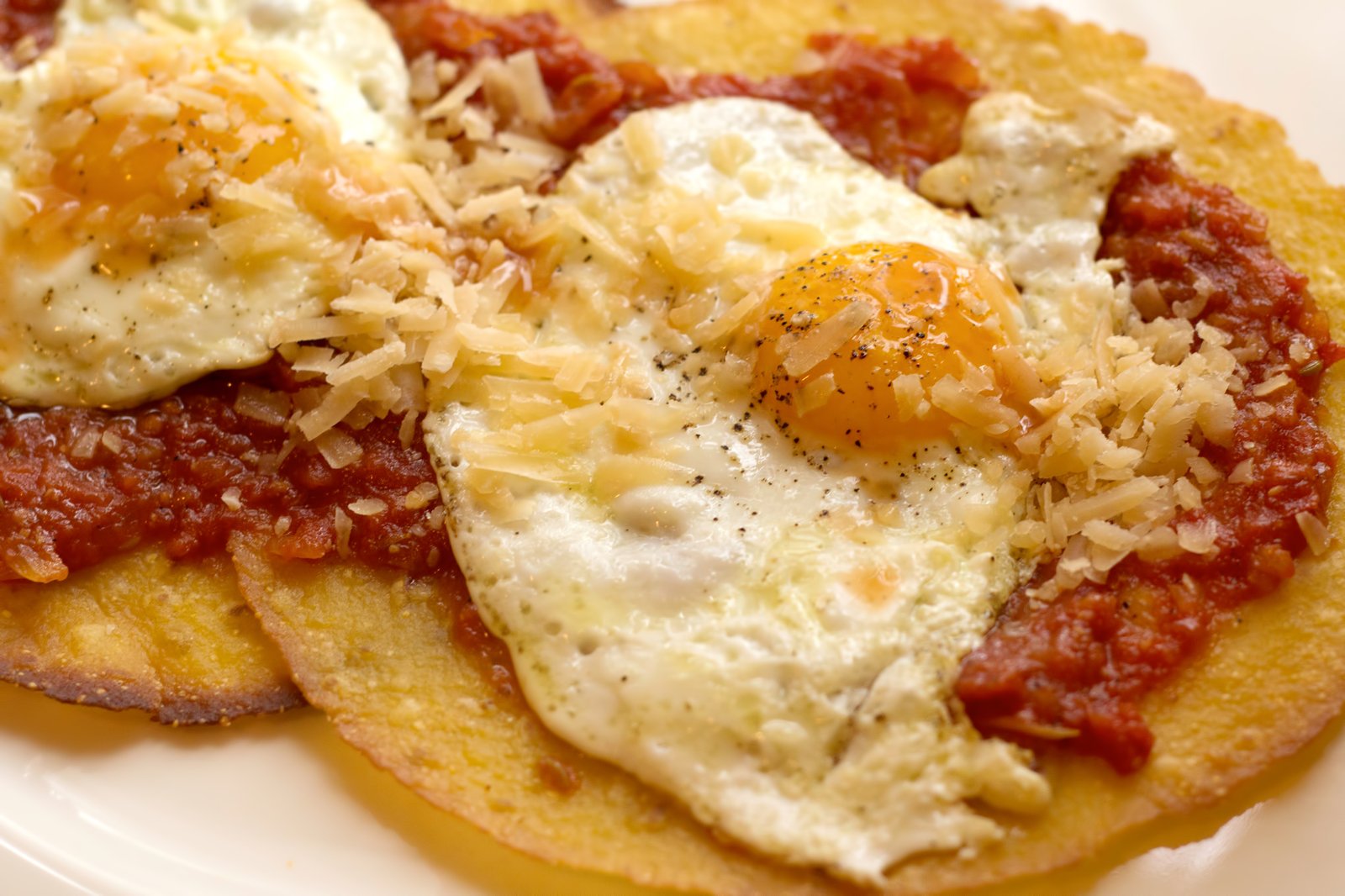 Start the day in Puerto Morelos with a classic Mexican desayuno (breakfast) of huevos rancheros, a savoury dish of fried eggs served on top of a lightly fried tortilla and smothered in a spicy tomato sauce. Another good option is chilaquiles – crispy corn tortillas covered in chili sauce and cheese. Often served for breakfast or brunch, the corn tortillas in chilaquiles are traditionally fried and served with a side of refried beans. Mexican breakfasts also typically include a lot of tropical fruit, smoothies, and black coffee.
photo by Luca Nebuloni (CC BY 2.0) modified
Back to top