5 Best Places to Party in Mexico City
Mexico City's Nightlife by Neighbourhood
Mexico City is a huge place, so it comes as no surprise that its nightlife is as vibrant and diverse as the city itself. Whether its lounging with a cocktail at an upscale bar or drinking with fashionable youths at mezcalerías and cantinas, Mexico City has a little bit of everything for every type of partygoer. Locals usually flock to the trendy neighbourhoods of Roma and Condesa, but the other neighbourhoods listed below are as dazzling and dizzying as the next, and each offers something a little different.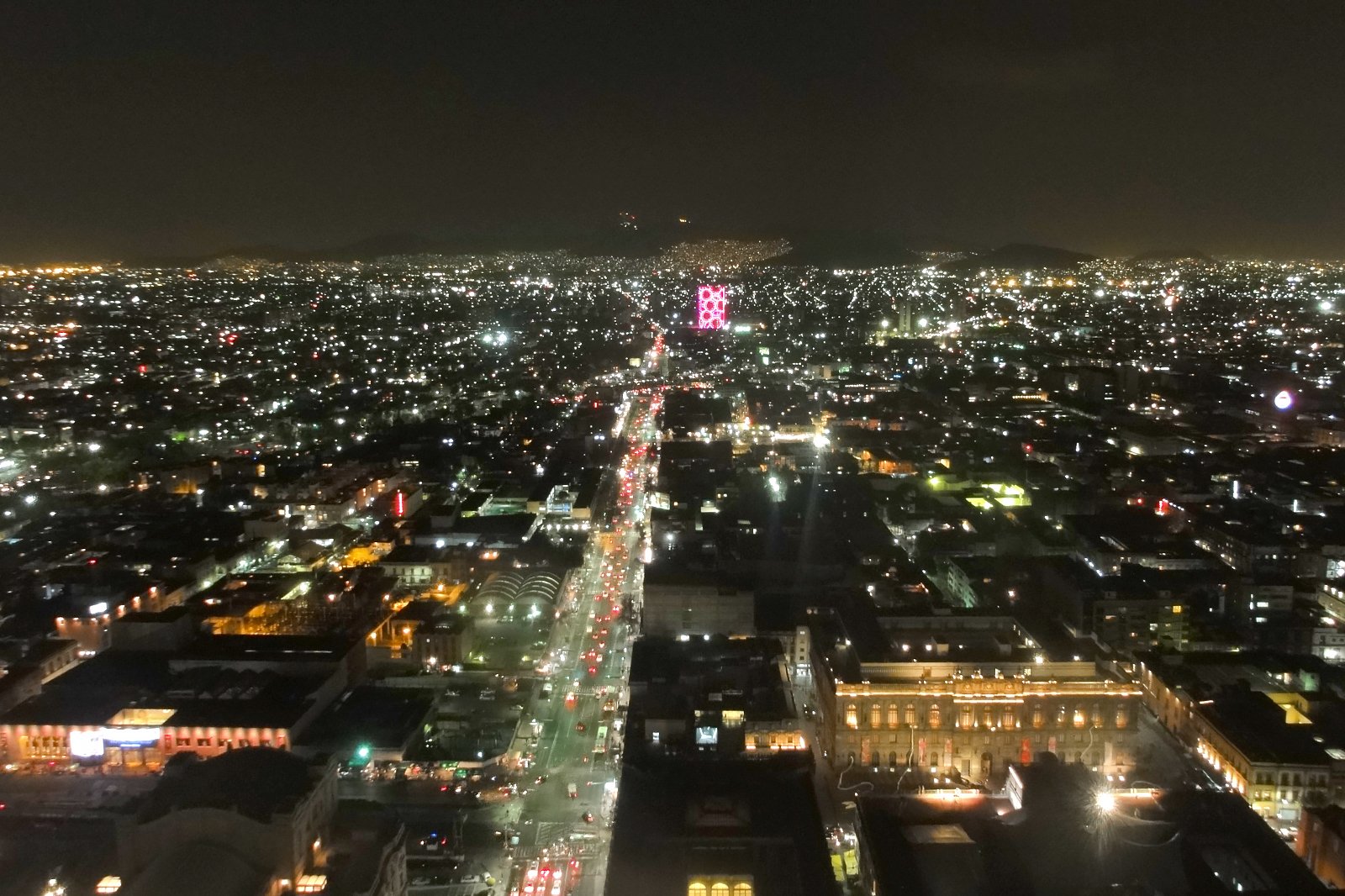 Downtown
For drinks with a view
Downtown Mexico City, also known as Centro Histórico, is often seen as the heart of the city. Bustling with life, this part of town boasts some of the nicest bars, many of which have gorgeous views of the city. Although these streets are well-trodden, many bars found here still manage to retain their authenticity.
If you're looking for a swanky setting with gorgeous city vistas, head to Miralto, which is found in the Torre Latinoamericana. Another great rooftop bar is Restaurante Bar Terazza, which looks out on the Zócalo. For one of the best mezcalerías in the city, head to Bósforo. Other bars worth checking out are Cultubar Hostería La Bota and the Brooklyn-esque Al Andar.
Location: Historic Center of Mexico City, Centro, Mexico City, CDMX, Mexico
photo by vladimix (CC BY-SA 2.0) modified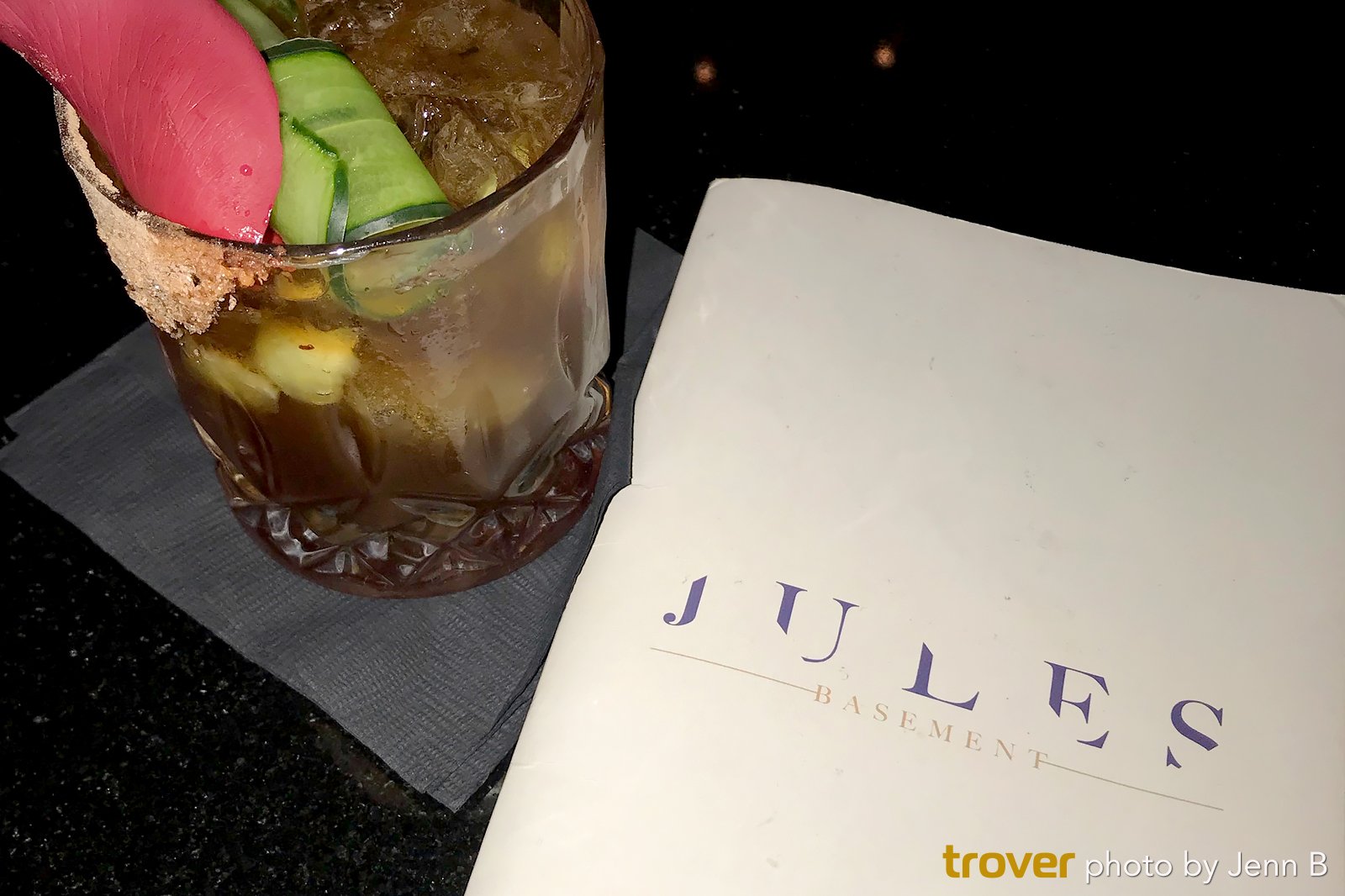 Polanco
For upscale bars and clubs
Polanco is the affluent neighbourhood of Mexico City. Located north of Chapultepec Park, you can easily spend the night bar-hopping along the trendy Avenida Presidente Masaryk. There are lots of small underground clubs found on streets just off the main Avenida – Virgilio being a notorious hotspot. The clubs are quite exclusive and the drinks are quite pricy. However, the lavishness of the bars makes it all the more enticing.
A must-visit is the city's first speak-easy bar, Jules' Basement, which is found through a fridge door. La Santa has an exclusive vibe where partygoers need to dress to impress. Even more exclusive is Dinsmoor, an underground speak-easy that can only be accessed through personal connections to the club. For something more casual, head to the well-hidden Scotch, which is found down an alley and through a back entrance.
Location: Polanco, Polanco I Secc, Mexico City, CDMX, Mexico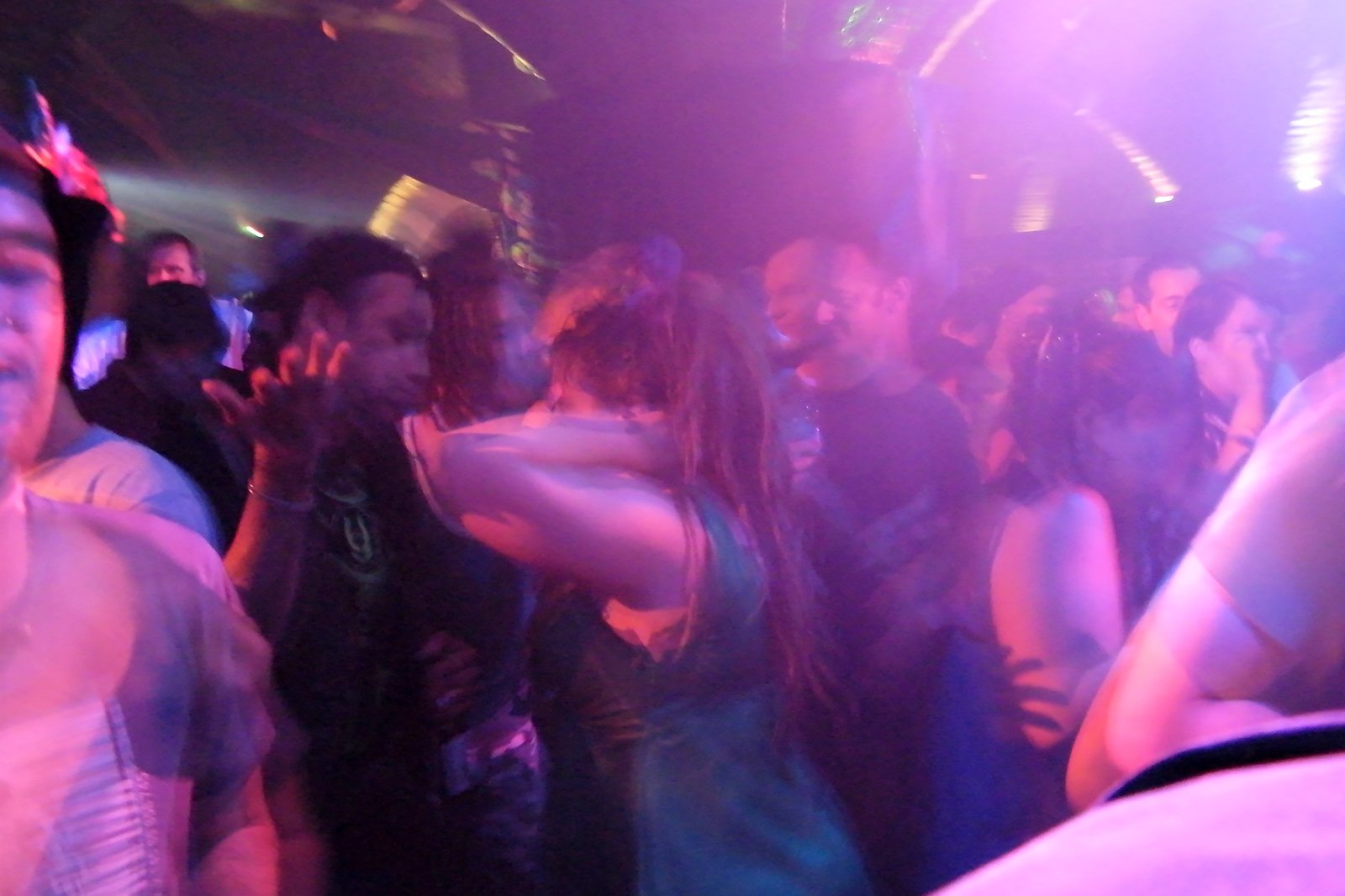 Roma
For the coolest bars and clubs
Roma is the epicentre of the city's hipster culture, with quirky residents and trendy bars and clubs to follow suit. The best place to start your night would be at Avenida Álvaro Obregón – a stretch of road littered with energetic bars and crowds of well-dressed youths. One thing about Roma is that there is always something going on, even if it is underground and hidden.
Hit up Licorería Limantour, a legendary cocktail bar that's been named one of the top 50 bars in Latin America. Another must-visit is Romita Comedor, which offers alcohol-heavy cocktails in a high, glass-ceilinged greenhouse overlooking the street (reservations are a must). A club worth checking out is MN Roy – an ultra-cool venue where you'll have to be very nice to the guys on the door to get a chance of getting in. Other notable places are Gin Gin, Janis and Café Paraiso. For mezcalerías, visit Mano Santa, La Mil Amores and La Nacional.
Location: Roma, 06760 Mexico City, CDMX, Mexico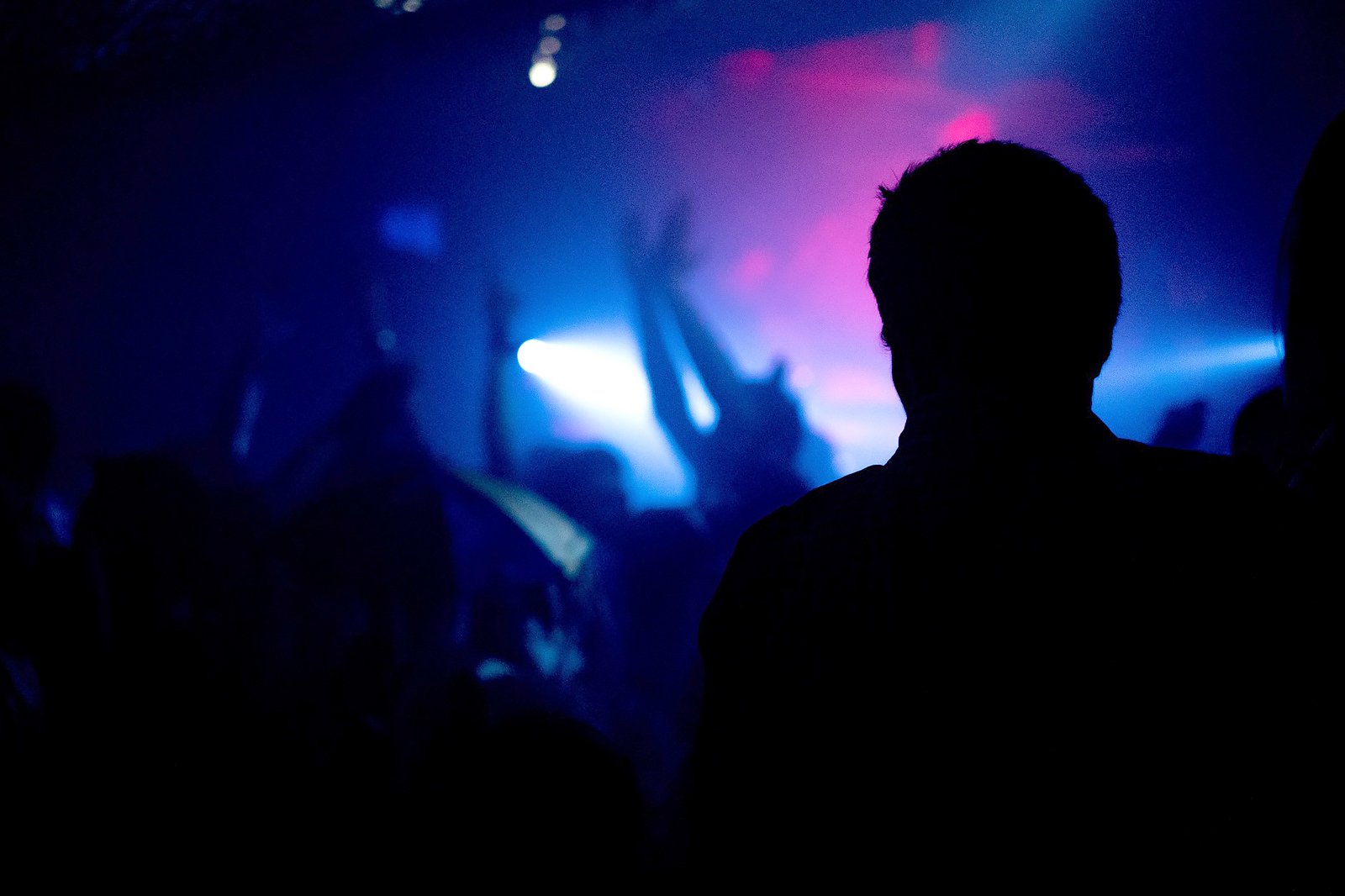 La Condesa
For a bit of everything
La Condesa often comes hand-in-hand with Roma when speaking about Mexico City's nightlife. Both neighbourhoods exude a coolness unmatched anywhere else in the city. La Condesa attracts more young professionals, as opposed to Roma's hipster crowd, so it has a classier reputation. The area's nightlife tends to be clustered around Avenida Tamaulipas, near Parque México and Parque España, where bars pop up every 3 blocks or so.
Start with a cerveza at Cantina El Centenario, the traditional drinking hole of the city. Head over to the polar-opposite – Condesa D.F., a sleek, chic hotel with a rooftop bar. Other bars to visit on the Avenida are Salon Pata Negra and Wallace Whiskey Bar. For unique Mexican experiences, go to Cantina Bar Montejo and La Clandestina. If you're still up in the early hours of the day, head to AM Local.
Location: La Condesa, Mexico City, CDMX, Mexico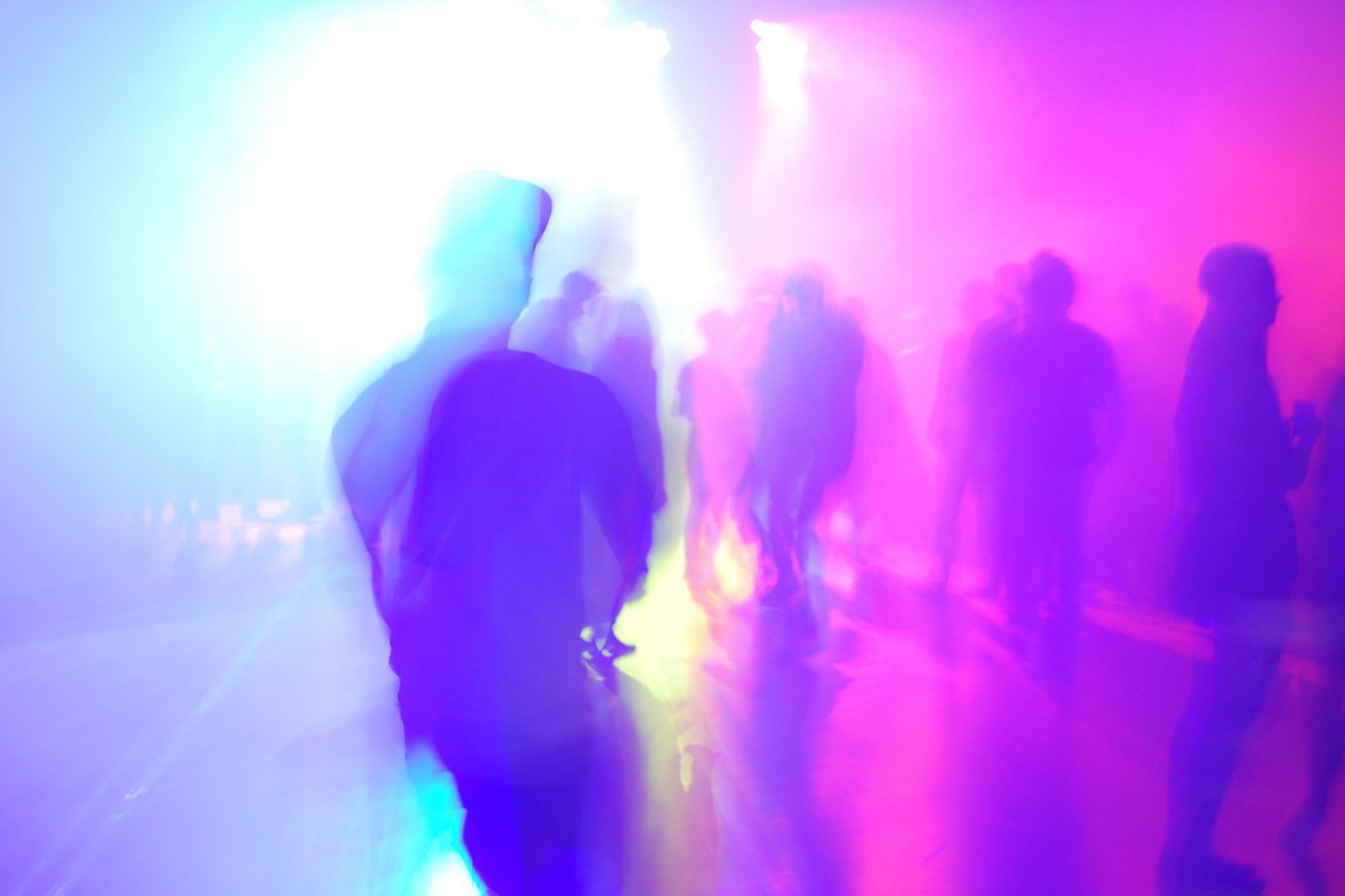 Colonia Juárez
For the best gay bars and clubs
Colonia Juárez is where Mexico City's LGBT community found a home in the early 1990s. It is also known as the original bohemian district. Juárez is a vibrant neighbourhood of big, bold houses, found beside Paseo de la Reforma, which connects it to downtown. A night out in this area offers a colourful adventure filled with eccentric people and memorable bars and clubs.
Start your evening with an alcoholic ice cream at Helado Obscuro then head over to a charming speak-easy bar like Hanky-Panky or Xaman. For some of the best gay nightclubs and bars, head to Kinky or Vaqueros Bar. For nothing you've ever seen before, head to Americana, a club that prides itself on its theatrics. For an air of exclusivity, head to Mono – a club with a subtle '70s theme.
Location: Juárez, Mexico City, CDMX, Mexico