Rue St. Honoré is the epitome of Parisian elegance, a chic street that spans a little over a mile and features stunning architecture and stylish shops. Nestled between the Opera Garnier and the Tuileries Gardens, this picturesque stretch offers a dreamy location for taking photos.
Set near several popular points of interest, the Rue St Honoré puts people close to the Louvre Museum, Place Vendôme and the Présidentiel de L'Élysée. Travellers looking for accommodation will encounter many luxury options, including the Hôtel de Crillon at the foot of the Champs-Élysées and The Ritz Paris.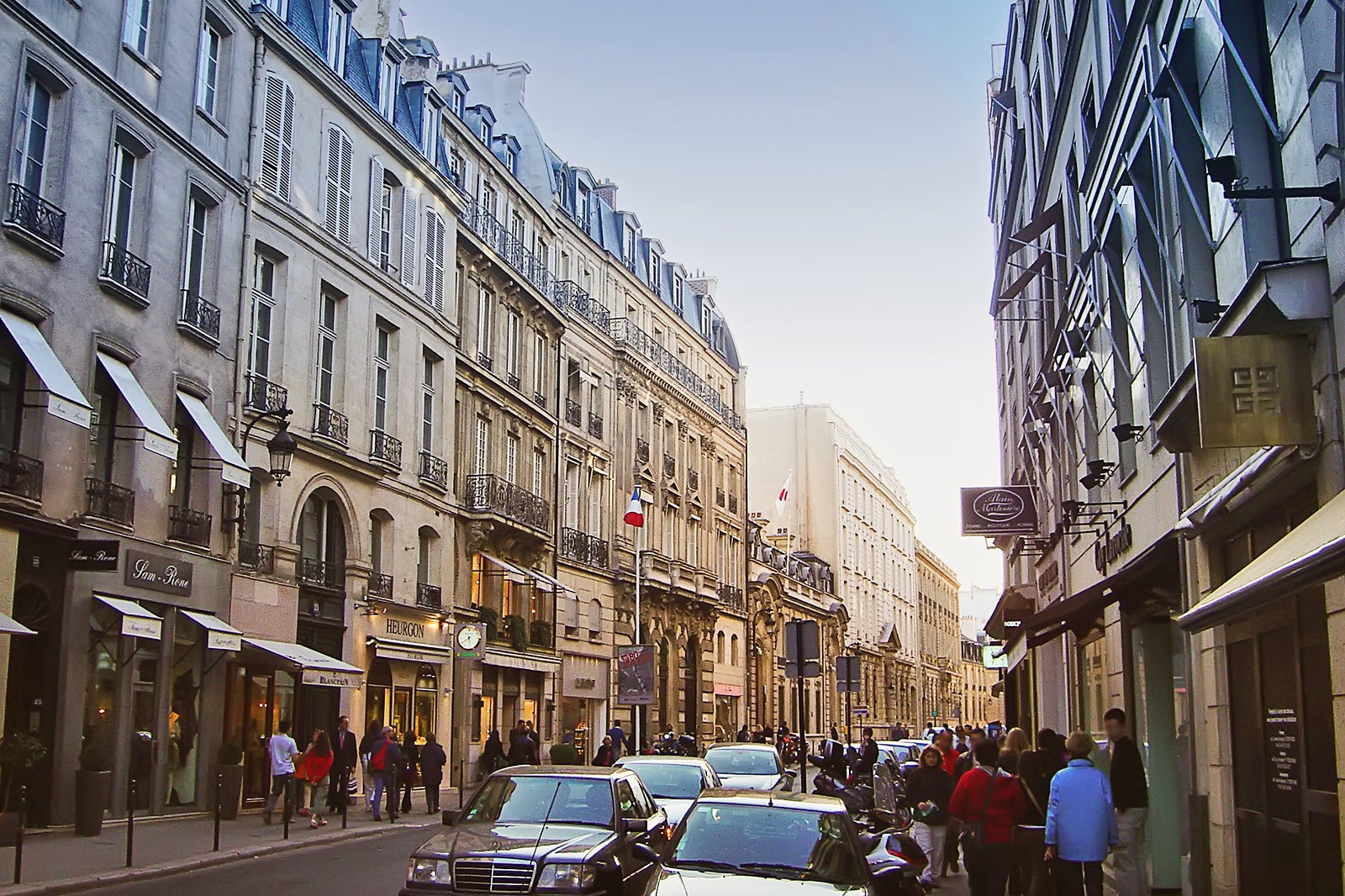 Rue St Honoré highlights
Set between the Places Vendôme and Madeline on the Rue St Honoré are high-end designer boutiques from Longchamp to Chanel, Saint Laurent, art galleries and so much more, as well as plenty of incredible restaurants to enjoy a meal while people-watching.
The Rue St Honoré also features many fine jewellery stores near the square that is Place Vendôme. Here, you'll find international brands such as Piaget and Boucheron, Rolex and Hublot. Meanwhile, one of the world's largest Cartier stores is near Rue de la Paix. If you manage to still be around in the evening, enjoy a drink at Bar Hemingway.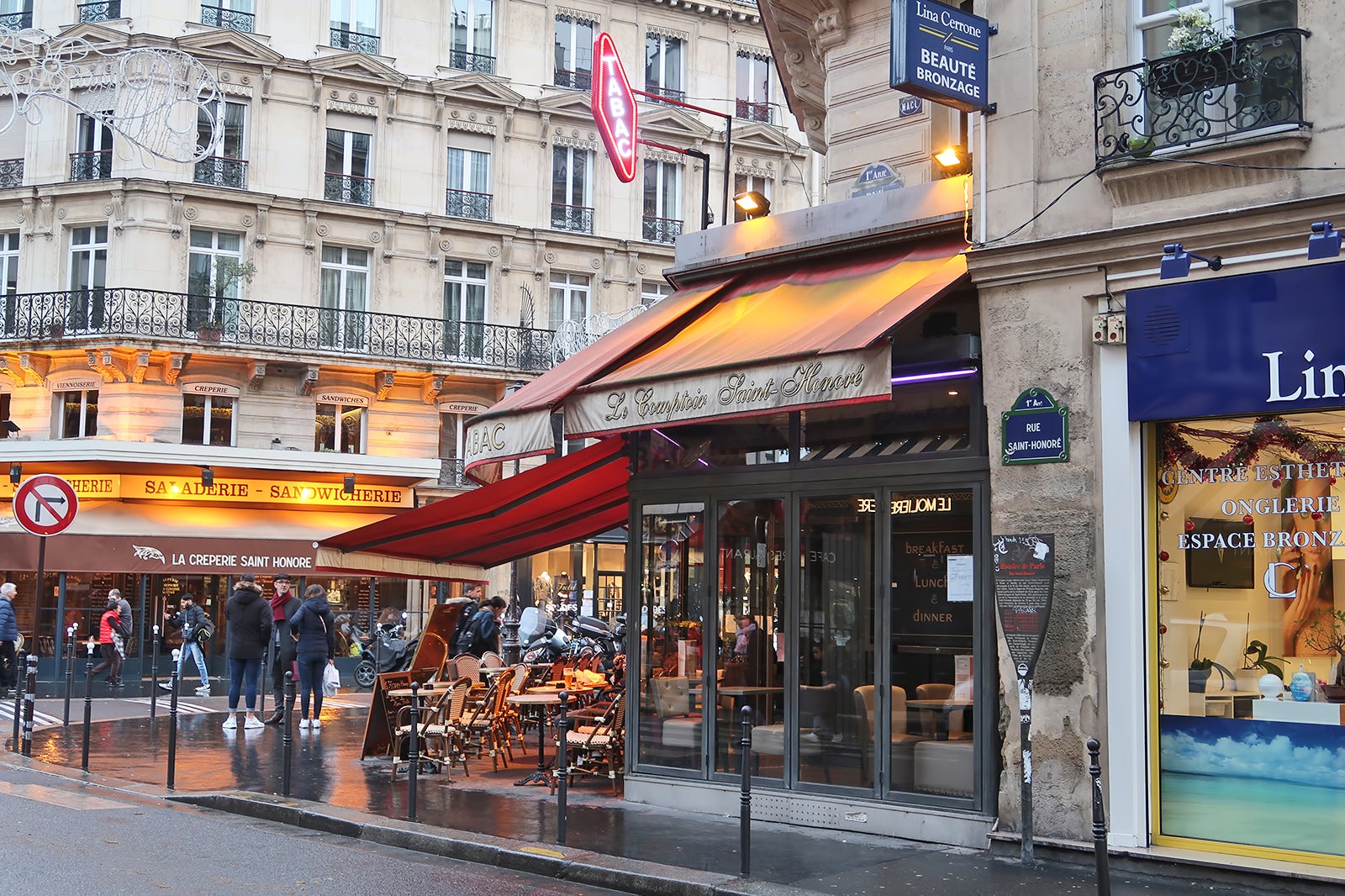 Good to know when visiting Rue St Honoré
While the Rue St Honoré is a world-famous shopping street, it is also historical and is said to have been planned as early as the Middle Ages. Other notable landmarks situated along the road in the 1st arrondissement include the striking Jeanne d' Arc sculpture, the Eglise-St. Roch church and Robespierre's House.
One place on the Rue St Honoré that is quite legendary is Harry's New York Bar. A popular choice for American ex-pats, the popular establishment attracted international celebrities from Ernest Hemingway to Sinclaire Lewis, Rita Hayworth, Humphrey Bogart, Coco Chanel and many more.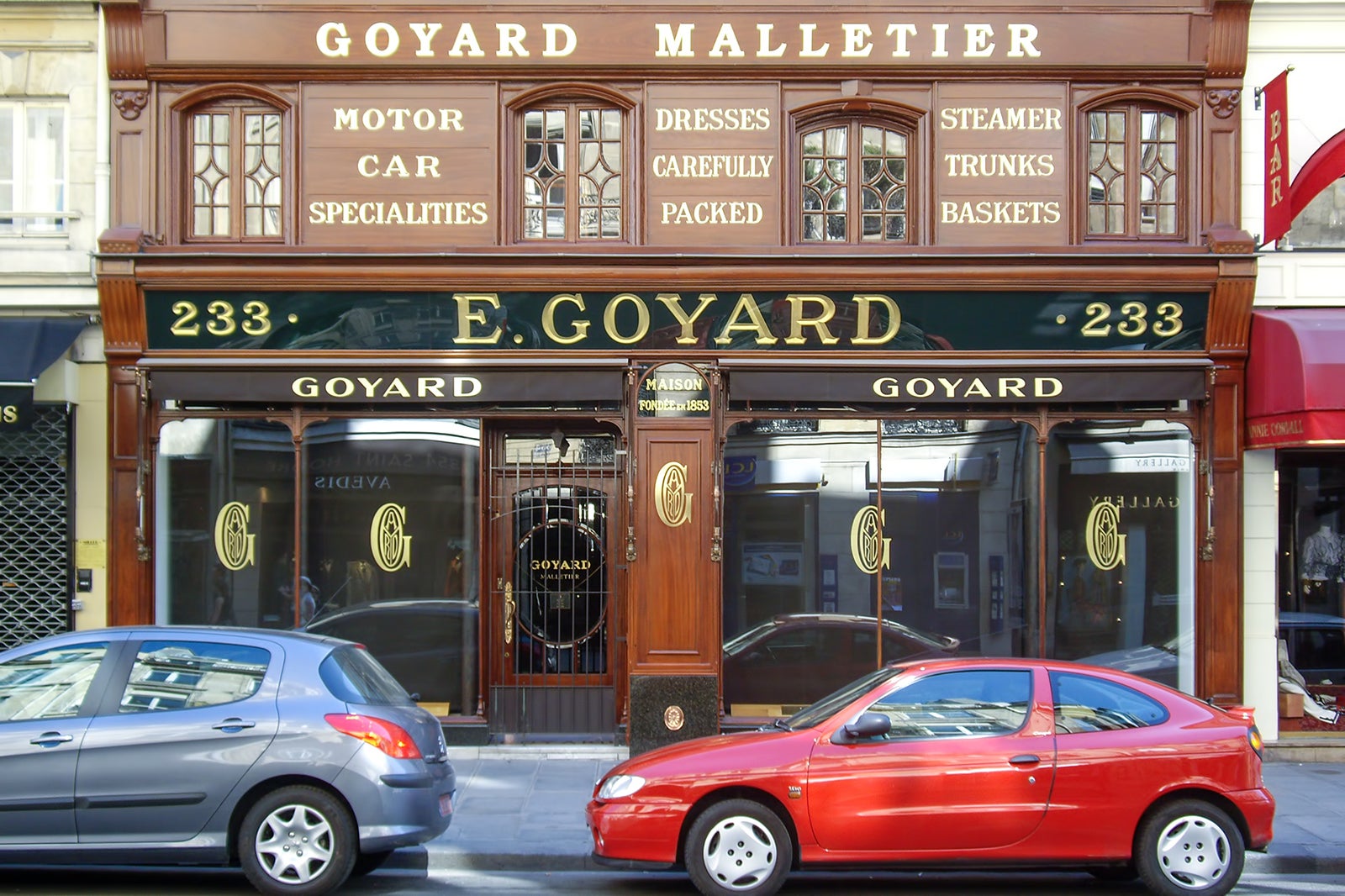 Rue St Honoré
Back to top