Musée de la Vie Romantique
Visit a Museum Dedicated to the Great Artists of the Romantic Era
The Musée de la Vie Romantique, or Museum of Romantic Life, is a museum in a 19th-century building dedicated to great writers and artists of the Romantic period. The museum sits at the foot of Montmartre hill, about 15 minutes north of the Paris city centre. It's one of 14 members of the Paris Musées organisation.
The main building is a historic pavilion that was the Parisian base of a famed Dutch painter, and the museum displays documents, photos, original works, ephemera and artefacts related to renowned figures of the romantic period, including artists, poets, writers, sculptors and many others.
Musée de la Vie Romantique - one of the highlights of 10 Best Things to Do for Couples in Paris (Read all about Paris here)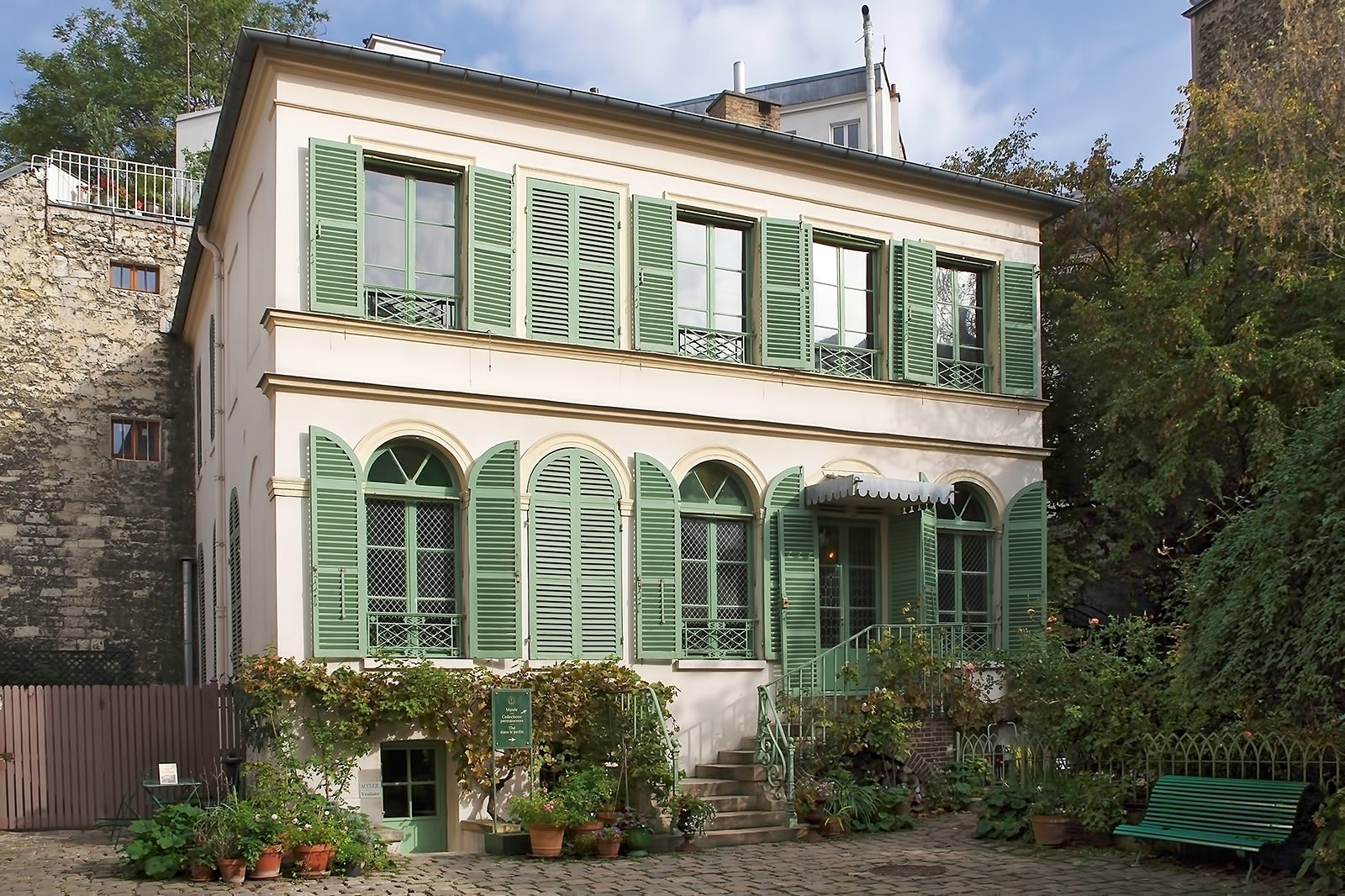 Highlights of the Musée de la Vie Romantique
The building in which the Musée de la Vie Romantique is housed was originally the Parisian home of Ary Schaeffer, the Dutch romantic painter. Inside, the permanent collections include information and paintings by Schaeffer, Francois Bouchot, Francois Debon, Louis Hersent, Charles Durupt and Camille Roqueplan.
The museum also includes extensive exhibits related to famed writer George Sand. Sculptors represented include Bartholdi, Barre, Auguste Clésinger, Dantan, Jean-Jaques Feuchére and James Pradier, among others. You can also see portraits and materials related to the writer/scholar Ernest Renan, who had married the niece of Ary Schaeffer. In addition, regular rotating exhibits and speakers are hosted throughout the year.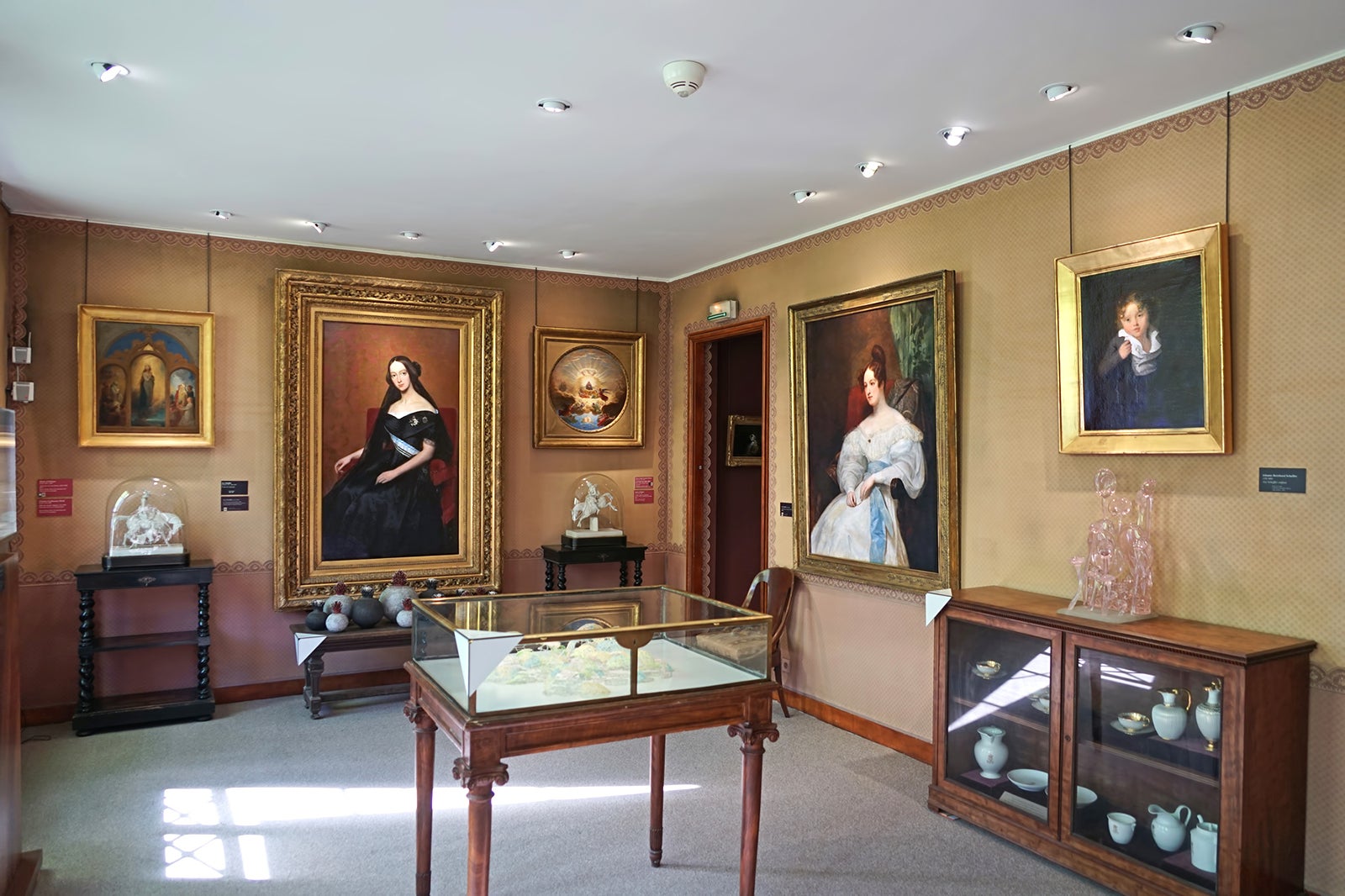 What to know about the Musée de la Vie Romantique
The Musée de la Vie Romantique is open 6 days a week, and permanent exhibits are free to anyone to view, though guest speakers and temporary rotating exhibits do require a nominal fee. It's accessible by car or via metro with Pigalle, Saint-Georges, Blanche and Liège metro stations being nearby. An onsite tea room is available for lite meals during your visit.
An elevator is in place to assist those with mobility issues, though the main pavilion is not disability accessible. The museum offers a digital device with a virtual tour instead. Those who have questions about access should call the museum.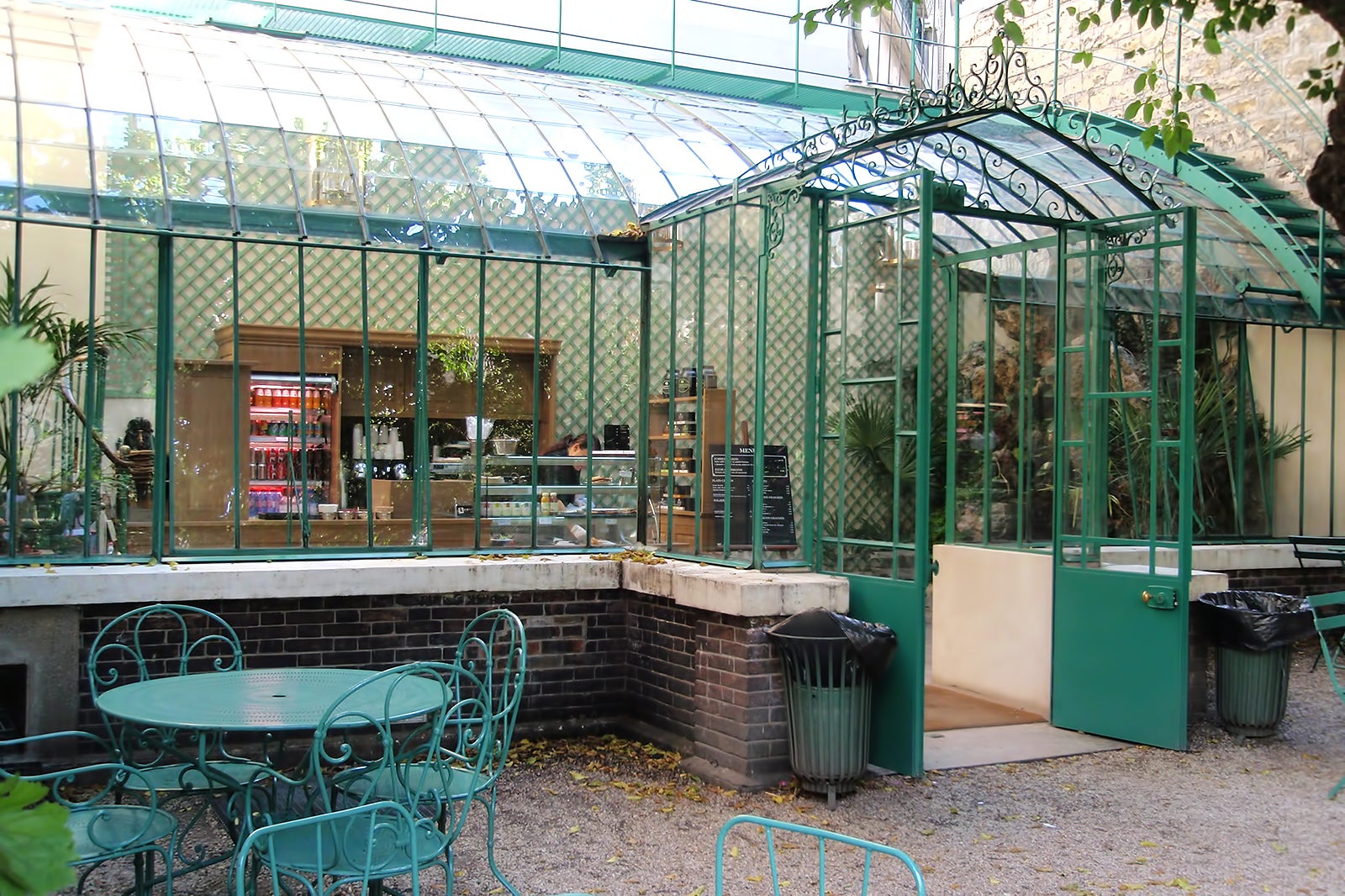 Musée de la Vie Romantique
Location: 16 Rue Chaptal, 75009 Paris, France
Open: Tuesday–Sunday from 10 am to 6 pm (closed on Mondays)
Phone: +33 (0)1 55 31 95 67
Back to top