The Cours Julien Farmers' Market, located in one of the most sophisticated districts in Marseille, France, is a social hot spot for organic produce and locally sourced food. Every Wednesday morning, you can head to an otherwise nondescript alley for one of the most popular markets in town.
You will find an average of around 30 local producers each week who bring out their fresh, quality goods, always backed by personal care and devotion. The Cours Julien Farmers' Market has been a staple of a culturally emerging district and has been serving locals and visitors for years.
Cours Julien Farmers' Market - one of the highlights of 10 Things to Do with Your Family in Marseille and 10 Best Places to Go Shopping in Marseille (Read all about Marseille here)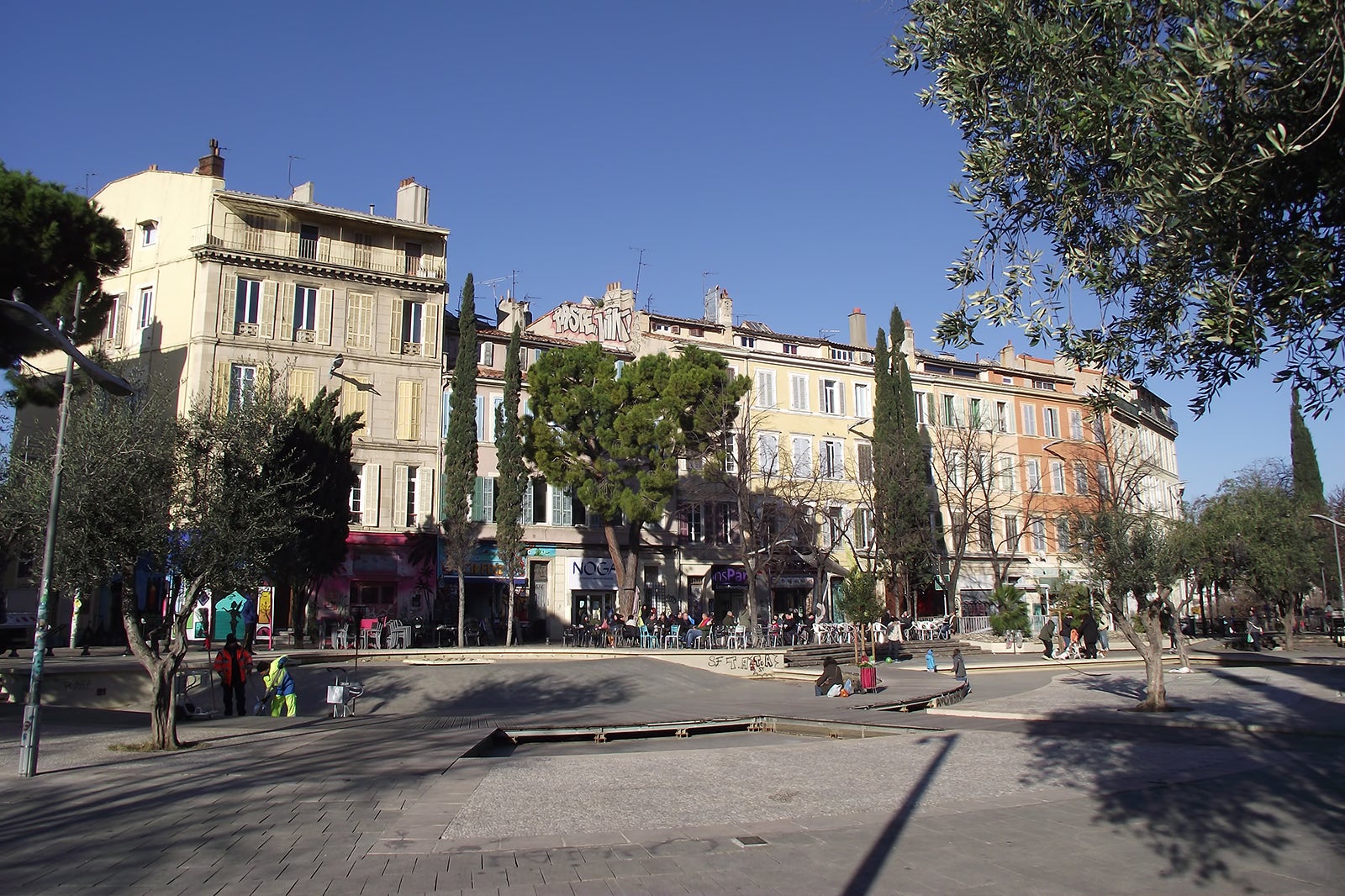 Cours Julien Farmers' Market highlights
The exquisite selection is what makes the Cours Julien Farmers' Market such a delight to meander around. You might find homemade jams, freshly picked herbs, a handful of quail eggs, or a vine-ripened tomato. Each grower must apply to be a part of the market and ensure they always act in eco-friendly ways.
The market's location in a 'hipster district' is another highlight. The colourful street art and murals liven up every alley and street. After grabbing some fresh produce from the market, you could then grab an espresso from a local cafe or find something one-of-a-kind at one of the secondhand clothing or book shops.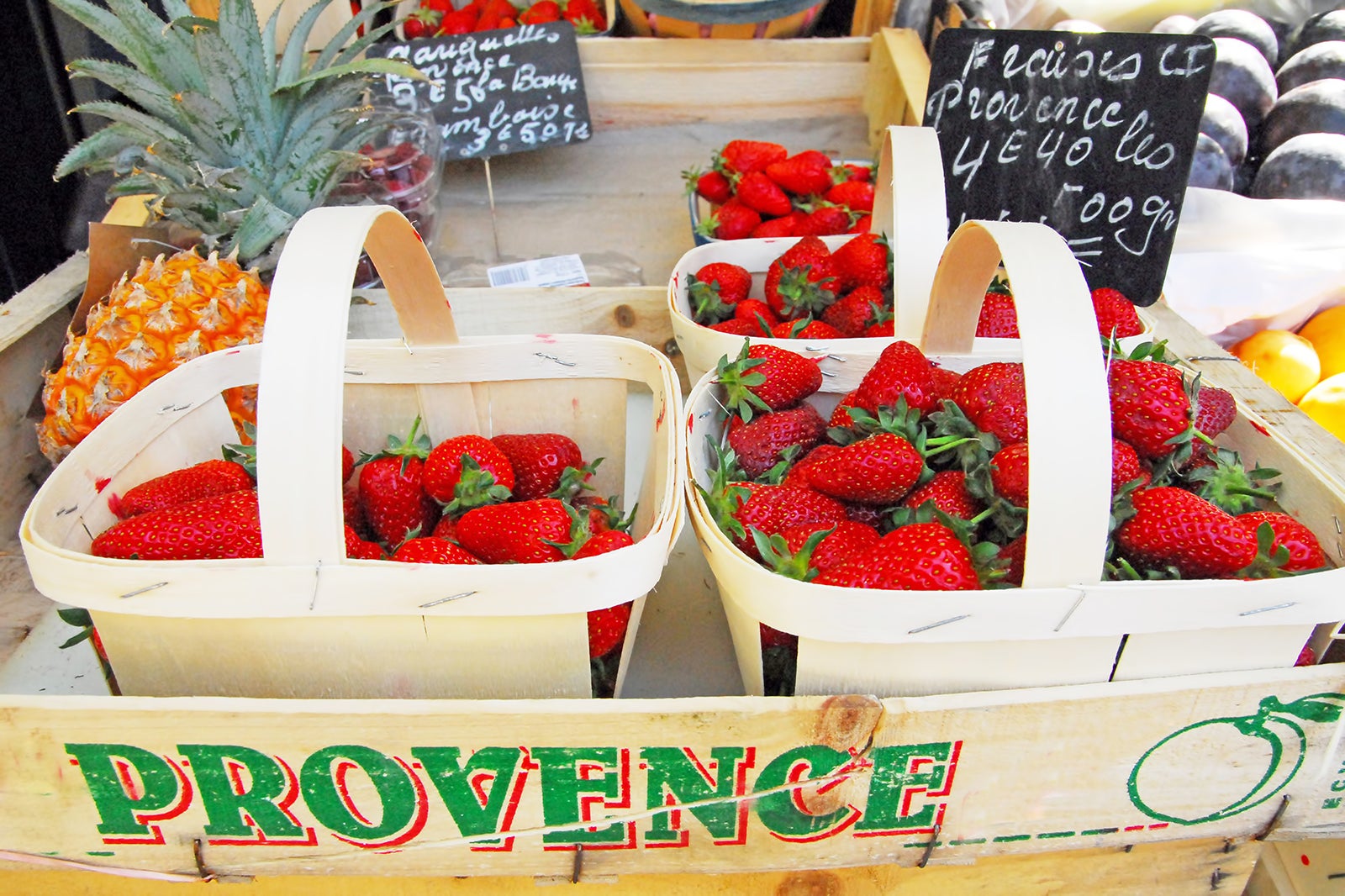 Good to know when visiting Cours Julien Farmers' Market
While there are other markets in the area throughout the week, the Cours Julien Farmers' Market takes place only on Wednesdays. You can find the market at the roundabout on Cours Julien, and the best way of getting there is via Cours Lieutaud.
In addition to the Wednesday farmers' market, the surrounding area has dozens of cafes, bars, and artsy hangout spots. There are many public transport options available, including several different types of hires. One unique idea that can be fun if you don't plan to do too much shopping is to rent a Segway or electric scooter to experience more of the lovely Cours Julien region.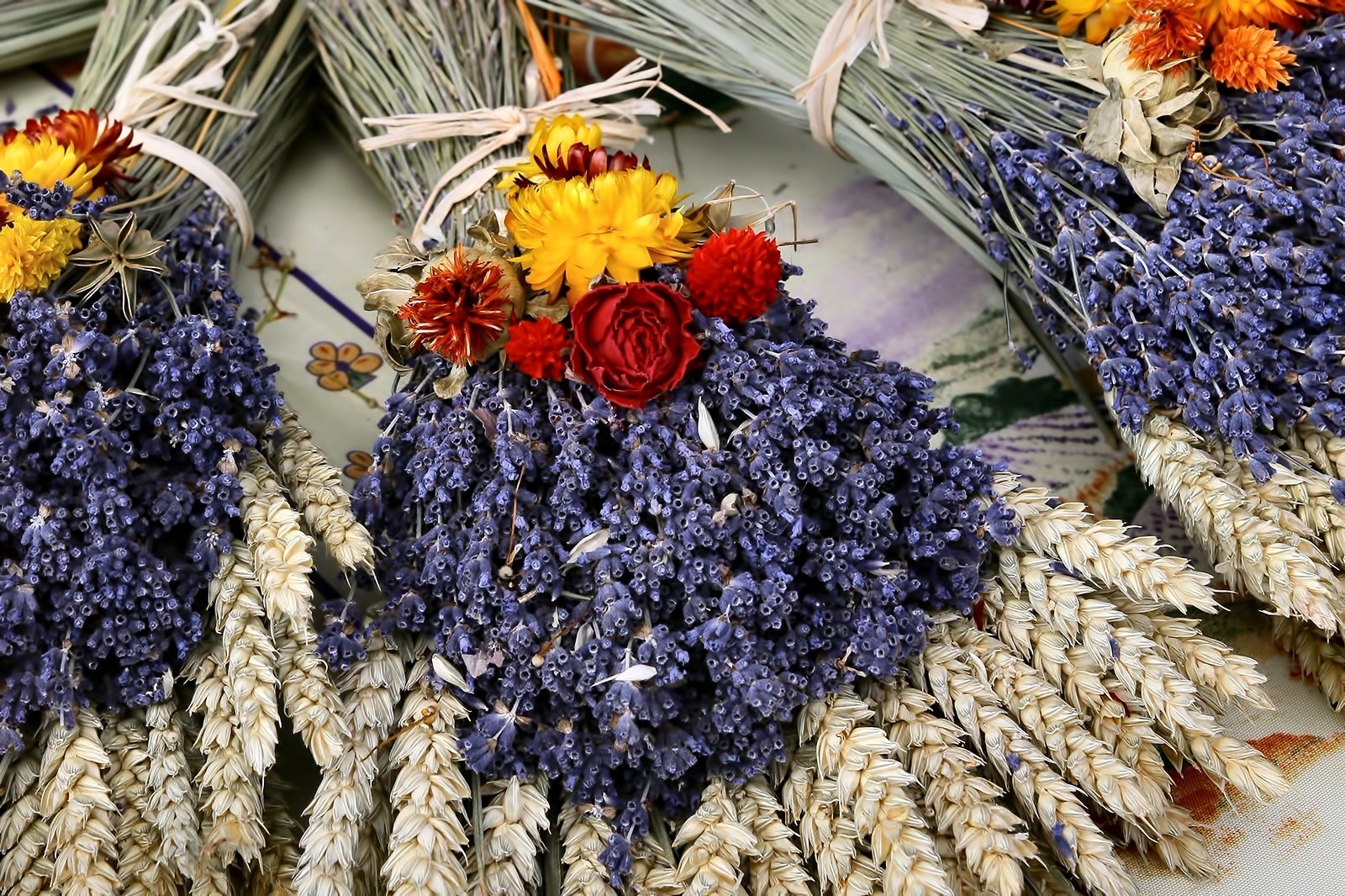 Cours Julien Farmers' Market
Location: Cours Julien, Marseille, FR
Open: Wednesday mornings
Back to top