The Pavilion Theatre in Blackpool is situated along the historic, Victorian-era pier along the seaside. It is one of the largest venues in the United Kingdom. Not only can visitors learn about the site's history, but you can also tour the Winter Gardens district to view beautifully curated historic spaces.
Visitors to the site will typically attend a film showing at the theatre, which can range from a two to three hour visit. The Pavilion Theatre also has a wide variety of live performances to choose from, that will suit everyone in the family.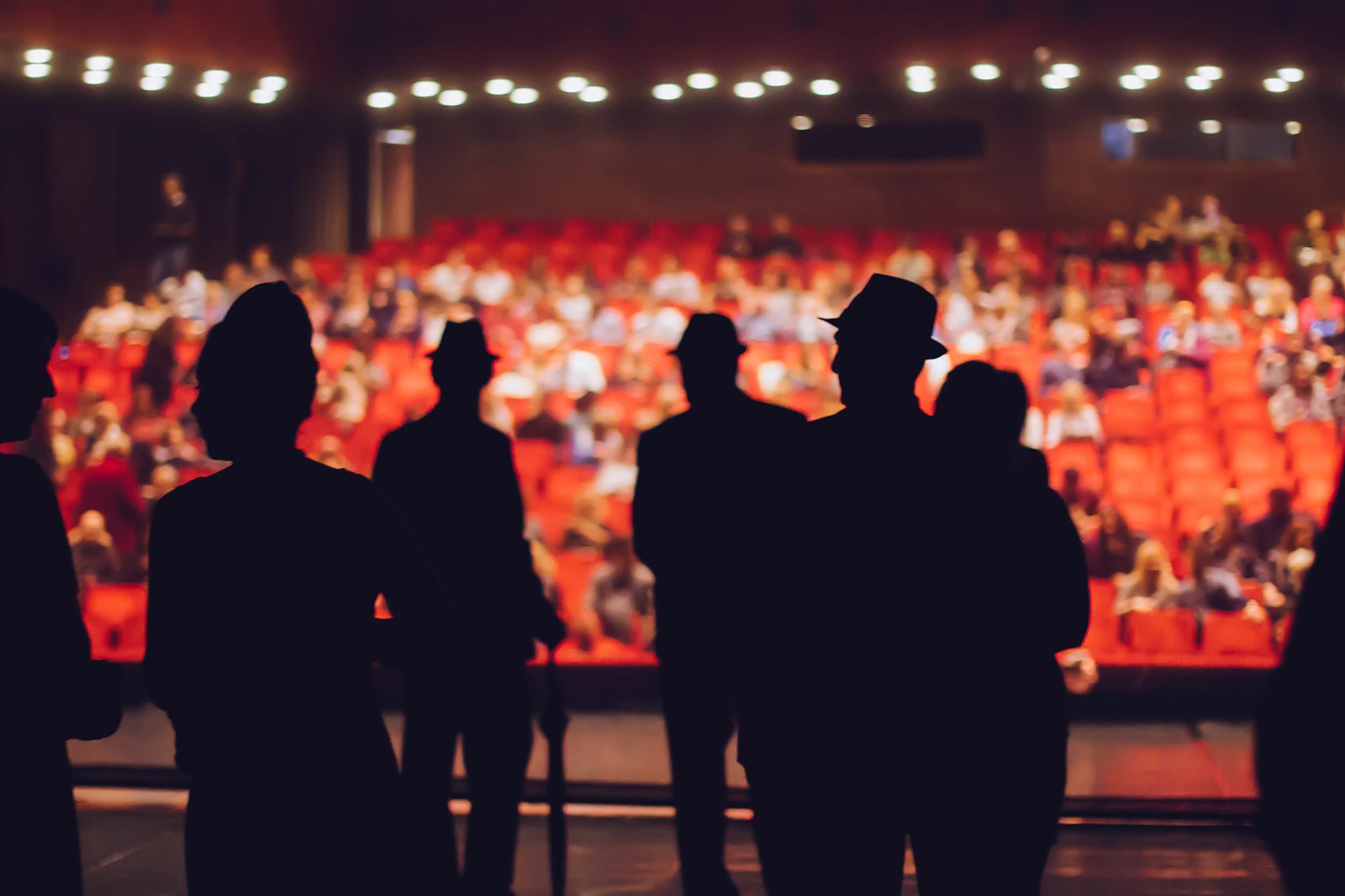 Pavilion Theatre highlights
Pavilion Theatre offers a stunning view of the historic architecture dating to the Victorian era when the building was first constructed in 1878. At the start of the twentieth century, the former glass-roofed garden pavilion was transformed into a playhouse and theatre with the addition of film screens to the stage in 1913.
This building would go on to host both live performances and film screenings until it was altered into a restaurant in the 1980s. Now, guests can view film screenings and gaze at the stunning architectural details around the restored theatre.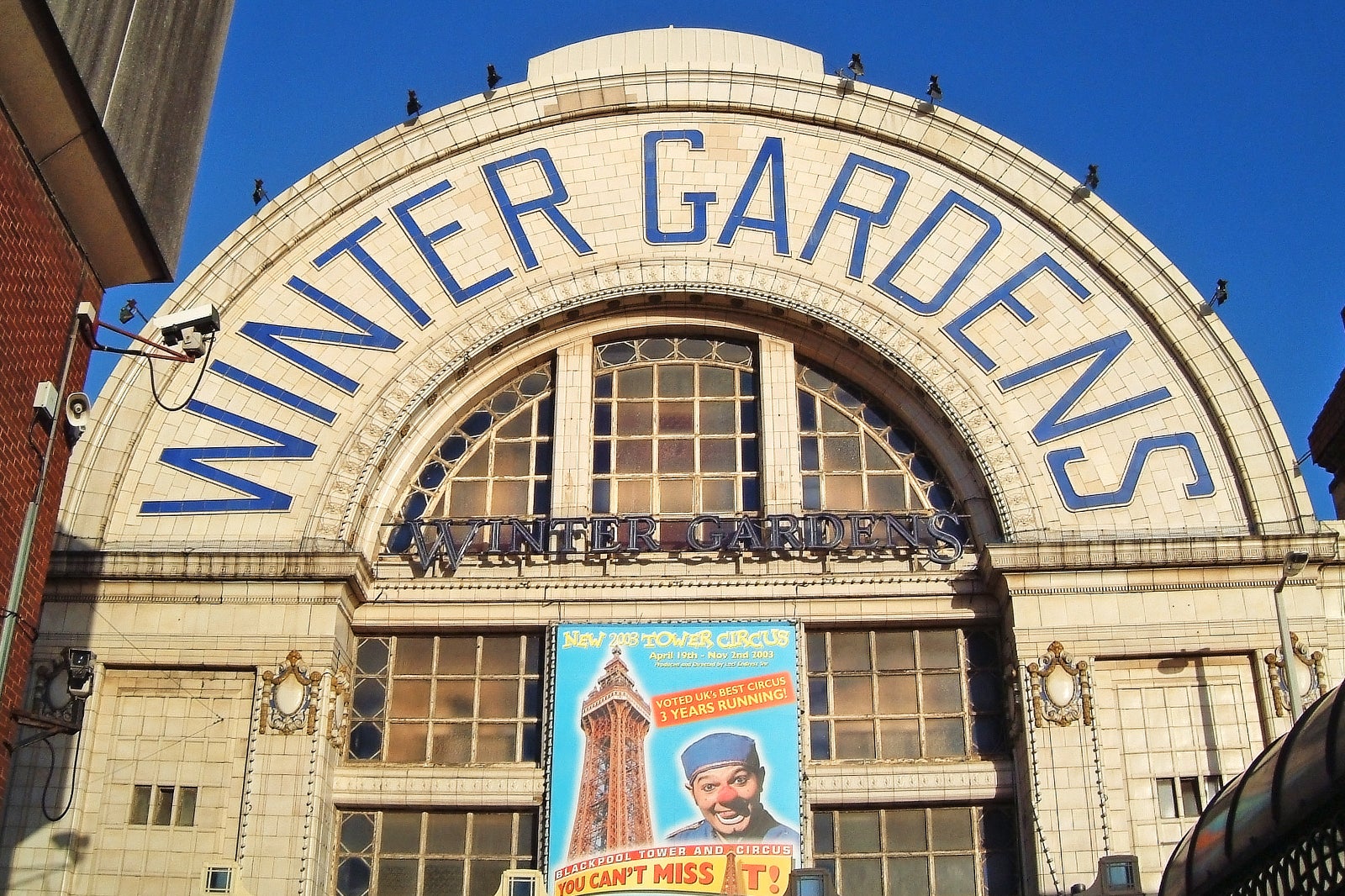 Good to know when visiting the Pavilion Theatre
The theatre is typically used as a venue space and can be used for conferences, events, and lectures. If you are interested in using this space for an event, they do allow you to use the lights, sound, and stage equipment.
While in the Winter Gardens area, you can also schedule a tour for the Winter Gardens area where you will learn more about the history and architecture as well as visit the historic opera house where visitors can walk across the stage and learn more about the history of opera in Blackpool.
Pavilion Theatre
Location: 97 Church St, Blackpool FY1 1HL, United Kingdom
Phone: +44 1253 625252
Back to top