The National SEA LIFE Centre Birmingham is home to 2,000 creatures from all around the globe. Located in Brindleyplace, the aquarium has over 60 displays, including the UK's first and only 360-degree ocean tunnel. It also has a world-class rescue facility, which is carefully designed and built to mimic the natural habitat of marine mammals. There, you can meet a pair of adorable Alaskan sea otters named Ozzy and Ola.
You can educate kids about the importance of wildlife conservation at SEA LIFE Birmingham Aquarium. It's an excellent place to encourage the little ones to care about the environment and all of its voiceless occupants.
Guests usually take about 1 or 2 hours to explore the aquarium's displays. However, you can stay longer if you want to enjoy some of its many activities and conservational programs. All of the facilities are wheelchair-accessible, so everyone can discover and appreciate the freshwater and marine animals at the attraction.
National SEA LIFE Centre Birmingham - one of the highlights of 10 Best Things to Do for Kids in Birmingham and 8 Best Family Things to Do in Birmingham (Read all about Birmingham here)
What are the highlights of National SEA LIFE Centre Birmingham?
One of the top attractions at SEA LIFE is the 360-degree ocean tunnel, where you'll see blacktip reef sharks, rays, a rescued turtle, and a wide variety of fish swimming overhead and underneath.
Make sure to keep your eyes peeled for Molokai, a giant 44-year-old green sea turtle. He was rescued at Heathrow Airport from a lady trying to smuggle him inside her bag. If he isn't scratching his belly on the corals, you'll catch him snoozing in his favourite nook in the tank.
Another popular attraction is the rescue facility, which houses Ozzy and Ola – the very first pair of otters in the UK serve as ambassadors for their conservation project. Before you leave, you'll discover what you can do to help save these fluffy creatures.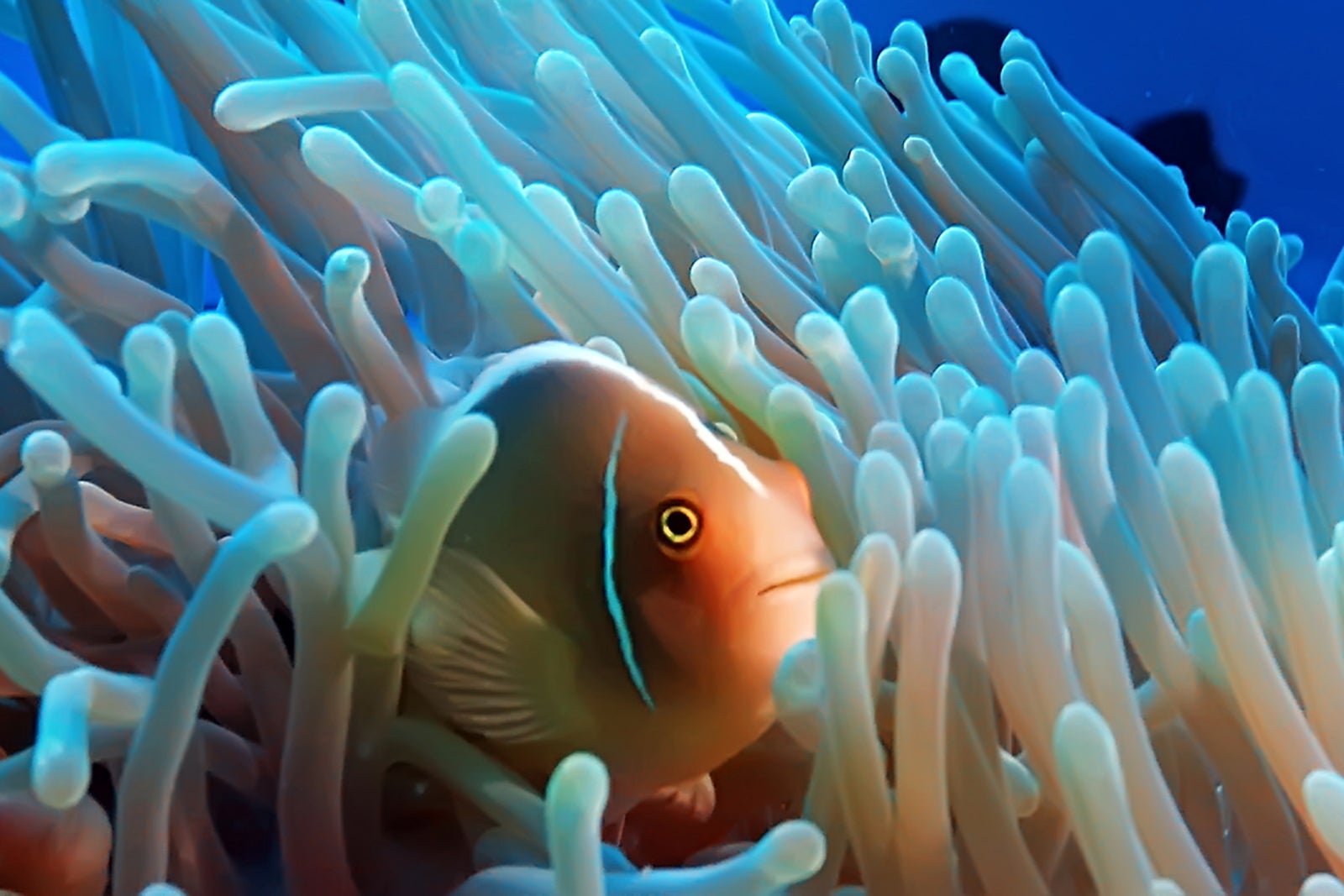 What are the best things to do at the National SEA LIFE Centre Birmingham?
You can get up close and personal with some of the creatures at the mangrove swamp zone. You can meet horseshoe crabs, and if you're lucky, you might be able to witness an archerfish knocking its food off the leaves by spitting small jets of water. Talks occasionally take place at the aquarium, allowing you to learn more about the wildlife and conservation efforts.
For those who want to make a difference on climate change, the National Sea Life Centre Birmingham welcomes guest of all ages to participate in clean-up programs to help protect the native wildlife. They provide the necessary tools and equipment for the activity. You just have to show up and dress appropriately. Bring protective gloves and a packed lunch as well. You can check the official website and social media sites for the latest schedule.
Good to know about National SEA LIFE Centre Birmingham
If you buy multi-attraction tickets, you'll be able to visit the National SEA LIFE Centre Birmingham and Legoland Discovery Centre at your own leisure. Book your tickets online and you can save up to 21%. Just remember to schedule your trip to Legoland within 90 days of your visit to Sea Life.
You can get up to 25% discount on parking when you use Q-Park Brindleyplace and The Mailbox. Present your ticket at the retail store before you leave the attraction to enjoy your discount.
If you're travelling by train, the closest stations are Birmingham New Street and Birmingham Snow Hill. The National SEA LIFE Centre Birmingham is a short walk away from both stations. Simply follow the signs to reach your destination.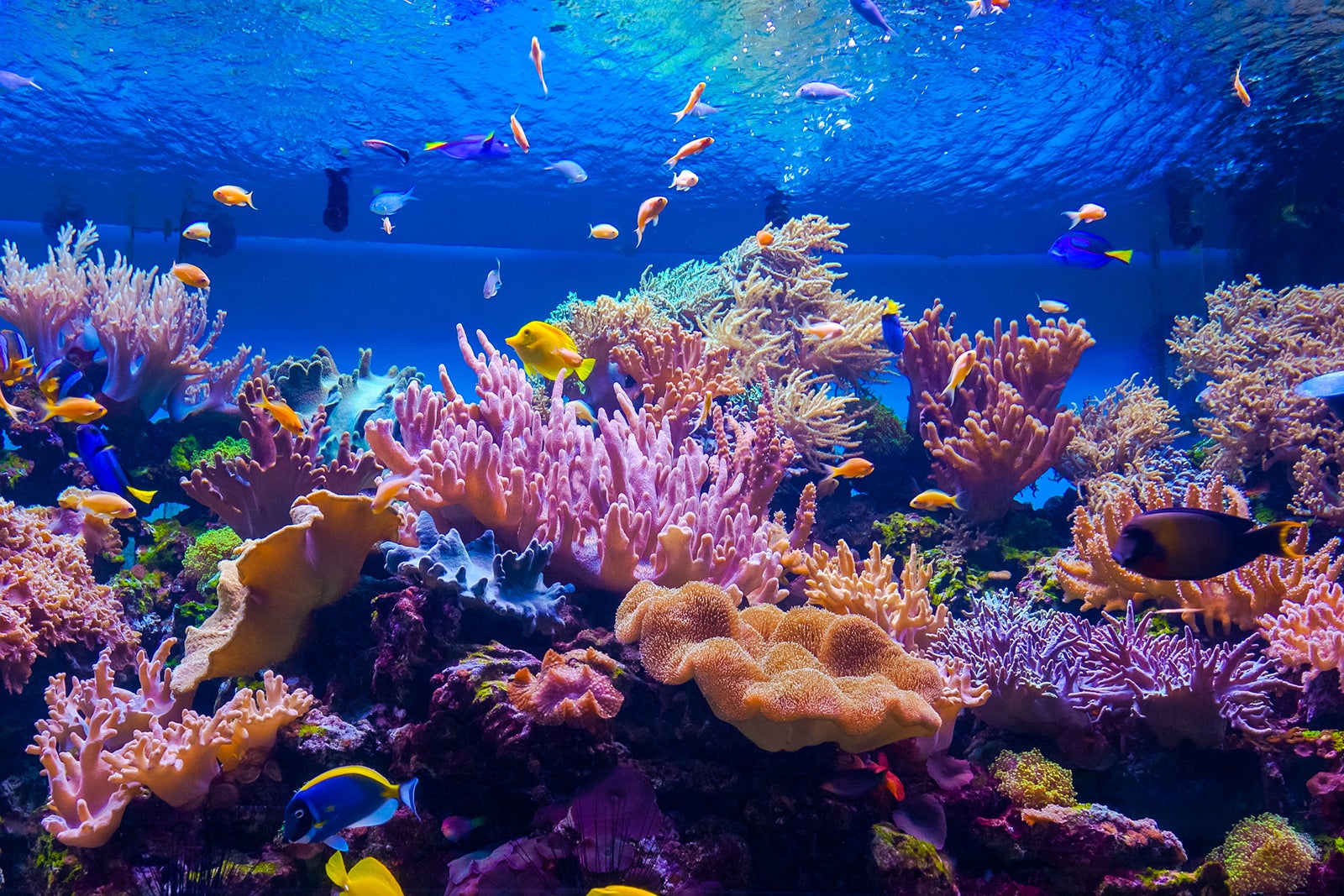 National SEA LIFE Centre Birmingham
Location: The Water's Edge, Brindley Pl, Birmingham B1 2HL, UK
Open: Monday–Friday from 10 am to 4 pm, Saturday from 9.30 am to 6 pm, Sunday from 10 am to 5 pm
Phone: +44 (0)121 634 2610
Back to top