The National Motorcycle Museum offers over 3 hectares of British motorcycles with ephemera, artefacts and information about the history of motorcycle manufacturing and riding. The collection of historic motorcycles is among the largest of its kind in the world and opened to the public in 1984 with 350 machines. Today, it's home to over 1,000 cycles.
The museum is affiliated with the British Motorcycle Trust and features iconic representations of such brands as BSA, Norton, Indian, Hawker, Triumph, New Imperial, Coventry-Eagle and others both famed and lesser-known. The collection ranges from 1898 through today.
National Motorcycle Museum in Birmingham - one of the highlights of 10 Best Things to Do in Winter in Birmingham and 10 Best Museums and Galleries in Birmingham (Read all about Birmingham here)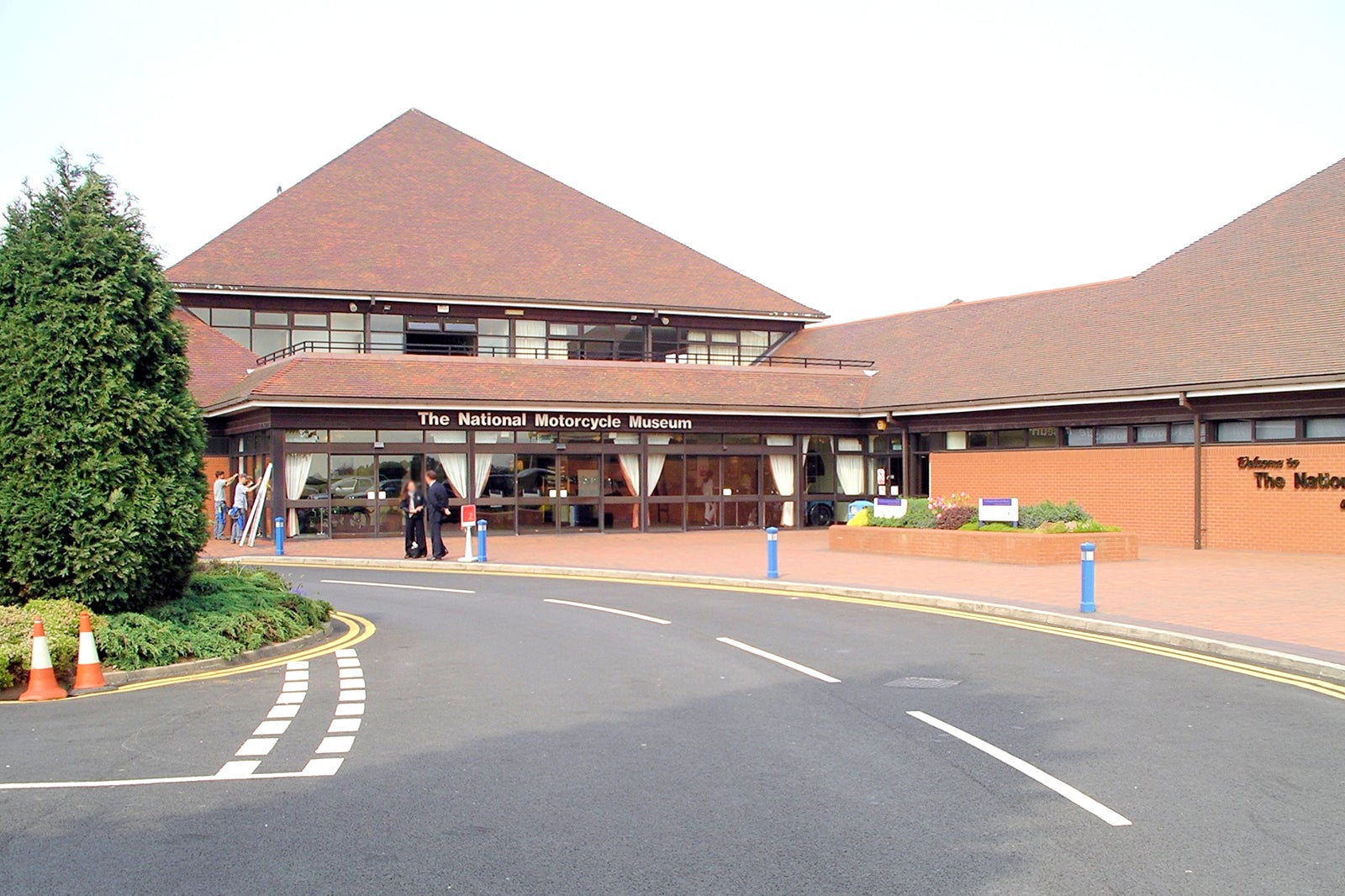 Highlights of the National Motorcycle Museum
The major highlight of the museum is the 1,000-plus motorcycles onsite representing 170 different marques. Two of the most stunning and valuable motorcycles in the collection include the Brough Superior Golden Dream built for the 1938 Olympia show and the Wilkinson Luxury Tourer built in 1912.
In addition, the museum offers regular special exhibits that highlight specific cycles, motorcycle manufacturers and the artists who design and build these vehicles, such as industry luminary John "Mooneyes" Cooper. These exhibits change all the time, so be sure to check back with the museum regularly to see which exhibits are currently on.
What to know about the National Motorcycle Museum
The museum car park is situated onsite, and parking is completely free. Overflow car parks are available for busy days, so finding parking should not be difficult. Disability flagged spaces are also available. The museum is accessible, and companions of disabled patrons are admitted free of charge.
The museum offers a cafe and restaurant for those looking to grab a meal. A Coffee Kart facility is also accessible in the inner foyer to grab a quick jolt and light fare. An onsite gift shop allows visitors to get the ideal souvenir, books, clothing, multimedia and other items.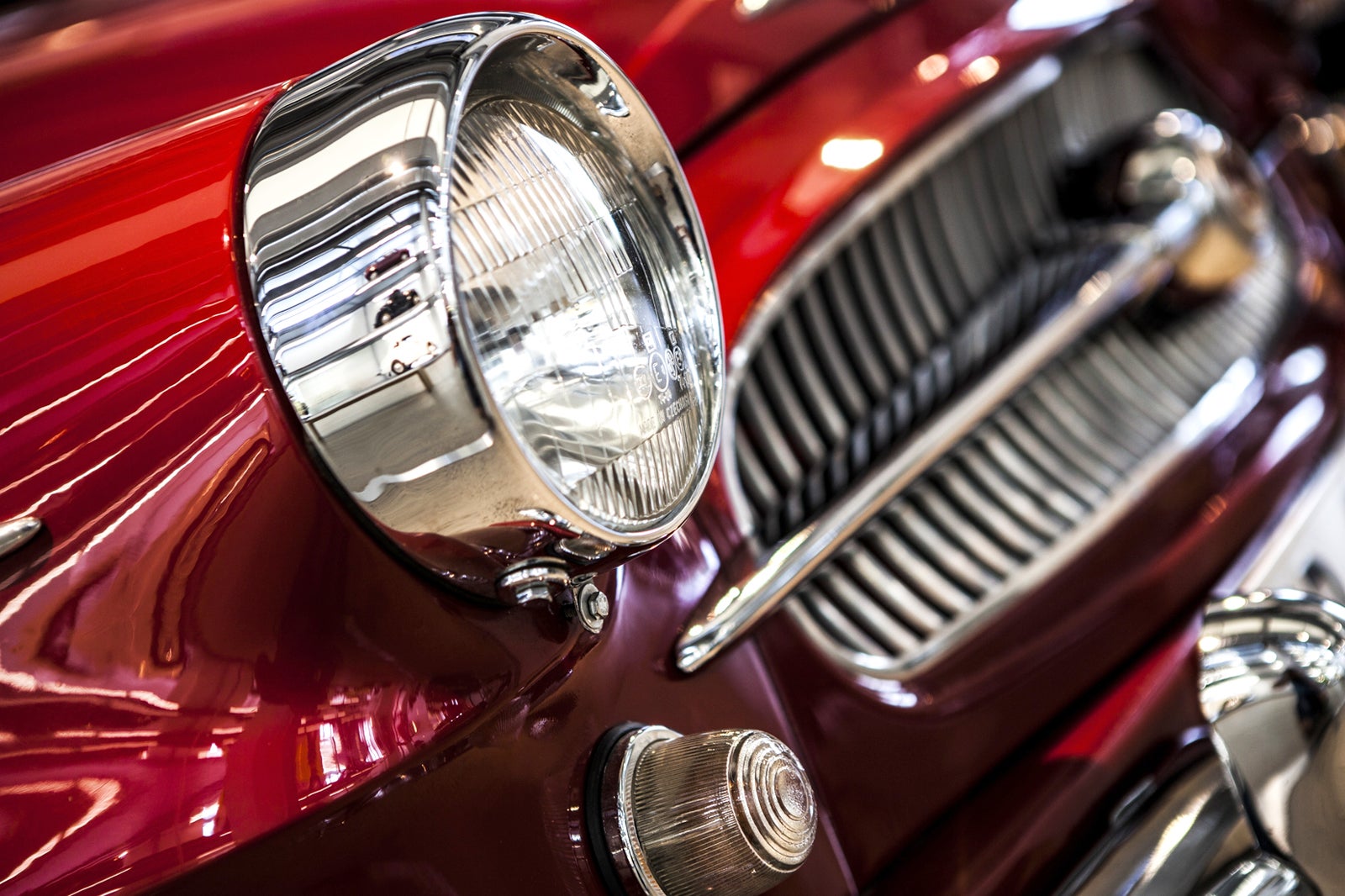 National Motorcycle Museum in Birmingham
Location: Coventry Road, Bickenhill, Solihull B92 0EJ, UK
Phone: +44 (0)1675 443311
Back to top