Genting Casino Blackpool
Get Your Gaming On With Table Games, Slots, a Bar and a Restaurant
The Genting Casino Blackpool is a classic casino with a buzzing atmosphere, exciting ambience and theatrical surroundings with table games, slots and other entertainments. The staff are friendly and willing to help out those who aren't sure how to play and help to make the first visit enjoyable and memorable.
The laid-back casino is just about 8 minutes from the city centre along the shore. Drinks and food are available, and the entire casino offers a relaxing and fun way to spend 1 or more evenings experiencing a wide range of entertainment options, from gaming to live shows, dance floors and others.
Genting Casino Blackpool - one of the highlights of 10 Best Things to Do in Blackpool (Read all about Blackpool here)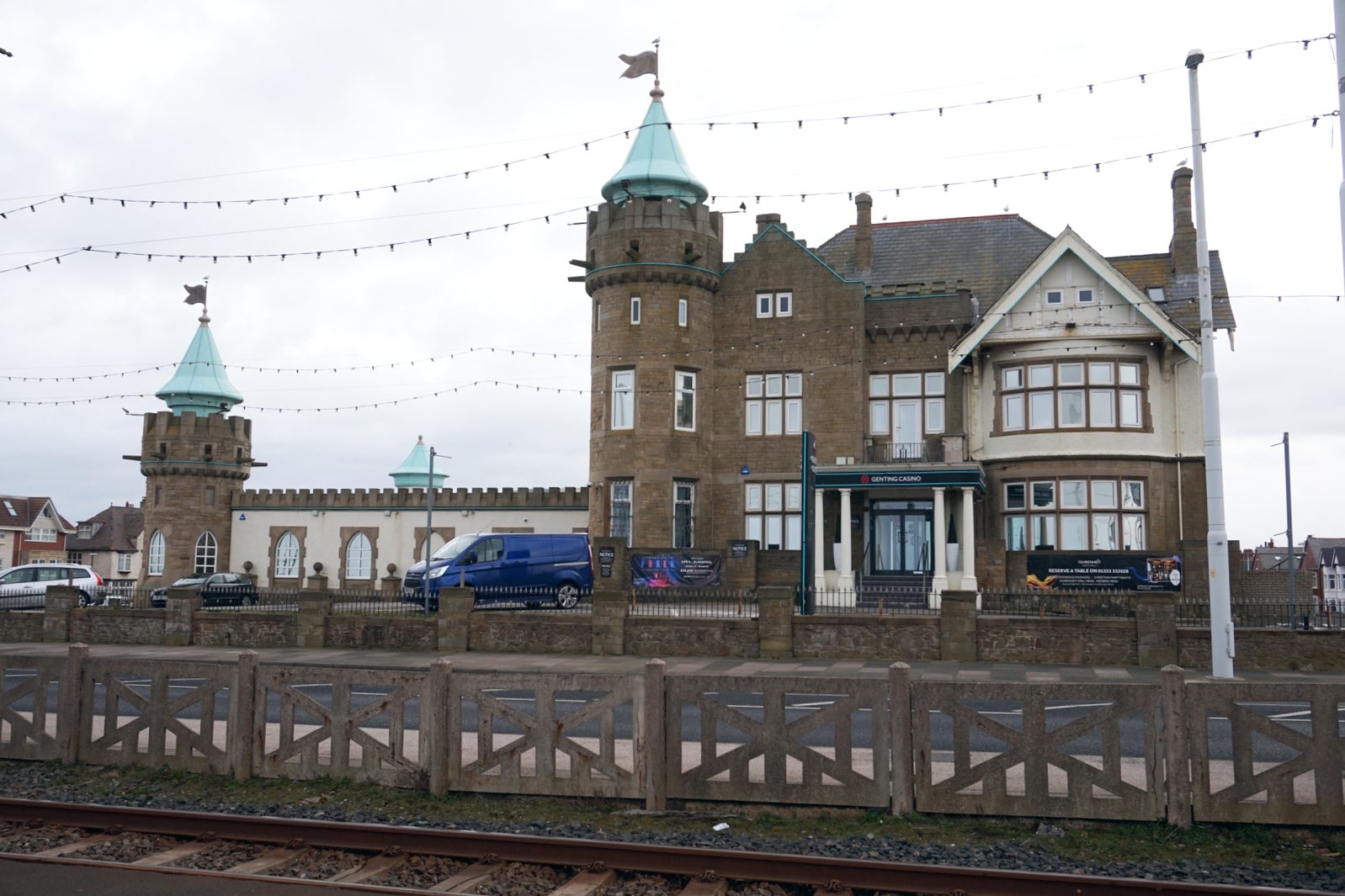 Highlights of the Genting Casino Blackpool
The Genting Casino Blackpool, like other casinos, offers just about every kind of game you could ever want. Here, you can play poker, roulette, blackjack, slot machines or just about any other legal gambling activity. That's only where the fun begins, however.
The casino also offers a range of hopping bars and nightclub experiences, great fine-dining options and even live entertainment from popular performers. Many of the options allow you to pay with chips or cash. This entertainment venue is much more than just a gaming floor. It offers an entire evening of diverse entertainment.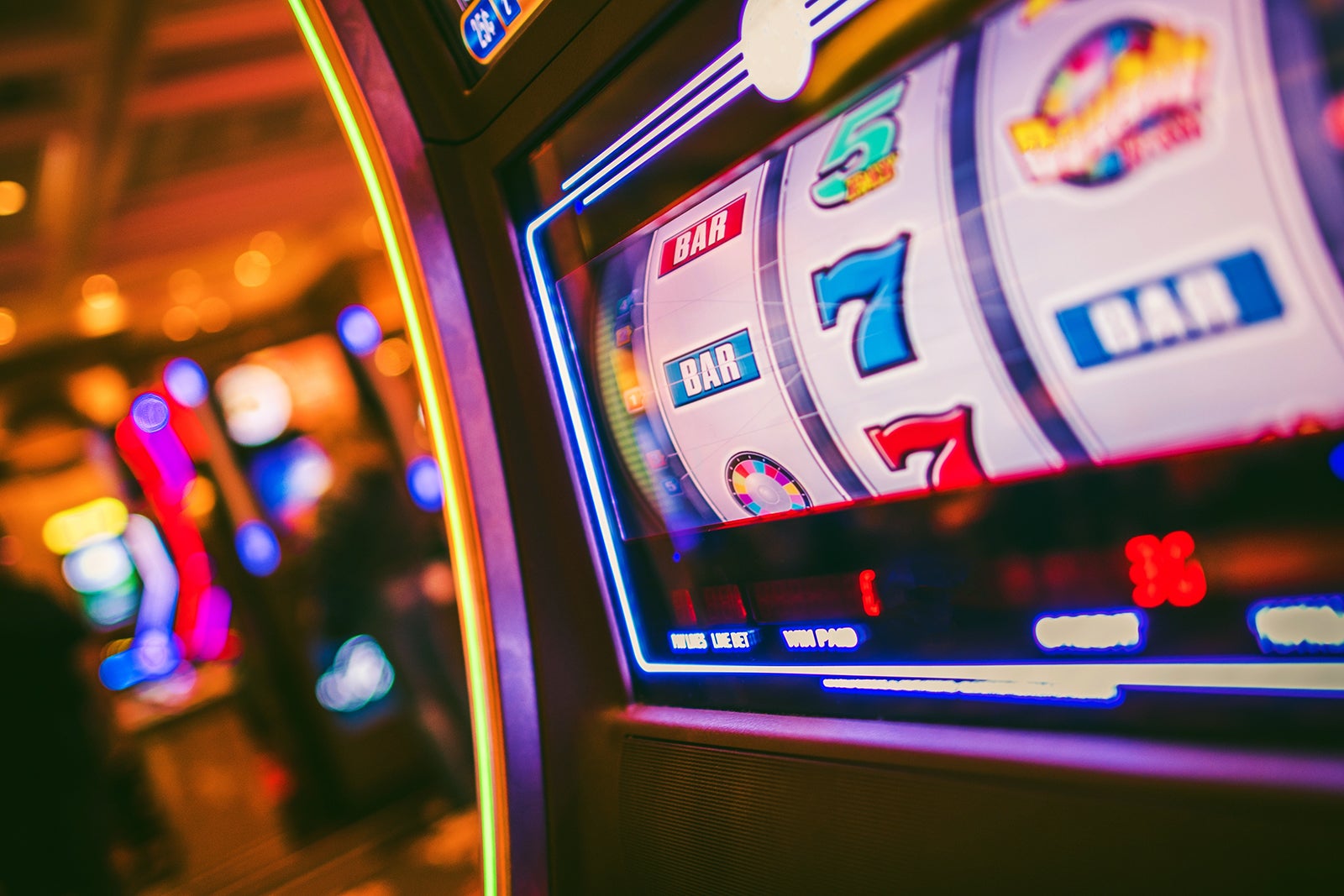 What to know about the Genting Casino Blackpool
Like any casino, the Genting Casino Blackpool is definitely an adult-themed entertainment venue. There are few to no offerings here that are entirely family-friendly, and you must be over 18 to enter, with a photo ID required.
If you want to use chips to pay, it's important to understand that there are 2 different types of chips: cash chips used as currency in the casino and colour chips used on the roulette tables. Mobile phones are allowed in non-gaming areas, but taking pictures in the casino is not permitted. Business casual attire is also required, though jeans and trainers are permitted so long as they are smart.
Genting Casino Blackpool
Location: 64 Queen's Promenade, Blackpool FY2 9QG, UK
Phone: +44 (0)1253 352628
Back to top