Daisy Nook Country Park in Manchester
Enjoy Leisure Activities in an Expansive Green Space
Daisy Nook Country Park is a 40-hectare park with a diverse landscape and waterways for recreation. It's located in the centre of the Medlock Valley in both the Tameside and Oldham Councils in Greater Manchester.
Visitors have been coming to the area since the 19th century. It inspired Benjamin Brierley to write a short story called 'A Day Out, or a Summer Ramble to Daisy Nook', lending the park its official name. During the Victorian period, Daisy Nook Country Park was a popular spot for families and couples to enjoy canal-side walks, boat rides and picnics by the river.
Daisy Nook Country Park in Manchester - one of the highlights of 10 Best Parks in Manchester (Read all about Manchester here)
Highlights of Daisy Nook Country Park
The main features of Daisy Nook Country Park are the Hollinwood and Fairbottom Branch Canals and the River Medlock, which provide virtually endless opportunities for recreation. Visitors enjoy walking on the trails along the water, sunbathing, fishing and swimming. You'll find towpaths along the canals with attractive scenery and grassy areas for relaxation or having a picnic.
The park is popular for other types of recreation, including horse riding. You'll find several stables nearby and bridle paths through the woodlands and along the canals. Another highlight is the garden centre at the base of the valley, which is the site of the Easter Fair each spring.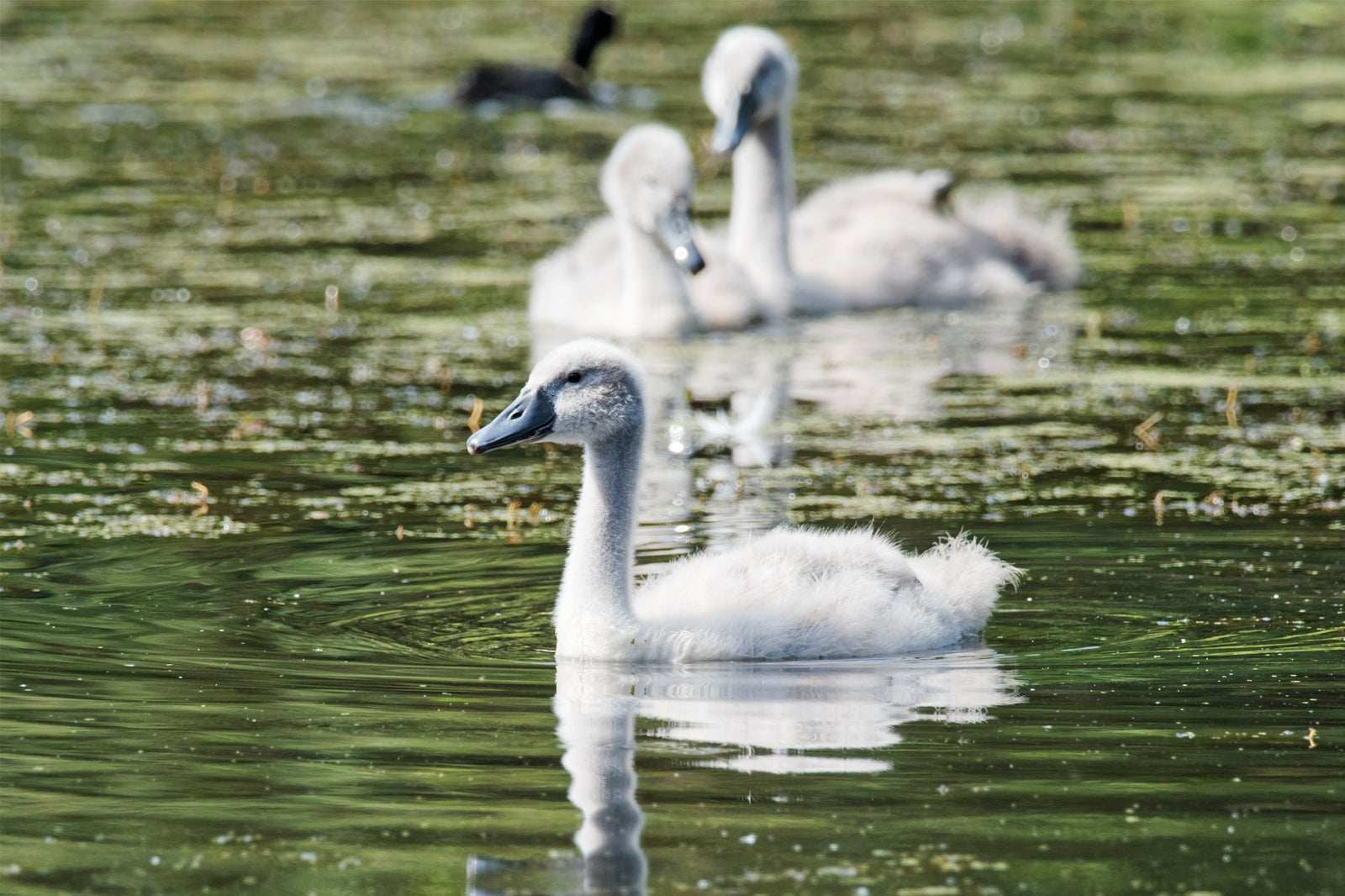 Good to know when visiting Daisy Nook Country Park
Daisy Nook Country Park is a vast park space with a lot of features and opportunities for recreation. Before you visit, be sure to learn the layout of the park to plan your activities and make the most of your time.
The park is close to many other attractions in Manchester, including a variety of museums. After your visit, you can check out the Manchester Art Gallery or the Whitworth to see masterpieces of fine art and decorative arts. Another fascinating museum is the National Football Museum, which is dedicated to the history and cultural value of the sport.
Daisy Nook Country Park in Manchester
Location: Stannybrook Rd, Failsworth, Oldham, Manchester M35 9WJ, UK
Open: Daily from 9 am to 4 pm
Phone: +44 (0)1613 083909
Back to top