Chetham's School of Music is home to a thriving academy of students with a music-based curriculum that frequently hosts concerts you can attend showing off their prowess. This is one of the largest specialist schools in the UK and features an impressive concert hall.
Anyone interested in music and orchestras will enjoy seeing one of the school's performances. They tend to last about 2 hours or so, but you may want to take time to explore the historical campus as well, as this school is older than the historic library on campus that's also named after Chetham.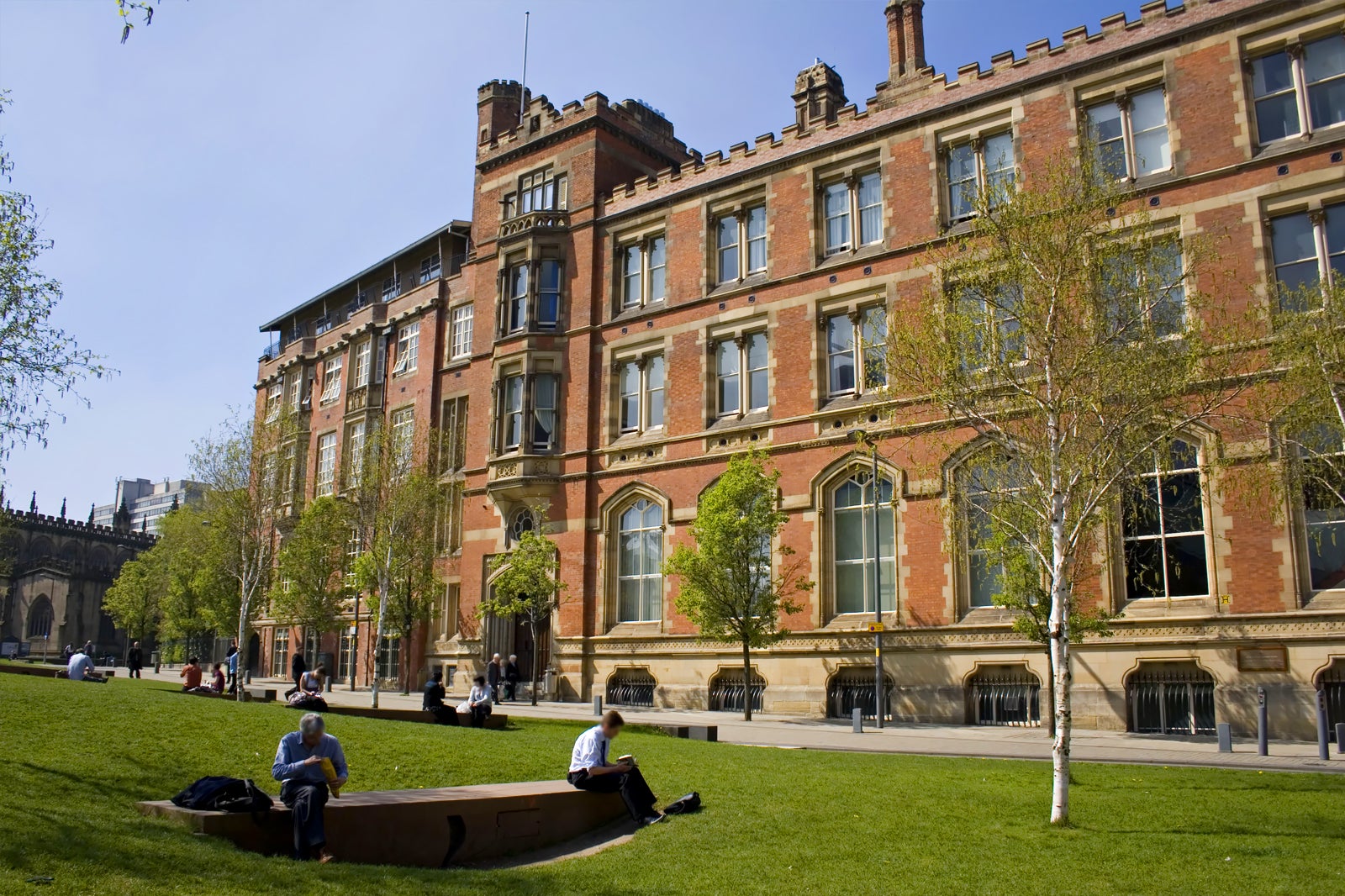 Chetham's School of Music highlights
One of the most impressive aspects of this school is Stoller Hall, and it's the place you'll likely be spending most of your time during your visit. This hall was opened in 2017, and it houses the large-scale performances you'll want to see. You'll find room for an audience of up to 500 people in this acoustically designed concert hall.
If you don't want to wait for a big concert, you can see a performance on a weekday if you like. The Lunchtime Concerts take place at 1.30 pm every weekday, and they're completely free of charge.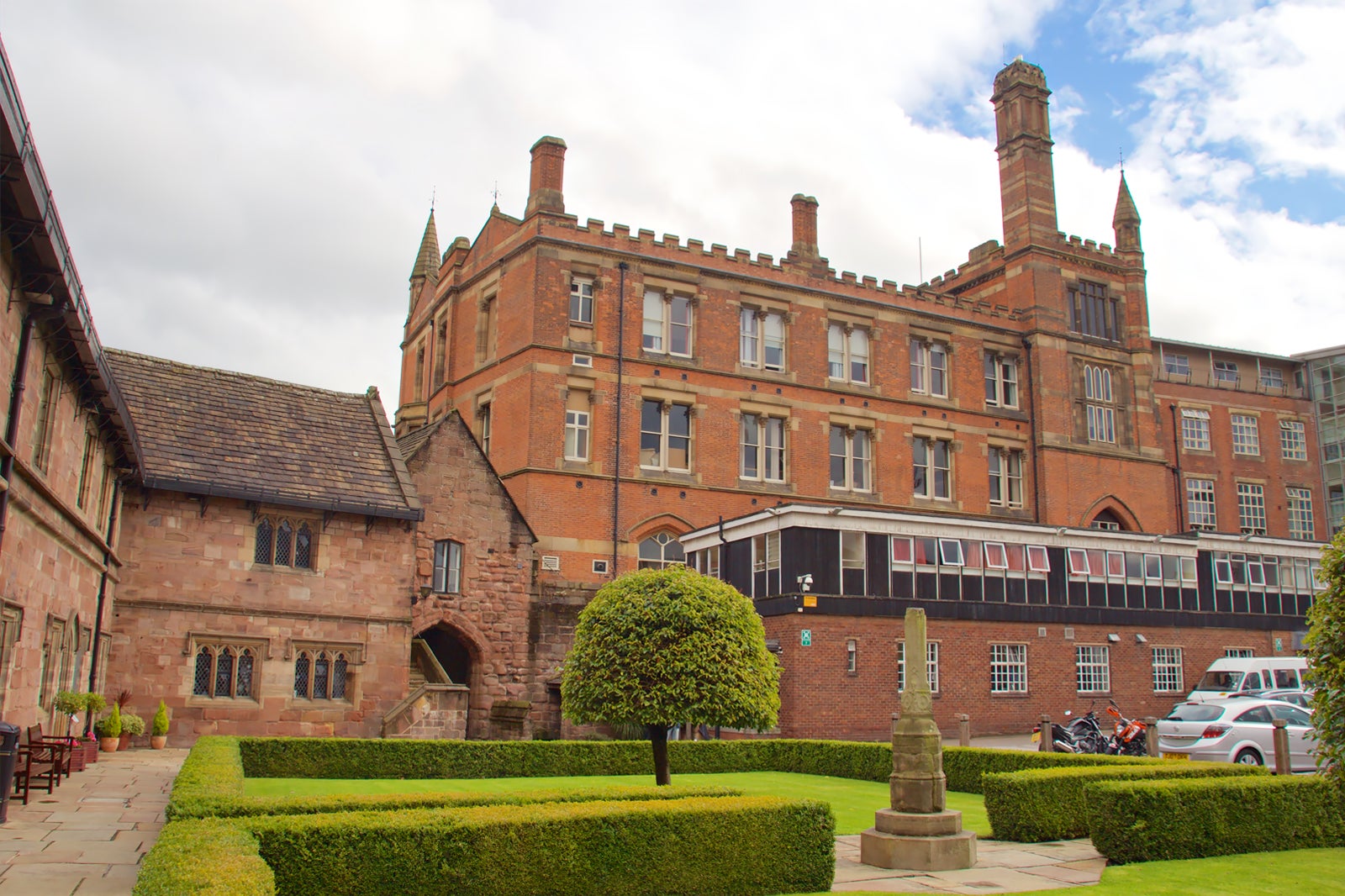 Good to know when visiting Chetham's School of Music
Given that this is a school, you won't be able to see everything it offers its students. Your visit will be restricted to the concert halls, yard and library, and even then, they're only open at certain times. This is to prevent visitors from disrupting the education of their prestigious students.
When you visit this school, you may want to also stop by the accompanying library. Chetham's Library contains a wide array of historic books and manuscripts, and it was the place where Marx and Engels developed their iconic economic philosophies with their favoured alcove being preserved.
Chetham's School of Music in Manchester
Location: Long Millgate, Manchester M3 1SB, UK
Open: Shows begin at 1.30 pm, most concert hall shows begin at 7 pm
Phone: +44 (0)1618 349644
Back to top