Black Country Living Museum in Birmingham
Visit a Living History Museum on More Than 10 Hectares of Land
The Black Country Living Museum is an open-air, living history museum spread over 10 hectares of land and exploring the history of the Black Country. Not only are the more than 50 buildings here open to tours of living history, but they are also a functioning village where you can learn about the region as well as enjoy shopping and dining.
The museum opened in 1978 and has grown by leaps and bounds over the years. Most buildings were relocated from their original sites, and today they represent over 3 centuries but with a focus on the mid-19th through the mid-20th centuries.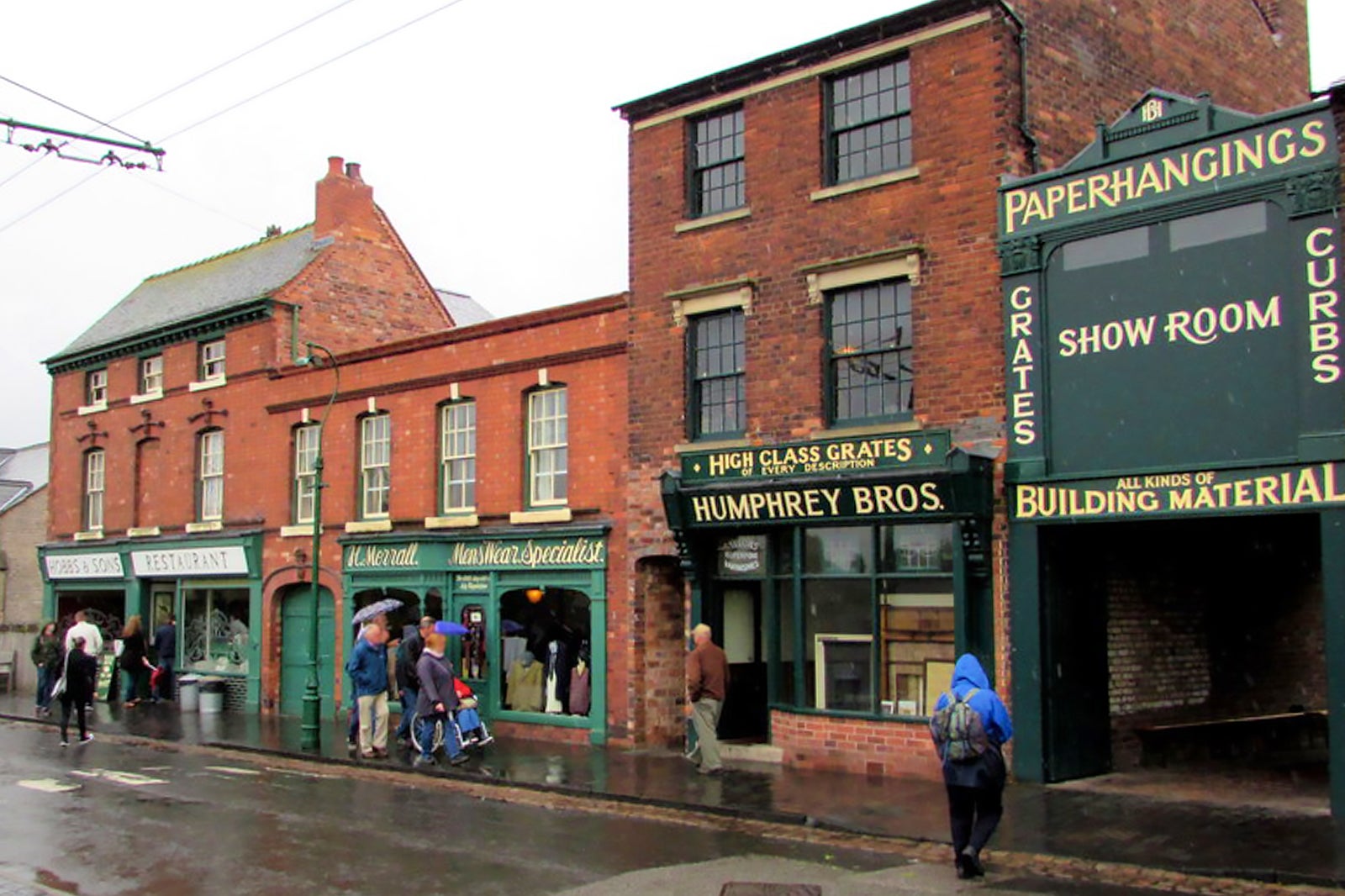 Highlights of the Black Country Living Museum
The Black Country Living Museum offers displays of local artefacts, photos and information about the products made by industry in the Black Country, which comprises the communities of Wolverhampton, Walsall, Sandwell and Dudley. You can view cast- iron items, chain, vehicles, enamels, scales, fired clay and lead crystal glassware, among others.
Here, you can also view mining exhibits, lime kilns, smooth shops and forges. You can walk a historic village with houses, workshops, public buildings and stores moved from their original locales. Many are still in use. You can also view a tram, bus, trolley and boat collection of historic vehicles.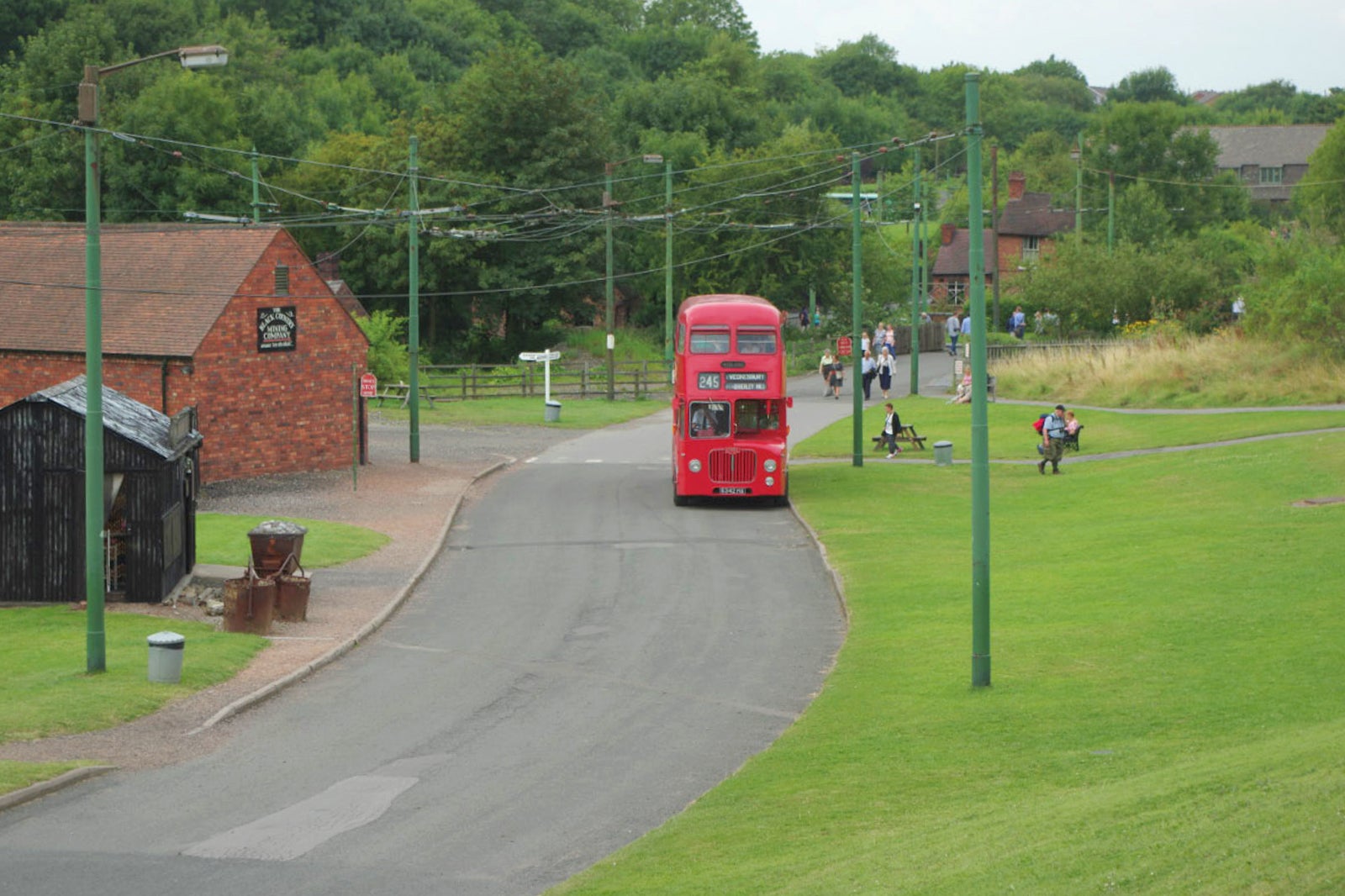 What to know before you visit the Black Country Living Museum
The museum does require a fee to enter, with discounts available for kids and family groups. They offer an accessibility map on their website that provides recommended routes so that people with disabilities can make the most of their visit. A vintage-style accessibility vehicle is available, as are a small number of manual wheelchairs to loan.
Assistance dogs are welcome, and water bowls and waste bins are available in 2 spots in the village. Toilet facilities are available all around the museum, and no radar keys are required to access them. Two toilets with changing places are available.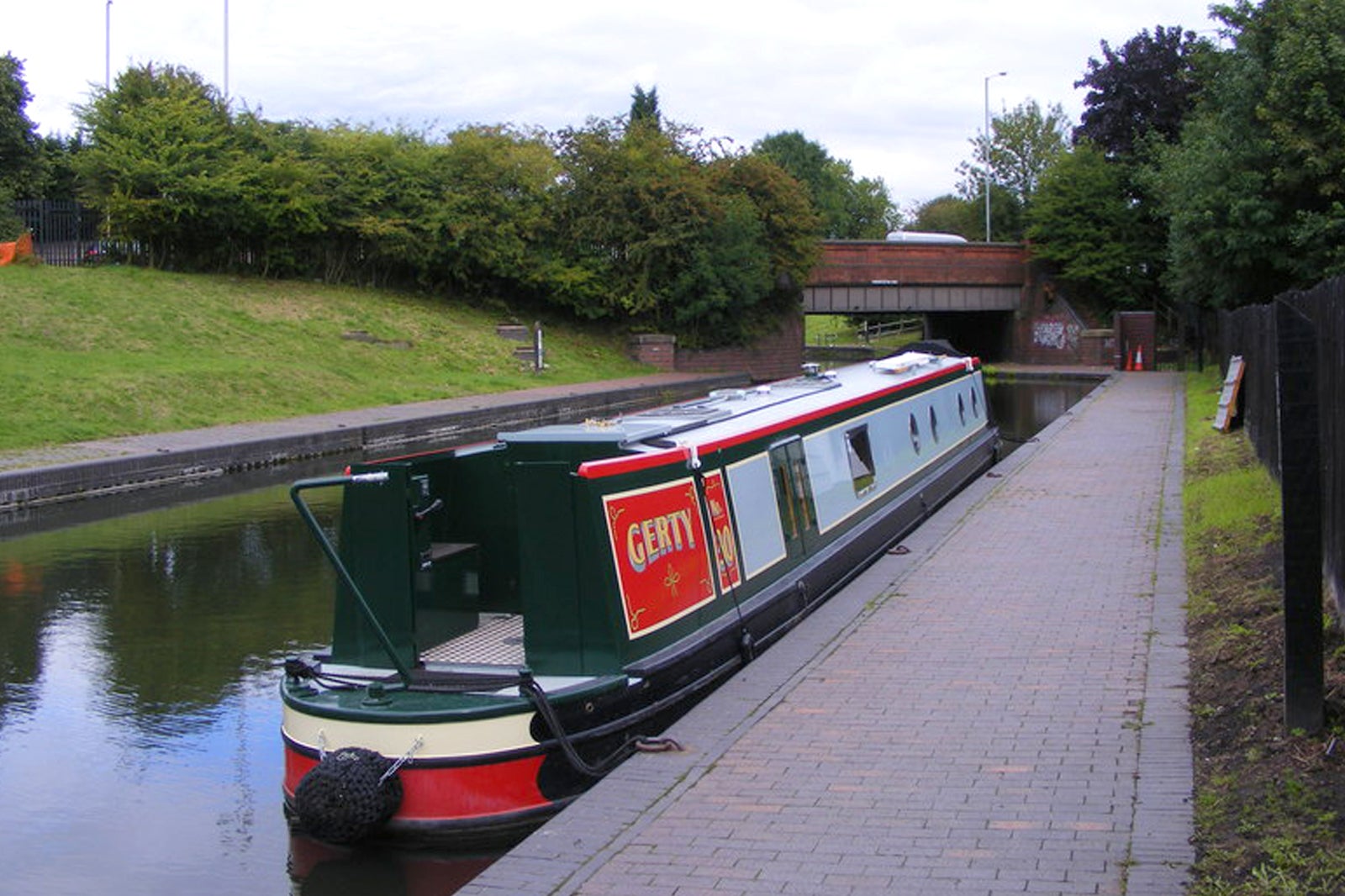 Black Country Living Museum in Birmingham
Location: Tipton Rd, Dudley DY1 4SQ, UK
Open: Daily from 10 am to 4 pm
Phone: +44 (0)1215 579643
Back to top