Hotels in Pietermaritzburg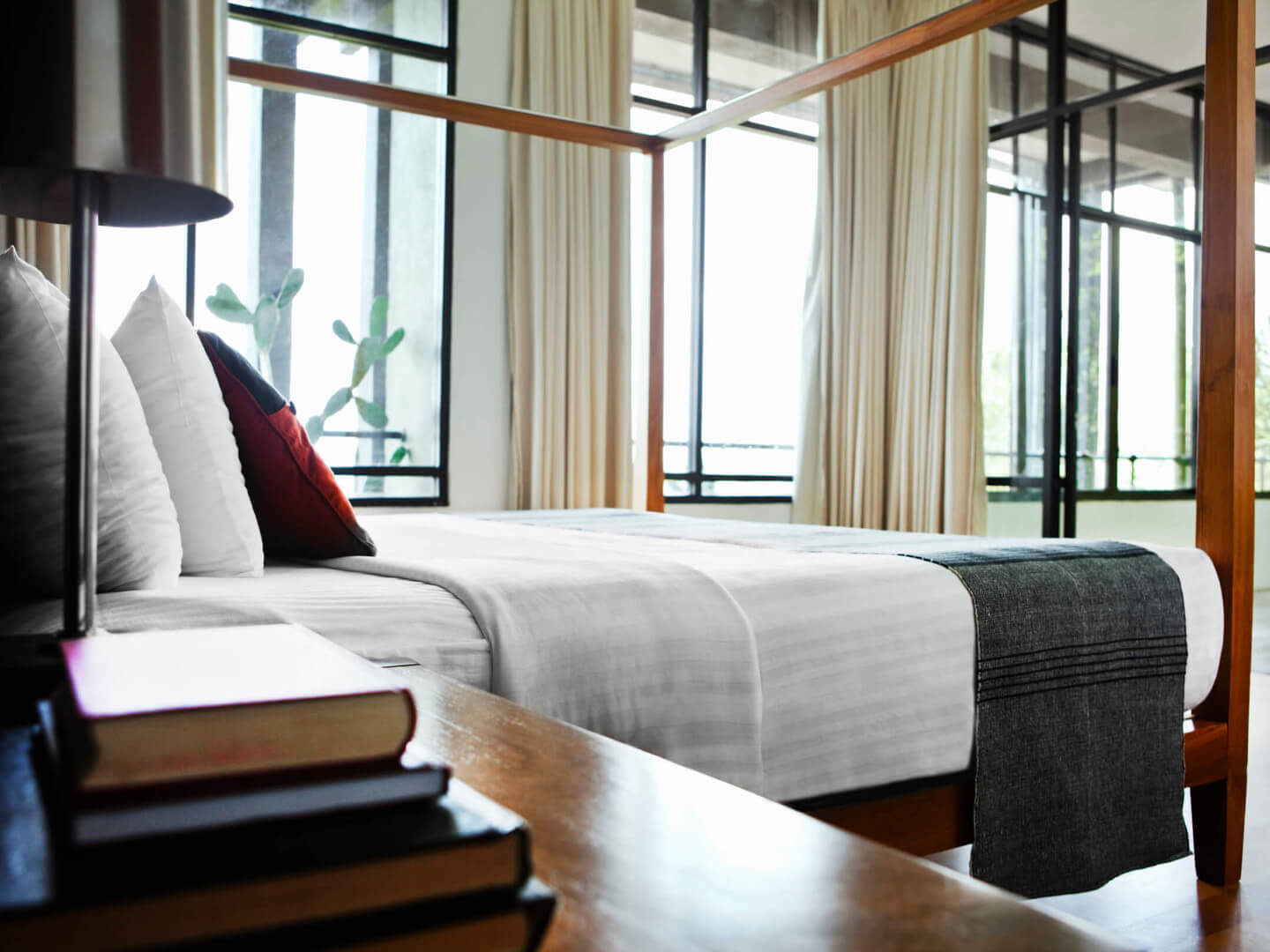 Top neighbourhoods in Pietermaritzburg
Top landmarks in Pietermaritzburg
Find out more about Pietermaritzburg
Book hotel rooms & other accommodation in Pietermaritzburg
Pietermaritzburg Introduction
Pietermaritzburg is sometimes called "The Last Outpost of the British Empire". The moniker is due to Natal – of which Pietermaritzburg is the capital – being the last colony to join the newly independent Republic of South Africa. Its colonial legacy is evident in its collection of Victorian and Edwardian architecture. The city has a sizeable Indian South African population. It's the birthplace of Mahatma Gandhi's nonviolent civil rights movement. Today, Pietermaritzburg remains KwaZulu-Natal's provincial capital and the gateway to the Natal Midlands.
Hotels in Pietermaritzburg
There's a good mix of accommodation in Pietermaritzburg, mostly made up of guesthouses and B&Bs, with a few boutique hotels thrown in. The guesthouses and B&Bs cater to different types of clients. Some are small, no-frills establishments that don't offer much in terms of amenities. They're great for travellers on a tight budget. Some provide a few extras, such as free breakfast and Wi-Fi, a garden and barbecue area, and perhaps even a swimming pool. The boutique hotels, on the other hand, have a wider range of amenities available. Included in these amenities are meeting spaces and childcare services.
Where to stay
If you want to experience Pietermaritzburg's old-world charm, you should stay at its city centre. The city's cultural heart, Pietermaritzburg City Centre is considered to have the best-preserved collection of Victorian architecture in South Africa. If you want to stay in a place with an upbeat vibe, Scottsville is it. Scottsville is a university town, home of the University of KwaZulu-Natal and other educational institutions. It has plenty of shopping, dining and entertainment options, including Golden Horse Casino. Another place with plenty of hotels is Hilton. Located north of Pietermaritzburg, Hilton is the home of Queen Elizabeth Park Nature Reserve.
Things to see
Pietermaritzburg is horse country, the heart of which is the
Scottsville Racecourse
. It's one of the best racecourses in South Africa and has hosted a number of high-profile equestrian events. The racecourse also has the Golden Horse Casino within its compound. Butterflies for Africa is an extensive house of butterflies, with both indigenous and exotic species from other countries. It's also a conservation facility aiming to educate the public on the vital role of butterflies in the ecosystem. The
Macrorie House Museum
is the only Victorian mansion in Pietermaritzburg that's open to the public. Filled with authentic Victorian furniture and knick-knacks, it provides insight to the city's colonial past. On Longmarket Street is a cluster of
Hindu temples
, namely Shri Vishnu, Shri Subrahmanya and Mariaman. They're evidence of Pietermaritzburg's Indian heritage.
Queen Elizabeth Park
is a popular hiking and picnic spot in Pietermaritzburg and shelters numerous species of mammals and birds.
How to get to Pietermaritzburg
If you're coming from Johannesburg or Cape Town, you can fly to Pietermaritzburg, as the Pietermaritzburg Airport serves regular flights from both cities. Another way you can get to Pietermaritzburg is by bus. Intercity buses coming from Johannesburg, Cape Town and Durban stop at the Pietermaritzburg bus station on Burger Street. Yet another alternative you can explore is the train. The Shosholoza Meyl railway system runs 2 routes, Cape Town-Durban and Johannesburg-Durban, with stops at Pietermaritzburg Railway Station. You can also drive to Pietermaritzburg from Durban. Durban is only 77 kilometres or an hour's drive away on the N3 highway.
Search places to stay by category